Chris Rock sought counseling after Will Smith Oscars slap, says Leslie Jones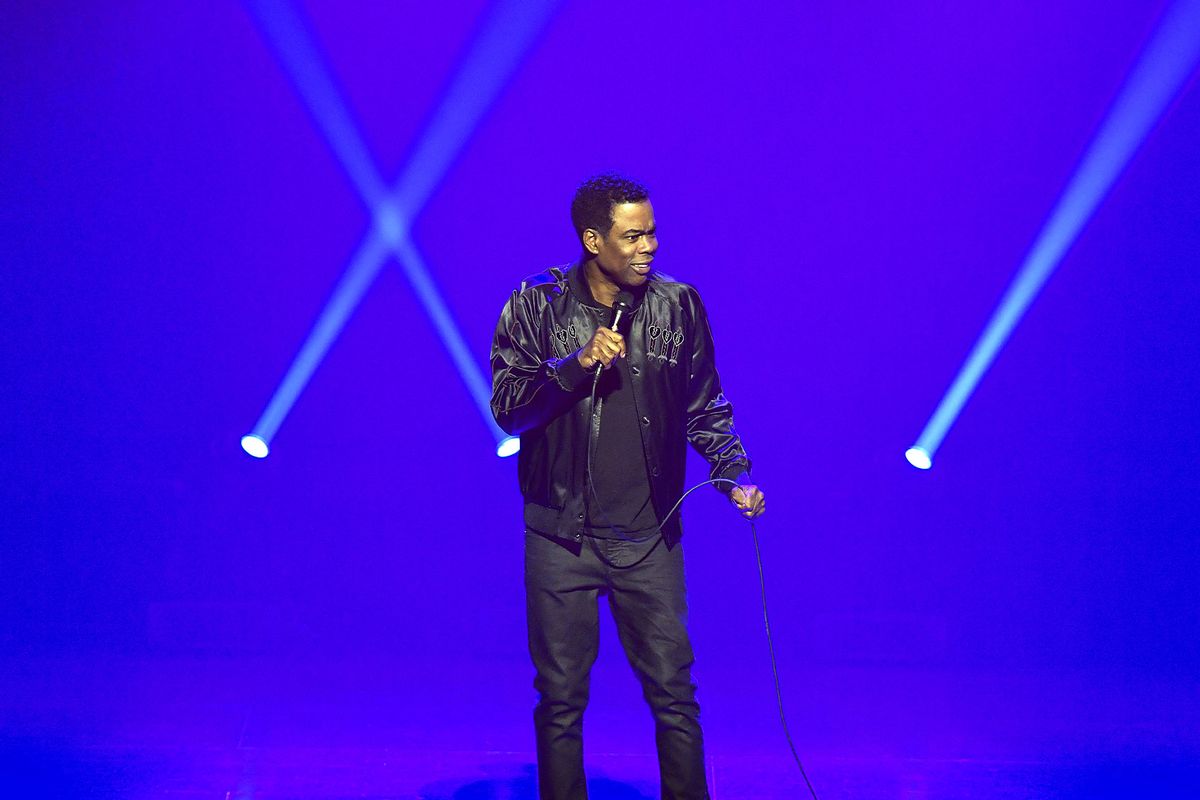 Leslie Jones said her longtime friend Chris Rock went to counseling after Will Smith slapped him at the 2022 Academy Awards. The revelation was made while Jones promoted her new memoir, "Leslie F*cking Jones," which features a foreword written by Rock himself.
"That s**t was humiliating. It really affected him," Jones told People magazine. "People need to understand his daughters, his parents, saw that. He had to go to counseling with his daughters." Jones continued, saying the Oscars slap "infuriated" her: "You don't know that I was going to jump in my car and roll up there. I was so f**king mad on so many levels . . . Chris Rock did a f**king joke. I know Will, too . . . I was like, you couldn't handle that s**t afterwards? This is the Oscars. The whole world is watching."
The infamous moment occurred shortly after Rock made a joke about Jada Pinkett Smith and her alopecia while presenting the award for best documentary feature. "Jada, I love you," Rock said. "'G.I. Jane 2,' can't wait to see it." Smith, displeased with his wife being targeted, quickly took to the stage and slapped Rock. In an uncensored clip of the broadcast, Smith can be heard yelling, "Keep my wife's name out of your f**king mouth!" twice.
Smith has since resigned from the Academy following backlash to the slap. The Academy also banned Smith from its membership and from attending the Oscars for 10 years.
"Leslie F*cking Jones" is slated to be released on Sept. 19.