"The View" hosts tear into Lauren Boebert's lewd "Beetlejuice" behavior: "You were x-rated!"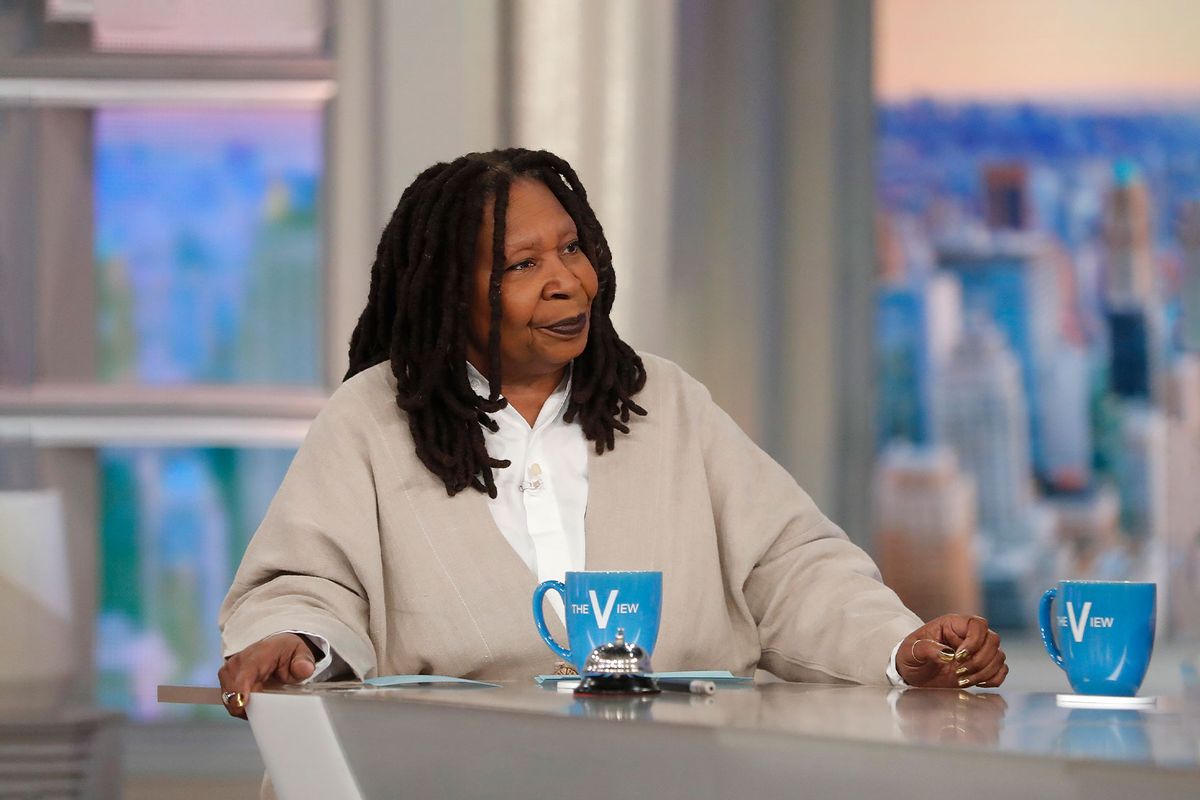 "The View" hosts were quick to respond Monday to a recent apology made by Rep. Lauren Boebert, R-Colo., for her behavior at a performance of the "Beetlejuice" musical at a Denver theater last week.
Video from the show showed Boebert allegedly vaping during the performance, and being groped by and groping her date before being ousted from the theater. The lawmaker initially denied that anything happened. Following the video's release, Boebert described her behavior as "a little too eccentric."
"I'm very known for having an animated personality, maybe overtly animated personality," Boebert said during an interview on "Real America with Dan Hall." "I was laughing, I was singing, having a fantastic time — was told to kind of settle it down a little bit, which I did."
"I'm sorry. That's not what happened," said host Whoopi Goldberg after the interview clip was aired on "The View."
"A pregnant woman asked her to stop vaping in the theater. You're not supposed to be doing that, and then she denied that any of that actually happened."
Goldberg and her fellow hosts then dove into other lurid details from the incident, underscoring Boebert's "X-rated" antics.
"Let me just say, Lauren Boebert — no, honey, you weren't eccentric. You were X-rated," said host Ana Navarro. "This was not a performance of '50 Shades of Grey.' It was a performance of 'Beetlejuice.'" "It's past the point of hypocrisy. Now, it's just stupid," Goldberg added. "Now, it's just stupid. You know, we're used to people saying 'This never happened. This never happened.' But when they when they come to you, and they say, 'Listen, we got the movie. We got the tickets. We got the video,' you just got to say 'You got me,' instead of doubling down."