I Tried Epi.Logics' $230 Collagen Serum and It Was Worth Every Cent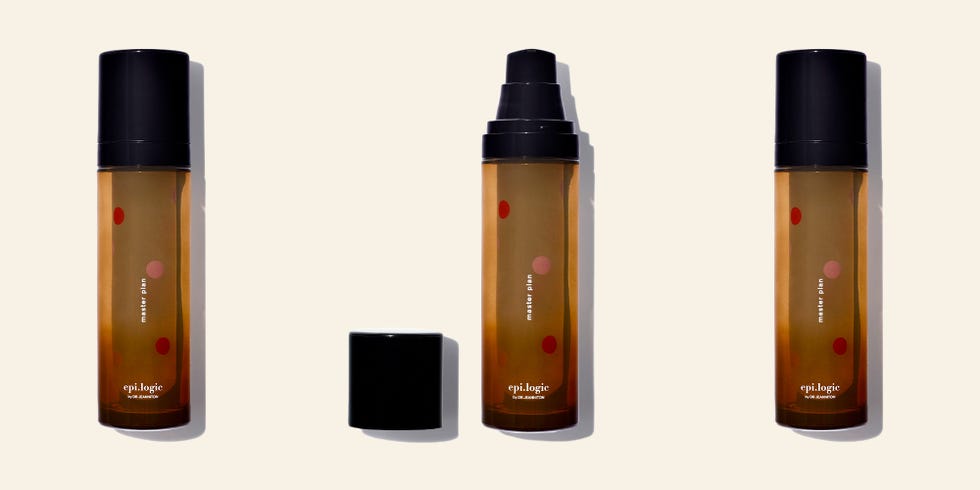 In my 20s, if you would've asked me to rank my must-have skincare products, serums would fall very low on the list. Now that I'm a mama to a toddler (hello, what's sleep?) and in my mid 30's, serums are a high contender — and rank top 3 after cleanser and daily sunscreen use. It's not that I didn't love having that boost of hydration back then, (I did!) but as an esthetician, holistic practitioner, and someone who never truly had lackluster skin, I didn't feel as though I needed it — until now.
I have fairly balanced skin, not oily, dry, or dehydrated, but I will experience occasional hormonal blemishes that'll surface around my menstrual cycle. I truly believe the less you touch and fuss with your skin, the better, so my skincare routine is quite simple.
However, a few months ago, while in the middle of my nightly skincare routine I had an "aha" moment, and for the first time, I thought to myself, "Wow, Shani! Your skin looks as tired as you feel." My next thought was a question to myself that crept up naturally: "What product can I incorporate into my skincare routine that won't freak my skin out or cause irritation?"
More From ELLE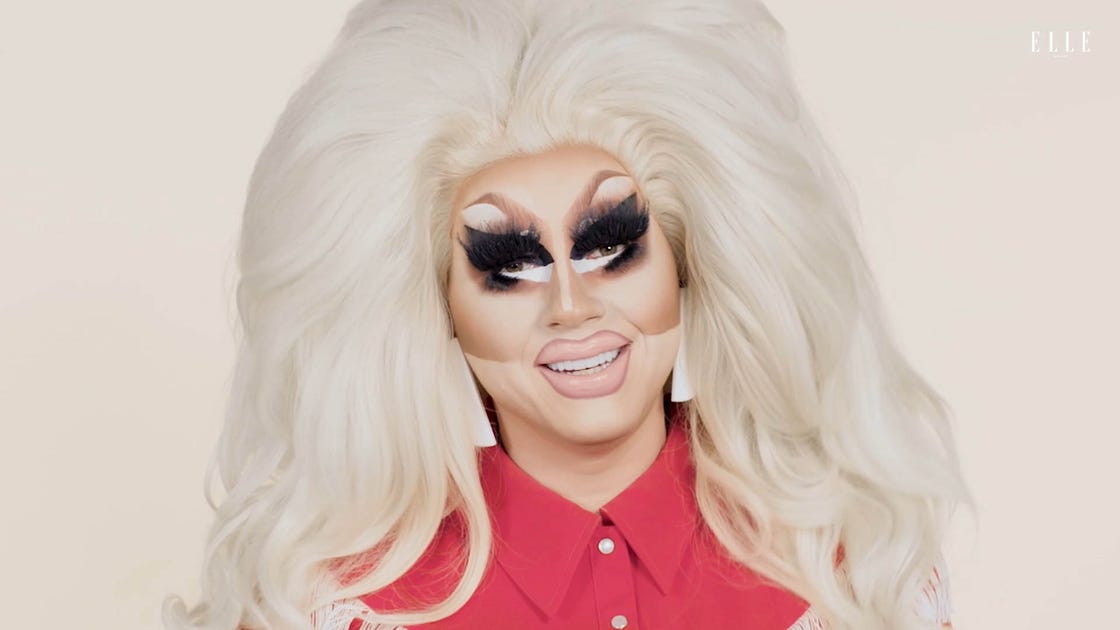 My immediate inclination: A collagen-based serum. Why collagen based? Unlike a simple hyaluronic acid serum that helps to plump up the skin (and reduce the appearance of wrinkles on the surface), consistent use of a collagen serum can help to rebuild and strengthen the skin's connective tissues from within. Insert— Master Plan by Epi.Logic
A fellow trusted esthetician, Sam Mims, introduced me to the product and recommended I try the new and improved formulation. Epi. Logic was created by Dr. Chaneve Jenniton, owner of the fashion and beauty crowd's favorite facial refinement boutique, Brooklyn Face and Eye, where Mims works. I knew she wouldn't recommend a product she hadn't used to the fullest extent, so I headed over to the boutique the same day, and snagged a bottle for $230.
I performed my nighttime skincare routine as normal, this time swapping my vitamin C serum for the Master Plan serum and after just one application, my skin – and heart- was forever changed and a true love affair ensued. Here are all of the things to note about the formula and why my love for it runs deep.
The Formulation
The Master Plan is a serum that restores skin to its optimal health by boosting collagen stores. Cell Service is Dr. Jenniton's patented human-derived growth factor and peptide blend that promotes intrinsic skin repair, boosting collagen stores. In addition, the hyaluronic acid and snow mushroom plump maximize hydration by pulling moisture into the skin while repairing the skin barrier. Soothing botanical extracts such as sea kelp and beta-glucan sourced from shiitake mushrooms nourish and aid in relieving skin-related stress. I mean — the name speaks for itself and I've always appreciated the fact that I can receive multiple skin benefits while only applying a single product. A bonus perk: the consistency is medium weight, and caters to even the most sensitive/delicate skin that (if desired), can be used both AM and PM.
An Honest Review
It's a trailblazing product that should be on everyone's skincare shelf. Do I love the price of it? No. It's pricey, but the question I beg myself as a consumer first and foremost is — "Did my skin show visible and significant signs of improvement which would prompt me to purchase another bottle?' My honest answer — yes!
With consistent use of the Master Plan Serum, my skin is brighter, tighter, and more evenly toned. My hormonal blemishes have a shorter life span and leave fewer PIH (post-inflammatory hyperpigmentation) spots. My skin looks and feels more hydrated, healthy, and even more balanced. I've been using it for 5 months now and have only seen advancements in how my skin repairs, heals, and behaves on a day-to-day basis.