The Benefits of Coconut Oil for Both Your Hair and Scalp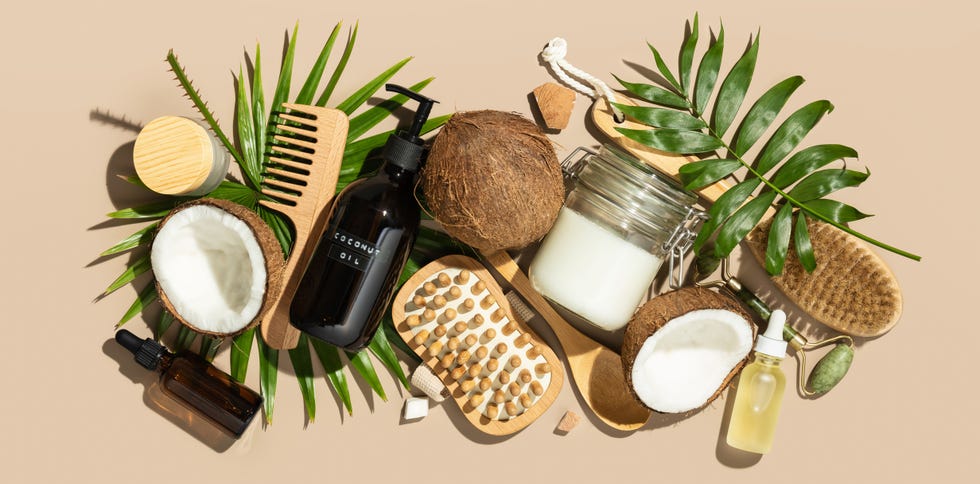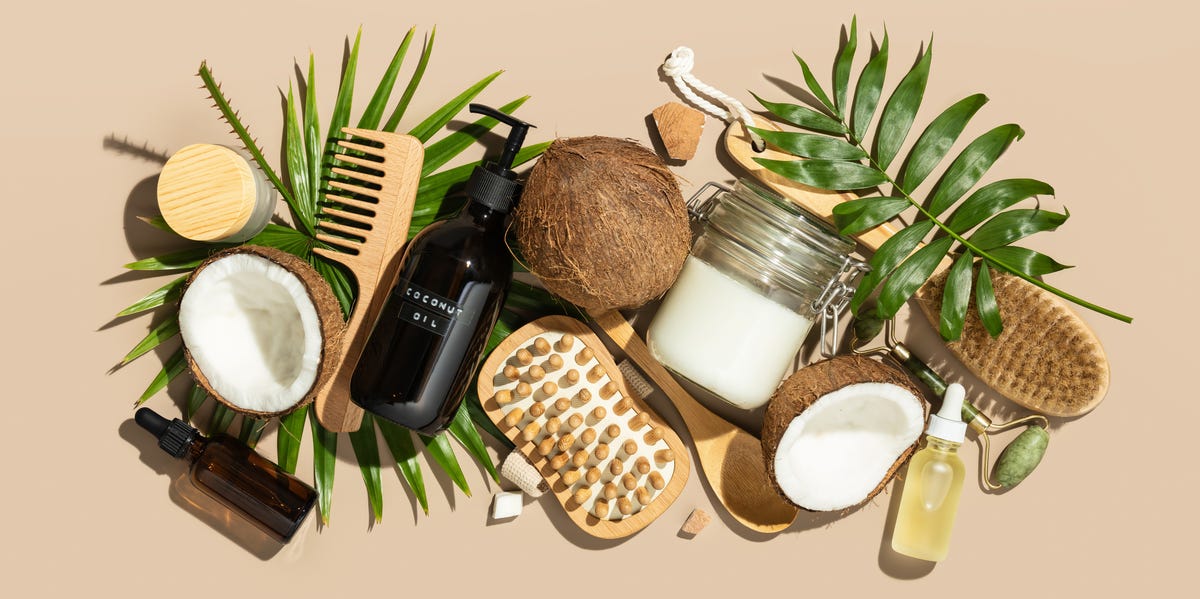 If you have sensitive or acne-prone skin, you'll want to opt for something that is 100 percent pure, raw, non-comedogenic, fragrance-free, and unrefined, like RMS Beauty's Raw Coconut Cream. It is safe for all skin types and can be used as a makeup remover, facial cleanser, moisturizer, and hair treatment.
Amazon rating: 4.1 / 5 stars
Our expert says: "RMS organic raw coconut cream is my all-time favorite. It hits all the marks, and in a pinch, I can cook with it. It can be used for hair, scalp, body, as a makeup remover, a skin hydrator, and I love it for my daughter's eczema. Also, it's cold-pressed and creamier than most," says Verrett.