The 10 Best Hot Rollers for Perfect Curls and More Volume in 5 Minutes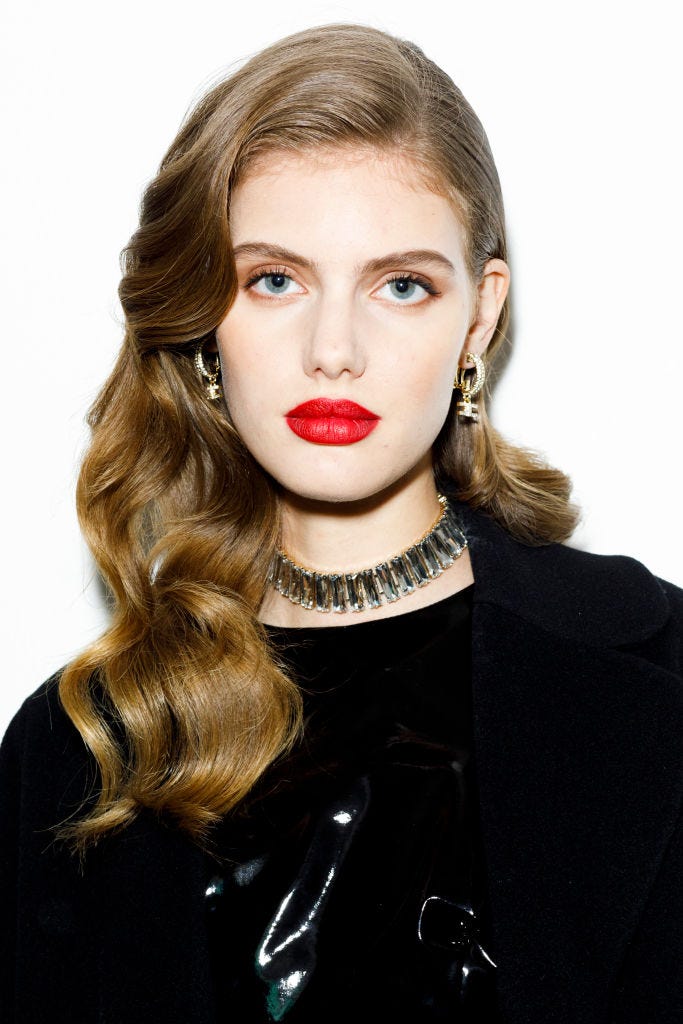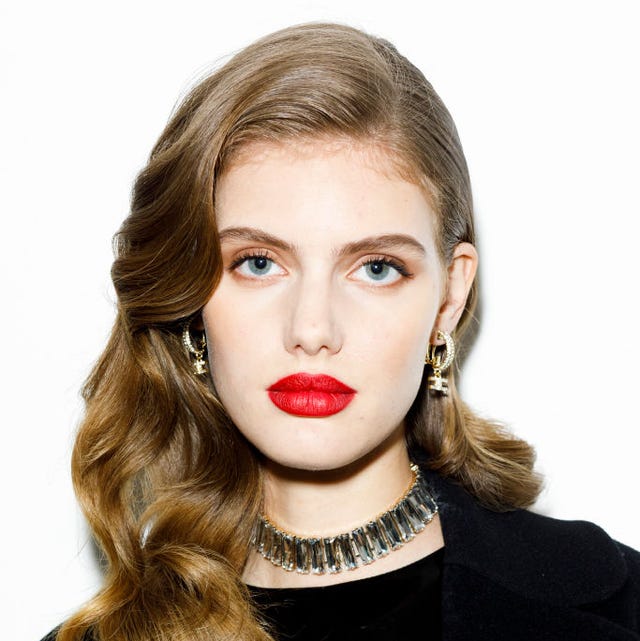 Rosdiana CiaravoloGetty Images
I used to think hot rollers were a vintage (read: outdated) styling tool. Something my grandmother used. With a seemingly infinite array of wands, irons, and other high-tech hair innovations, what could rollers give me that my existing arsenal didn't? The answer, it turns out, is instant volume—a lot of it—and ultimate convenience. You can have perfect curls in as little as five minutes.
Advertisement – Continue Reading Below
Best For Beginners
Xtreme Big Curls Hairsetter
Best For Damaged Hair
Volumizing Hot Rollers Luxe
Best On Amazon
BaByliss PRO Nano Titanium Roller Hairsetter
Best For Spiral Curls
Ion Hot Rollers Short Style Set
Best For Fine Hair
Professional Molecular 30-Piece Multiple Size Steam Hair Setter
Best For Travel
Compact Hairsetter
Best For Short Hair
Body & Shine Smooth Waves
Best For A Budget
Hair Setter & Rollers
Best For Long Hair
Ceramic Flocked Hot Roller Set
Best For Beach Waves
Smart Set of 9 Ceramic Hot Rollers
How long should you keep in hot rollers to avoid damaging hair?
"You can't leave hot rollers in long enough to damage your hair. In terms of heat damage, it's fool-proof," Lopez says. "It takes an average of 12 minutes to cool down, although I have seen results after 5 minutes. For style longevity, leave in the hair for about 15 minutes to get the style retention you're looking for."
How do you prep your hair for hot rollers?
Rough drying your hair to start is key, Lopez suggests. "I like to use the T3 Cura Luxe on low speed and high heat while rough drying in order to keep the elasticity of the hair," he says. "Once dry, prep the hair with a medium styling mousse. The heat from the rollers will activate this mousse and give the look a stronger memory. Finally, before I wrap each section around the hot rollers, I spray with hairspray and brush through." His go-to duo includes Kenra's Medium Hold Mousse and IGK's Intern Flexible hairspray.
Can all hair types use hot rollers?
"Yes! Although for curly and natural hair types, you want to smooth hair first and then use the hot rollers," Lopez insists. "The hot rollers won't straighten or completely smooth out naturally curly hair."
Any other tips you have for using hot rollers?
"Sometimes I wrap the hair around the rollers like I would an iron because it can give you more of a loose wave look," Lopez says. "If you have long hair, pick up a 1-inch roller and wrap a section around the roller like a curling iron and clip it vertically. Once cool, release the roller and you will achieve a long, loose curl."
Are hot rollers better than curling irons?
If you're looking for a quick and easy way to add curl and volume to your hair, hot rollers are a great choice. While curling irons can require a little more skill, you do get more versatility with a curling iron. As for which one is better, it all depends on your personal preference! "With hot rollers, I have greater control of style longevity and bounce of the hair. It's also extremely gentle on the hair, so it's great if you're worried about hair damage: color- treated hair, over-processed hair, etc.," says Lopez. "Although they are extremely gentle, you still get a big result!"
Advertisement – Continue Reading Below