Electrolysis Is the Permanent Hair Removal Option for Everybody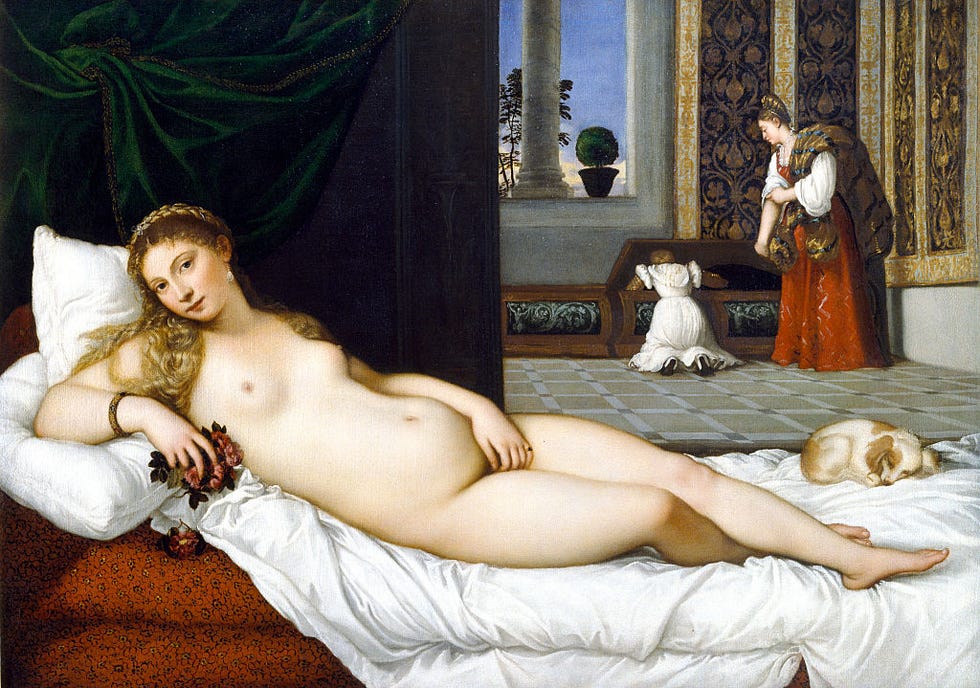 In 2023, body hair is a choice. For me, I've chosen to go totally hairless on my arms (I think some sort of PTSD from major teasing as a child) but choose to have armpit hair—at least, that's the state of affairs for today. For those who are a little more firm in their body hair choices, permanent hair removal may be appealing… but options like lasers aren't always available to those with darker skin tones or lighter hair.
Enter electrolysis, laser hair removal's lesser known sister that works on all hair types and skin tones. We talked to two experts, Tina Reynolds of Los Angeles's Zap! and Pnina Radbill her eponymous Manhattan spa, to learn more.
Are electrolysis and laser hair removal the same thing?
No. These are two different approaches to hair removal. "The main difference is that electrolysis targets the moisture in the follicle while laser targets the pigment or melanin of each hair strand," says Radbill. Reynolds continues: "Electrolysis is hair removal using a fine sterile needle, which is inserted into the open follicle as heat is distributed. Laser is best for dark hair only whereas electrolysis works on any hair color."
More From ELLE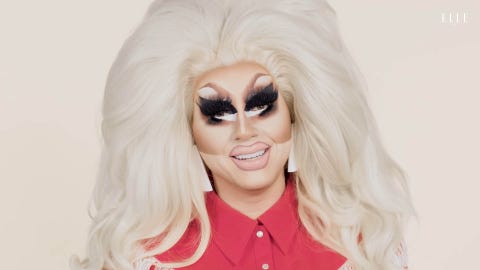 Can everybody get electrolysis?
Yes! "Electrolysis works on all hair colors and skin colors," says Reynolds. Radbill adds that basically anywhere on the body can tolerate electrolysis, except for the insides of the nose and ears.
When is the best time to get electrolysis?
Radbill has seen all ages in her salon. And when it comes to time of year, Reynolds suggests, sometime that you don't mind at least a week of no sun exposure. "Since electrolysis causes inflammation and the sun causes inflammation, we don't like the two being combined after the treatment."
What's the best hair type for electrolysis?
There are a few rules here, according to Reynolds. "If you have dark peach fuzz, the laser can cause something called paradoxical hypertrichosis which leads to even more hair growth. So laser on the face is best for thick and dark hairs and electrolysis works better for those with dark but thinner hairs. Laser works great on body hair like bikini, underarms and legs when they are dark and thick. But as it thins the hair it sometimes hits a plateau so we often do clean-up with electrolysis on clients after they've done several laser sessions."
How many sessions does it take to see results?
This is when you need a consult from a professional, because it really depends. "Number of sessions depends on the area being treated and the client's hormonal makeup," Radbill says. "Sometimes we have to treat the same follicle a few times to ensure that it is permanently killed so it's not always one and done," Reynolds adds.
How much does electrolysis cost?
That depends on the area and how much hair you have to start with. Also, sessions tend to be pricier in more metropolitan cities. At Radbill's NYC studio "electrolysis is billed at 15 minute increments, not by body part like laser."
Meet the Experts
Tina Reynolds of Zap! Electrolysis and Skin Care in Los Angeles.
Pnina Radbill of Pnina Luxe Hair Removal in New York City.
Why trust ELLE Beauty?
As a leading publisher of fashion, lifestyle, and beauty content, ELLE.com is committed to highlighting the best products in various categories by personally testing the latest and most innovative products, interviewing countless experts, and vetting customer-loved items.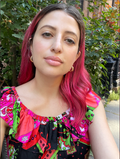 Beauty Editor
As ELLE's beauty editor, Margaux wants to try it all and do it all…and she does. She's not afraid to chop, slather, dye, swipe, inject, and more—and if it's worth your time and money, she'll rave about it here.