The Look: April's Best-Dressed List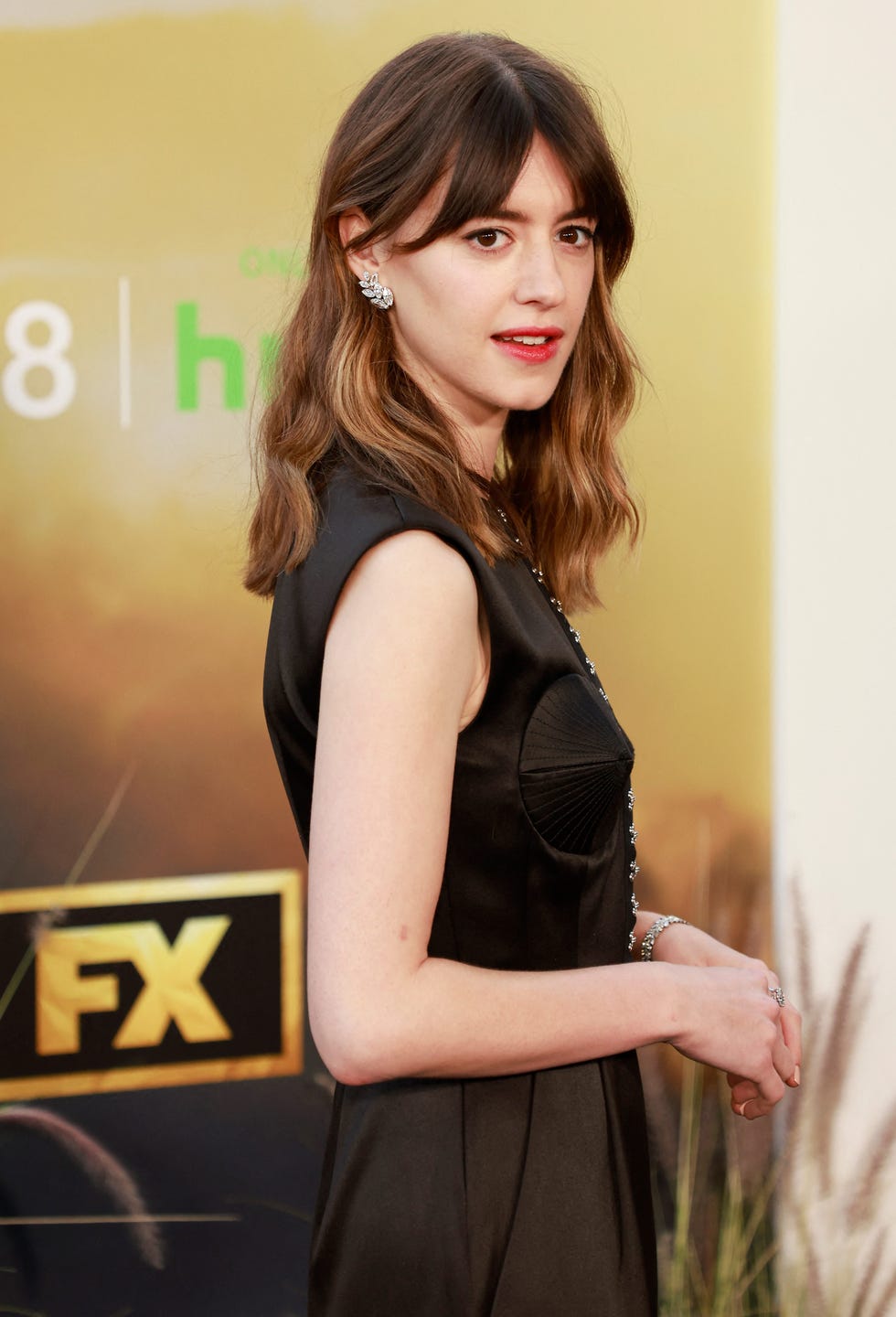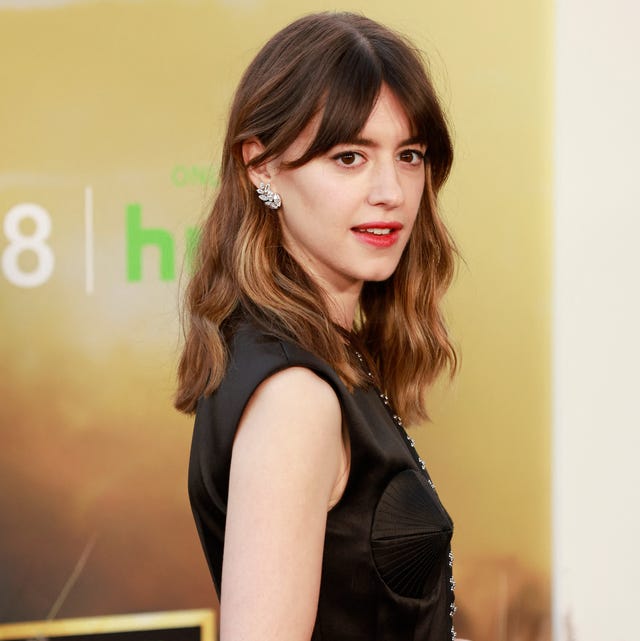 MICHAEL TRANGetty Images
Fashion month has come and gone, along with collections from brands like Burberry and Ralph Lauren who opted to show off the calendar. Following the slap heard 'round the world, awards season came to a screeching halt. All in all, the sartorial mayhem has quieted (for now), but that doesn't mean that stars aren't turning up and turning out. Here, we've rounded up the standout 'fits at the hottest events and parties that undoubtedly took over your IG feeds. Stay tuned for more as we continue to update this gallery throughout the month with the latest looks.
1 of 10
Daisy Edgar-Jones
When: April 20
Where: The premiere of FX's Under the Banner of Heaven at Hollywood Athletic Club in L.A.
Wearing: Gucci with Tiffany & Co. jewelry
Why: It's the cone bra and fur trim for me.
2 of 10
Zendaya
When: April 20
Where: HBO Max's For Your Consideration event for Euphoria at the Academy Museum of Motion Pictures in L.A.
Wearing: Fear of God
Why: The chic-as-hell Fear of God suit speaks for itself, but Zendaya's red carpet comments gushing about her boyfriend Tom Holland's support of her career were the cherry on top.
3 of 10
Greta Lee
When: April 19
Where: Netflix's Russian Doll season 2 premiere at The Bowery Hotel in New York City
Wearing: Proenza Schouler
Why: A black jumpsuit with asymmetrical peplum detail and a crisp white trim? Lee definitely understood the assignment.
4 of 10
Julia Roberts
When: April 18
Where: The world premiere of Gaslit in New York City.
Wearing: Gucci
Why: The pale blue dress shirt. The check vest. The double-breasted peak lapel jacket. The shorts in ANOTHER check pattern. Roberts looks like a schoolboy in the best way possible. Also, who doesn't thoroughly love a Love Parade moment?
5 of 10
Anya Taylor-Joy
When: April 18
Where: The premiere of The Northman at TCL Chinese Theatre in L.A.
Wearing: Dior with Tiffany & Co. jewelry
Why: Real-life angel or ATJ in Dior? You decide.
6 of 10
Viola Davis
When: April 14
Where: The premiere of Showtime's The First Lady at DGA Theater Complex in L.A.
Wearing: Stella McCartney with Matturi Fine Jewellery earrings
Why: Taking bold style notes from Her Highness Michelle Obama is always a good decision.
7 of 10
Michelle Dockery
When: April 14
Where: The Anatomy of a Scandal premiere at the Curzon Mayfair in London.
Wearing: Nensi Dojaka with Tiffany & Co. jewelry
Why: Show off that leg, Michelle!
8 of 10
Emma Corrin
When: April 10
Where: The 2022 Olivier Awards with MasterCard at the Royal Albert Hall in London.
Wearing: Loewe
Why: Somehow, Corrin manages to make dressing like a balloon look chic.
9 of 10
Selena Gomez
When: April 9
Where: Deadline's Contenders Television event at Paramount Studios in L.A.
Wearing: Mango with Jenny Bird earrings
Why: Because Gomez proves that one can be taken seriously in bubblegum pink (no small feat).
10 of 10
Huma Abedin
When: April 8
Where: The Save Venice gala in New York City.
Wearing: Markarian
Why: Abedin is a vision in emerald green Markarian; the dangling earrings and hairstyle are perfectly on theme.
Advertisement – Continue Reading Below
This content is created and maintained by a third party, and imported onto this page to help users provide their email addresses. You may be able to find more information about this and similar content at piano.io