Streaming is driving a 'golden age' for Indian drama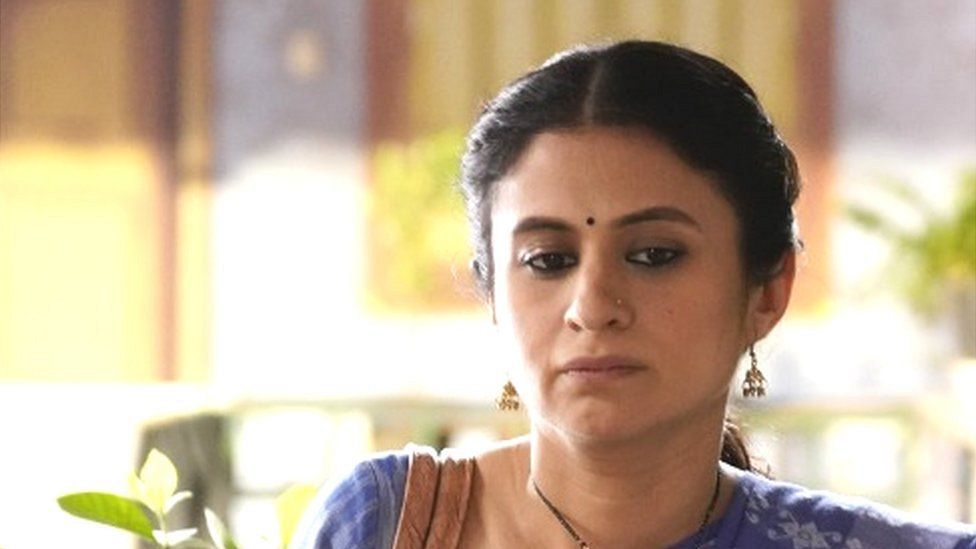 Award-winning actor, Rasika Dugal, has never had more work, or been recognised more often.
The Indian actor's star is rising – she will soon be seen in the second season of drama, Delhi Crime on Netflix and in the film, Lord Curzon Ki Haveli. She is also currently working on a unnamed TV series.
But it hasn't always been this way. Like many actors, her early years in the industry were tough and frustrating. Ms Dugal worked on films that were never released and those that did reach the box office, did not attract much of an audience.
"While working on those films was a very fulfilling experience as a performer, the films didn't reach the audience I felt they deserved," she says.
When it came to distribution, the small films she worked on just did not have the marketing budgets to compete with the big blockbuster movies, so struggled to find an audience.
"All the popular and convenient screens and show timings [at cinemas] would already be taken by the bigger film," Ms Dugal explains.
But everything changed for her in 2018, when she starred in Mirzapur, a crime thriller series from Amazon Prime Video. Her role as the manipulative character Beena Tripathi, won her awards and work flooded in.
"The coming of steaming platforms has transformed my career. Not only in terms of the quantity of work but also in terms of quality and variety of work," she explains.
It's been a similar story for actors around the world. Money from Netflix, Amazon, Apple and others has been pouring into original drama.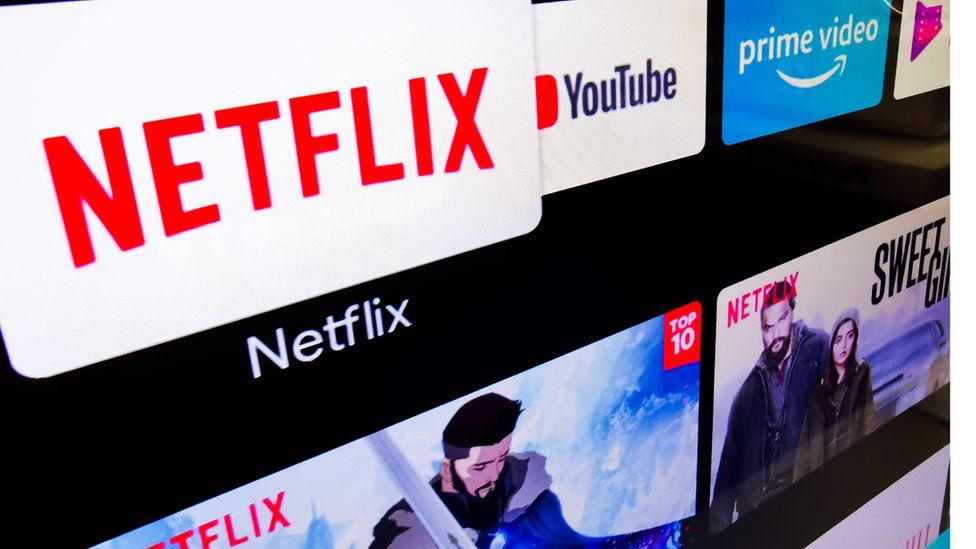 In India, Netflix alone spent $405m (£310m) to develop original and licensed Indian content during 2019 and 2020.
This sudden influx of money means India currently has around 30 streaming services, also know as Over-the-Top (OTT) platforms.
And in a nation where hundreds of languages and dialects are spoken, all that investment means many more viewers can be catered for in their first language.
"Last year, Netflix's 28 Indian original titles were across seven languages, eight formats and 11 genres across films, series, comedy, reality and documentaries," says Monika Shergill, vice-president content, Netflix India.


"As we've had the opportunity to bring a more diverse set of films from different regions of our country, we've seen more and more [people] discover and engage with these films."
"India has a rich storytelling culture and tremendous love for entertainment; we're just at the beginning of our journey here," she adds.
Ashish Pherwani, Media and Entertainment analyst at Ernst & Young, estimates that around 40 million of India's 300 million households currently access streaming services like Netflix.
That means there is plenty of room for growth. Mr Pherwani thinks that figure is likely to grow to 60 million households over the next few years – with a total audience of around 200 million viewers.
"We will see both mega platforms and niche genre offerings come into being, and various bundling, packaging and pricing models as well," he says.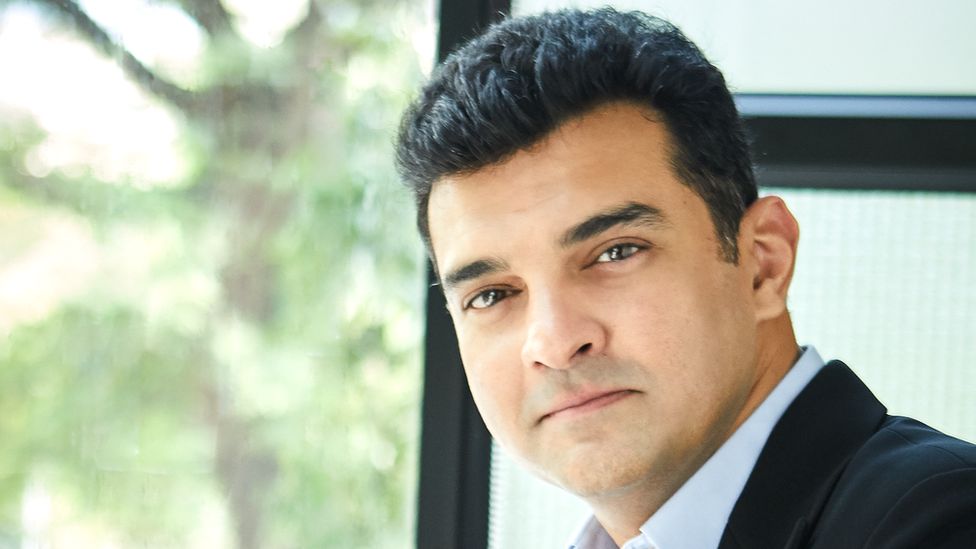 Siddharth Roy Kapur is the founder of one of the biggest film production companies in India, Roy Kapur films.
He agrees that streaming has created a "golden age" for entertainment in India, but he also has some reservations.
As a producer, he explains that the financial returns for making films released in the traditional way can still be greater – as the production house usually retains the rights to the film.
But that is often not the case for material made for the streaming platforms, who will pay a one-off fee to hold the rights themselves.
"If it's a theatrical release, the returns on investment to the producer are much higher if the movie does well and you own the content," he says.
Mr Kapur also thinks the streaming business may have expanded too fast and some platforms could end up merging.
"I think there might be some kind of consolidation… the OTT [streaming services] with deep pockets will survive, and in a few years the rest will consolidate."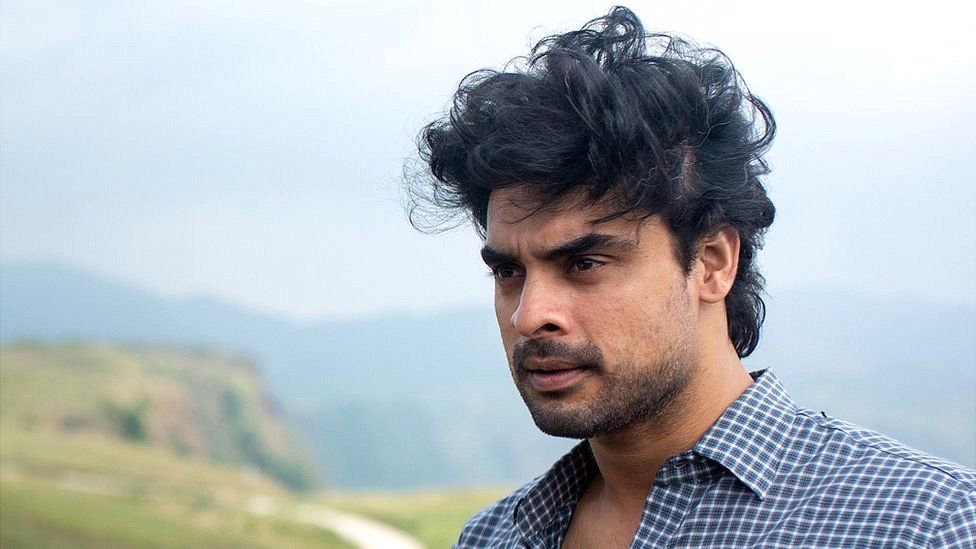 Indian actors are really enjoying the ride while it lasts though.
Saqib Saleem is one of them and has recently starred in numerous TV shows and films. He says the variety and quality of the work he is being offered has never been so good.
"This is the most exciting phase of my career because of the variety of roles that I am being offered. This wasn't the case five-six years ago. That was when all you had to do was find a conventional film with a hero.
"I think it's making the entertainment industry more accessible to viewers irrespective of their culture and geography. It is very exciting to have content creators put their minds to stories that are nothing like formulaic series or films."