Khloé Kardashian Recalls Tristan Thompson Cheating on Her Before She Gave Birth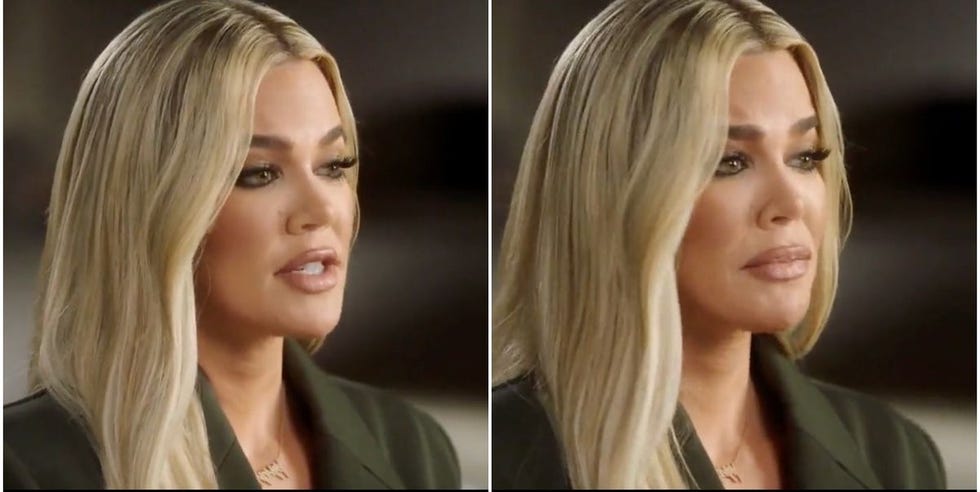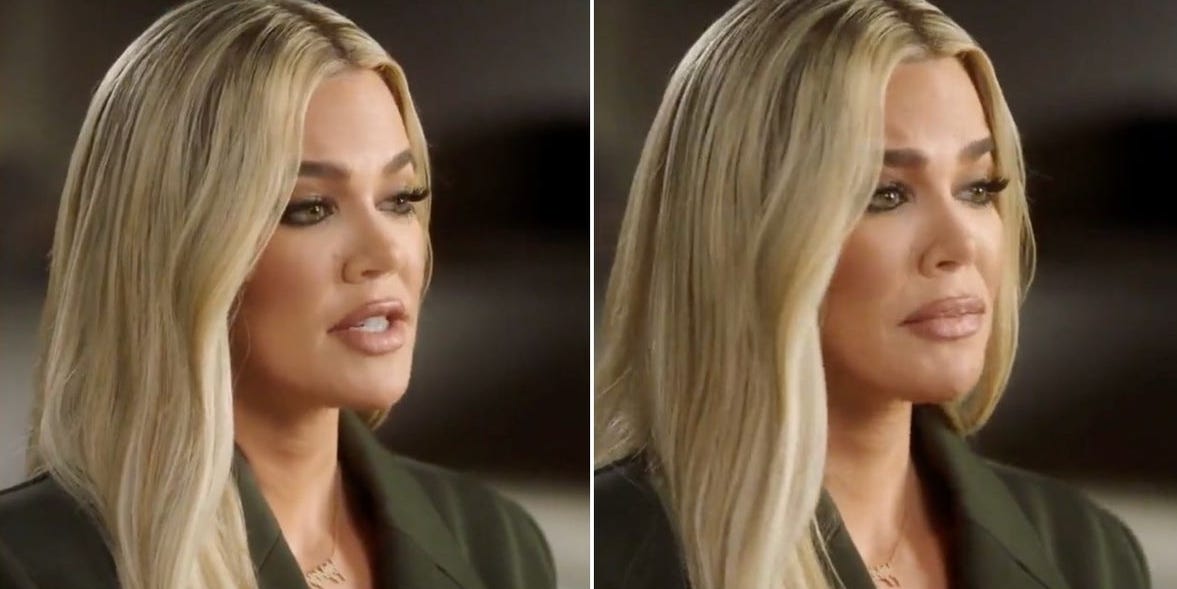 The Kardashians are on a major publicity tour ahead of the premiere of their new Hulu show, which means they're answering everyone's juicy questions. And during an interview with Robin Roberts, Khloé Kardashian sat down to talk about where things stand with her ex Tristan Thompson, who recently confirmed that he had a baby with another woman while dating Khloé.
"With Tristan, I did feel incredibly safe in the beginning and I felt really good for a time," Khloé explained, going on to say "I remember when he cheated on me right before I gave birth and I was able to still have him in the delivery room. So yes, it might have looked strange to the outside world, but when my daughter watches my home videos, those videos are going to be as pure and perfect as I was able to make them."
She then added, "I still think he's a great guy, and he's a great dad. He's just not the guy for me."
This content is imported from Twitter. You may be able to find the same content in another format, or you may be able to find more information, at their web site.
A source recently told People that Khloé is "staying positive" in 2022 and that she and Tristan have "very little contact" aside from co-parenting their daughter, True. "She truly seems over him," the source said. "She is dating and feeling good about herself."
Meanwhile, Khloé told Robin Roberts that when it comes to what she (and her sisters) look for in a partner, "I think at the end of the day, all of us aspire to have blissfulness. We want to feel happy, we want to feel safe."
This content is created and maintained by a third party, and imported onto this page to help users provide their email addresses. You may be able to find more information about this and similar content at piano.io