Buyers pick through Murdaugh family belongings in estate auction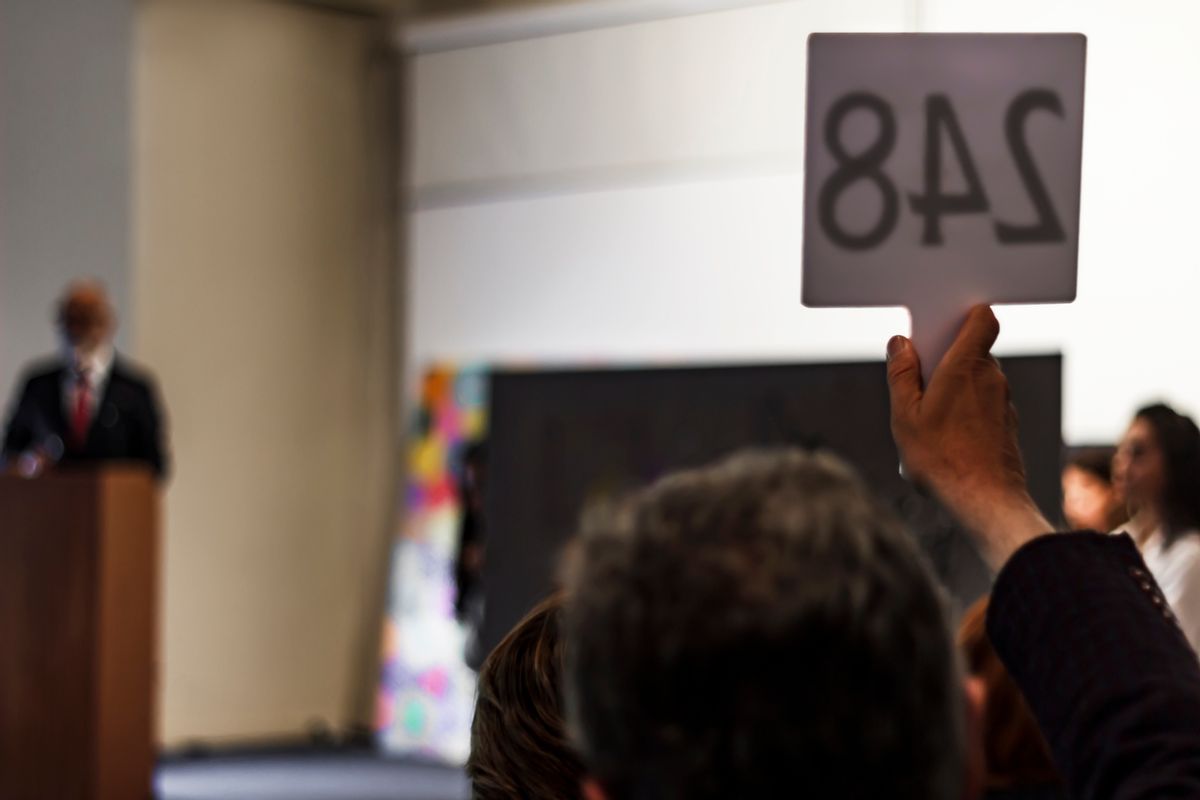 On Thursday, Liberty Auction in Pembroke, Georgia sold off a variety of items from Alex Murdaugh's estate, many of which were purchased by people interested in his recent double murder trial.
On March 3, Murdaugh was sentenced to two consecutive life sentences without the possibility of parole for the shooting of his wife and son, a case that was documented in the Netflix docuseries, "Murdaugh Murders: A Southern Scandal."
Prior to this week's auction, members of the Murdaugh family, including Christy Murdaugh, wife of Alex Murdaugh's brother Randy, collected items of personal value to keep for themselves before they could be sold, according to coverage by Fox News.
Among the items kept by family were pillows decorated with Murdaugh's slain wife Maggie's monogrammed initials.
"We have been so invested in the family and the trial and followed it very close," one buyer said in a quote to CNN. "I think having a piece of the memorial would be interesting."
One woman told Fox that she was planning to purchase items to give away as Christmas presents for friends and family interested in the murder case.
---
Want a daily wrap-up of all the news and commentary Salon has to offer? Subscribe to our morning newsletter, Crash Course.
---
A number of the items sold at the auction popped up on Ebay shortly after, listed at lofty prices.
According to Law & Crime, a crossbow, "supposedly the one seen in police body camera footage at the property — and taken from the Moselle property gunroom," was listed with an opening bid of $14,000.
"It's sad because I see this family's life," a woman said to local press. "Everything has been emptied from this home. Maggie the mother is dead, Paul the youngest son is dead and here you have a snapshot of their lives."
Read more
about this topic