This French Skincare Mask Actually Works in One Minute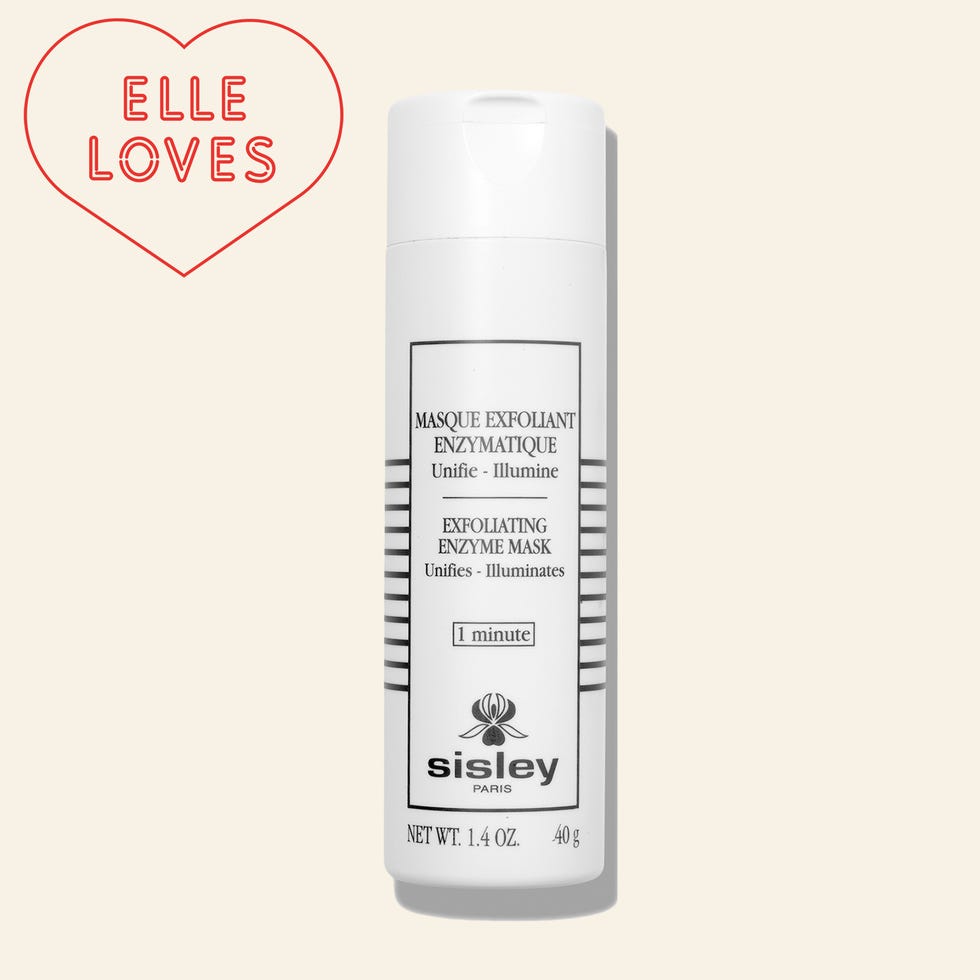 When it comes to babies, I tend to keep my distance. A double-tap on a photo, a tender gaze, whatever their moms want from the registry, a gentle squish of a marshmallow-y forearm is all they get—but babies, give me your baby-soft skin. Give me your active fibroblasts. Give me your collagen!
Sisley Paris has me registered, signed up, and subscribed so I don't miss any updates to baby-like skin with its new Exfoliating Enzyme Mask. If you exfoliated your skin into rawness in the past few years of the pandemic and are ready to tap out, don't go anywhere yet. This is a much gentler approach to exfoliation, without the the bad-yet-so-good tingles you get from using harsh acid toners.
The product arrives looking sort of like pre-packaged cake mix. It arrives in a flip-open container as a super-fine powder, making it spill-proof for travel. You activate it by mixing about a teaspoon of powder with water to create a soft, fluffy white lather that feels like a puff of clouds. Within the lather are good-for-you skin ingredients such as papain, an exfoliating enzyme and nourishing niacinamide. Let your face sit in this cloud for a minute (if you are particularly sensitive to scents, note that it is fragranced, ever-so-slightly). And with less time than it takes to microwave a baked potato, you'll rinse off the mask and find your skin feeling like a newborn's squashy inner thigh— plump and utterly soft.
More From ELLE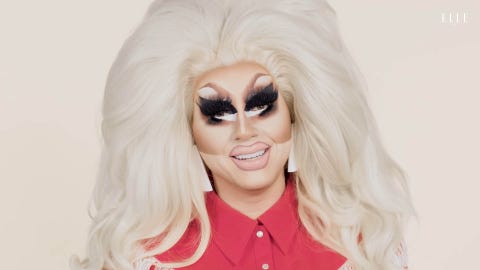 After years of sizzling my dead skin cells off with acids that burn, I like this gentler approach to softness. And if you like seeing immediately gratification (who among us doesn't?), you'll feel it. And compared to other similar Meghan Markle-loved powder cleansers, this one left my skin much softer.
Kathleen Hou is the beauty director at Elle Magazine.