Gates, Musk, Bezos and nine other billionaires pollute more than 2 million homes: report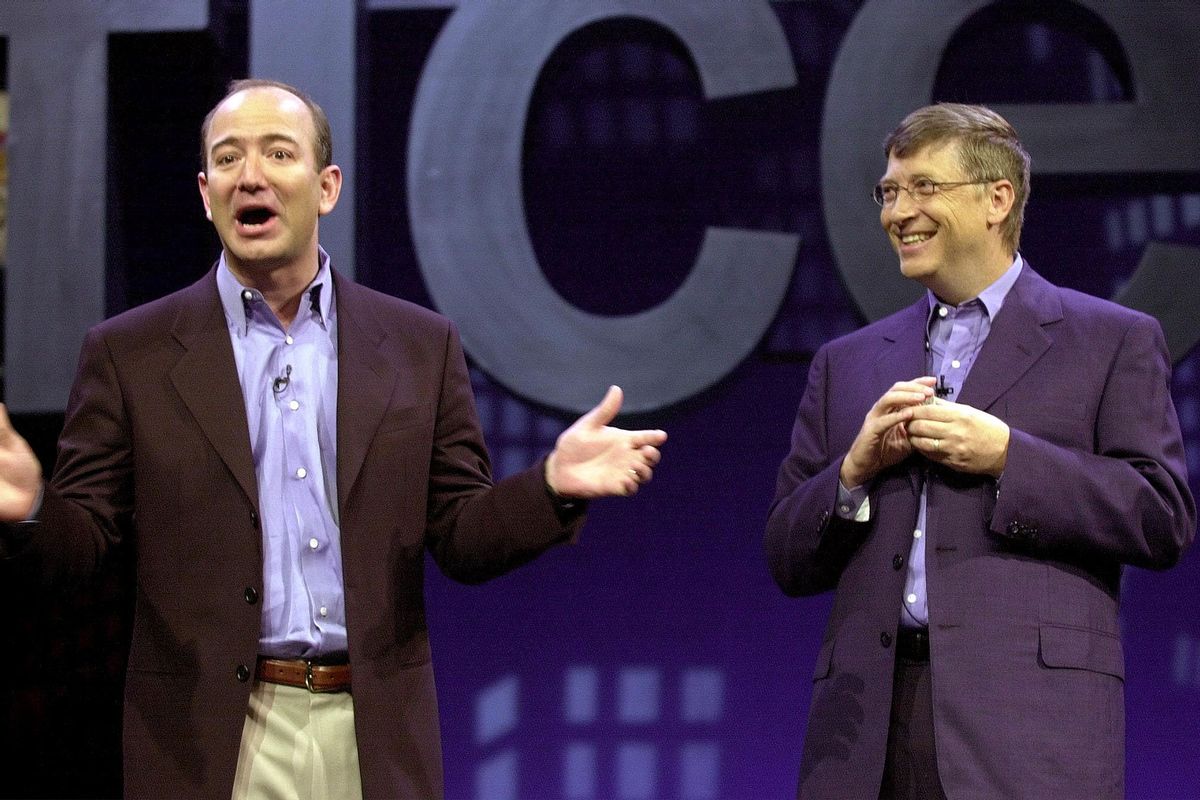 Although climate change activists encourage everyone to reduce their carbon footprint, it is objectively true that some individuals contribute more to global warming than others. Specifically, the ultra-rich far outweigh regular people when it comes to climate impacts, a fact supported by much scientific research. A new exclusive report by The Guardian revealed that the world's top twelve richest individuals, all billionaires, contribute as much to climate change as 2.1 million households.
The dozen billionaires in question are Mexican billionaire Carlos Slim, Microsoft co-founder Bill Gates, Amazon CEO Jeff Bezos, Google co-founders Larry Page and Sergey Brin, French fashion billionaire Bernard Arnault, tech billionaire Michael Dell, Russian oligarch Roman Abramovitch, Oracle CEO Larry Ellison, Tesla CEO Elon Musk, former Google CEO Eric Schmidt and Laurene Powell Jobs, wife of the late Apple co-founder and CEO Steve Jobs. According to The Guardian, these twelve people combined pour almost 17 million tonnes of CO2 and equivalent greenhouse gases into Earth's atmosphere every year. They do so both through their direct business activities, such as financial investments and shareholdings, and through their opulent lifestyles that include massive yachts and private jets.
"Billionaires generate obscene amounts of carbon pollution with their yachts and private jets – but this is dwarfed by the pollution caused by their investments," Oxfam International's inequality policy adviser Alex Maitland told The Guardian. "Through the corporations they own, billionaires emit a million times more carbon than the average person."
This is not the first study to connect extreme wealth with extreme involvement in polluting the planet. A study last year in the journal Cleaner Production Letters studied carbon budgets and determined wealthy people spew more greenhouse gases per person than poor individuals.