Girls Scouts cookie fans mourn the loss of this cult-favorite cookie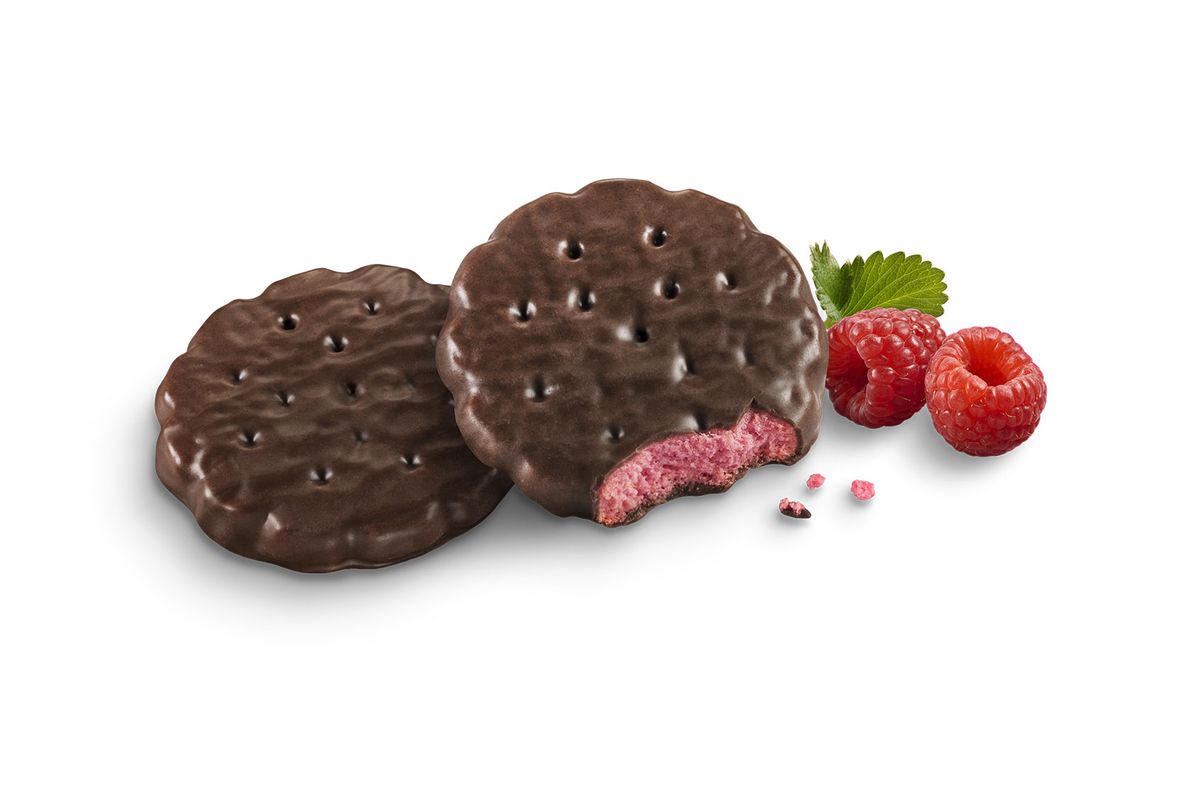 Much to the disappointment of Raspberry Rally fans, per Jordan Valinksy at CNN, the "cult-favorite Girls Scouts cookie" is being discontinued.
"Last year, Raspberry Rally cookies were introduced as part of a pilot online-only sales strategy," a Girl Scout spokesperson told Joseph Lamour at TODAY. "This was a fun and new way to teach girls omnichannel business skills and expand our cookie portfolio by introducing an exciting new flavor profile to the Girl Scout Cookie Program."
As Salon Food's Joy Saha wrote back in March, though, this online-only approach inadvertently caused some wild reselling across the internet, particularly a frenzy on eBay, with asking prices that were astronomically higher than the original sale price. Some boxes even went for a whopping $400. In a statement, Girls Scouts of the USA said: "While Raspberry Rally was extremely popular last year, we are taking a pause this season to prioritize supplying our classic varieties."
As Saha also noted earlier this week, this news comes as Girls Scouts cookies are going up $1 in many locations (to $6 per box) for this upcoming season to offset the cost of inflation.