Fortnite maker Epic Games cutting 16% of workforce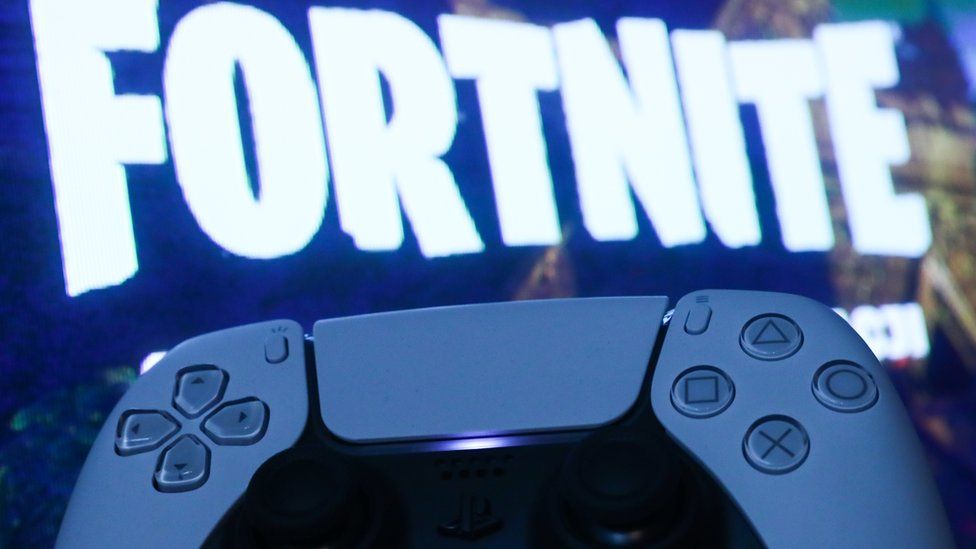 Epic Games, which makes Fortnite, one of the world's most successful video games, is cutting 870 jobs – around 16% of its workforce.
It is also selling Bandcamp, the online music site it acquired just last year.
In a memo to staff, Epic said it had tried to cut costs but was still "spending way more money than we earn".
"We concluded that layoffs are the only way, and that doing them now and on this scale will stabilize our finances," CEO Tim Sweeney wrote.
"Epic folks around the world have been making ongoing efforts to reduce costs, including moving to net zero hiring and cutting operating spend on things like marketing and events.
"But we still ended up far short of financial sustainability."
He said that Bandcamp was joining Songtradr, a music marketplace company supporting artists.
Bandcamp made its name as a place where independent artists could make a better return on their music than streaming platforms so its purchase by Epic in 2022 raised eyebrows, with some questioning how the two businesses would fit together.
This announcement suggests those doubts were well founded.
Epic has offices around the world, including in the UK. It is not yet known where the job cuts will fall.
But Mr Sweeney said the posts were being shed "without breaking development or our core lines of businesses".
He added that about two-thirds of the layoffs were in teams "outside of core development".
Epic is also known for its gaming engine, Unreal Engine, which powers a number of successful titles including Fortnite and Gears of War.
Fortnite is hugely popular worldwide, with an estimated 400 million registered users.