Oath Keepers founder Stewart Rhodes sentenced to 18 years for seditious conspiracy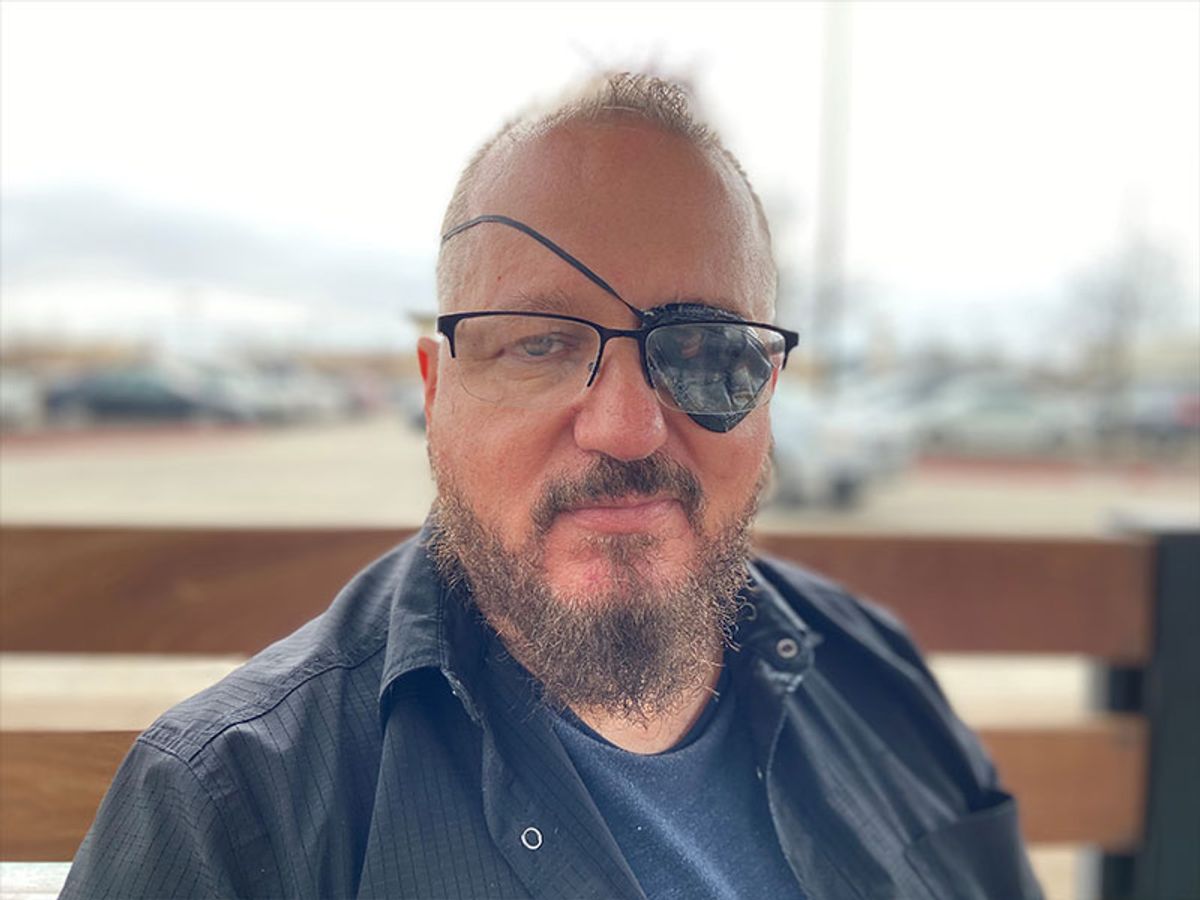 The founder of the alt-right extremist Oath Keepers, Stewart Rhodes, was sentenced on Thursday to 18 years for seditious conspiracy in relation to the Jan. 6 attack on the Capitol, The Associated Press reports.
Rhodes was previously found guilty of coordinating a weekslong plot to prevent President Biden from taking office after the 2020 election, which resulted in Rhodes' followers carrying out the insurrection. He is the first of several people charged in connection to Jan. 6 to be sentenced and his sentence, so far, is the longest given in the Capitol riot cases.
His sentencing marks another step in the Department of Justice's investigation into the attack, following the seditious conspiracy convictions against the leaders of two other right-wing extremist groups for their roles in preventing the transfer of power from former President Trump.
The judge granted prosecutors' request to apply "terrorism enhancement" penalties on grounds that the Oath Keepers wanted to use "intimidation or coercion" to influence the government. The approval is a first for an insurrection case, which could mean that other far-right extremists convicted of the rare charge, like the Proud Boys' Enrique Tarrio, could also see lengthy sentences.
Prior to the sentence announcement, U.S. District Judge Amit Mehta said 58-year-old Rhodes is a threat who "wants democracy in this country to devolve into violence." Mehta, expressing fear that the events of Jan. 6 could happen again, also said that Americans will "now hold our collective breaths every time an election is approaching."
"The moment you are released, whenever that may be, you will be ready to take up arms against your government," the judge told Rhodes.
Rhodes responded to his sentence by detracting from the gravity of his actions prior to and during the insurrection, criticizing prosecutors and claiming to be a "political prisoner."
"I'm a political prisoner and like President Trump, my only crime is opposing those who are destroying our country," Rhodes told Mehta.
---
Want a daily wrap-up of all the news and commentary Salon has to offer? Subscribe to our morning newsletter, Crash Course.
---
Prosecutors suggested Rhodes receive 25 years for his Jan. 6 plans, which included readying "quick reaction force" teams at a Virginia hotel to bring weapons into Washington, D.C. if needed, arguing that a long sentence was necessary to prevent future political violence.
The defense argued that Justice Department attorneys were wrongly trying to make Rhodes "the face" of the attack. They added that if Rhodes "really wanted to" interrupt Congress' certification of the Electoral College vote, he could have called for far more Oath Keepers to come to the Capitol.
Rhodes plans to appeal his conviction.
Kelly Miggs, the Florida chapter leader of the Oath Keepers, was expected to receive a sentence later Thursday, while others are anticipated to be sentenced Friday and next week. Proud Boys leaders, including Tarrio, will be sentenced in August and September.
Read more
about this topic