ELLE Loves: Finally, a Rose Scented Perfume Perfect for Men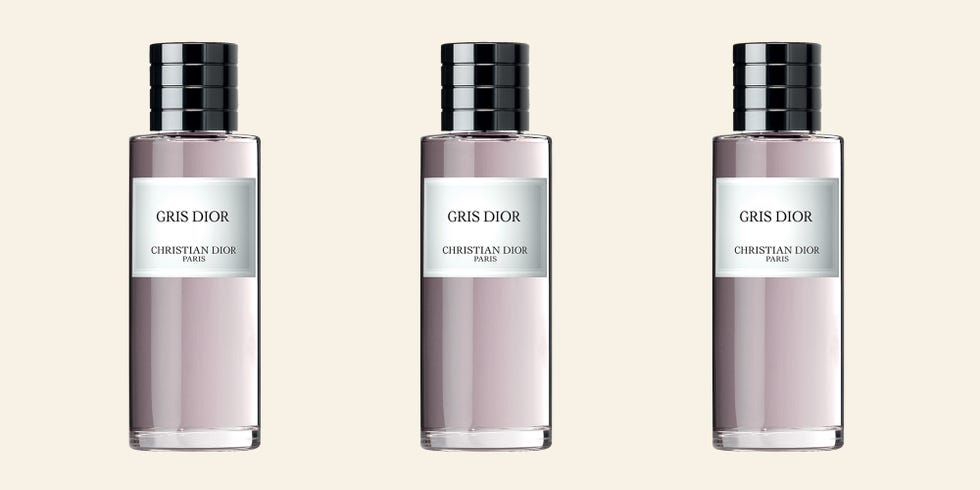 Welcome to the gray zone. Gris Dior, with "gris" meaning "gray" in English, was the perfect name for this fresh fragrance. When I first smelled Gris Dior, it hit my olfactory senses in the most pleasant of ways. I instantly sprayed more on my body, falling in love with the powdery aroma, while simultaneously imagining how good it would smell on a man. It smells like you just stepped out of a luxurious shower, and your five-star hotel room window is open in a metropolitan city, maybe London, or even Los Angeles, but you are overlooking a rose garden.
Yes, Los Angeles, where I got to experience Gris Dior in "The Grey Zone," the name of the pop-up art gallery the luxury house hosted on Melrose Avenue in West Hollywood. To celebrate the fragrance and the pop-up, Dior hosted a star-studded event with guests like ELLE cover girl Jenna Ortega, actress Thuso Mbedu, and model Fai Khadra all in attendance. The pop-up was an immersive, multi-sensory experience featuring five international visual, sound, and digital artists that delighted the senses; however, the aroma of Gris Dior served as the main attraction.
Coming in a simple white tube with the Christian Dior logo imprinted on the top, you open the fragrance and see a fragrance bottle containing a light purplish-gray liquid. GRIS DIOR is on a white label with Christian Dior Paris underneath. Don't let the simplicity of the packaging or the bottle fool you; the scent itself is complex, not allowing you to place it in any box or deem it for just one person. Oh, and I must mention, the packaging (and bottle) is also recyclable.
More From ELLE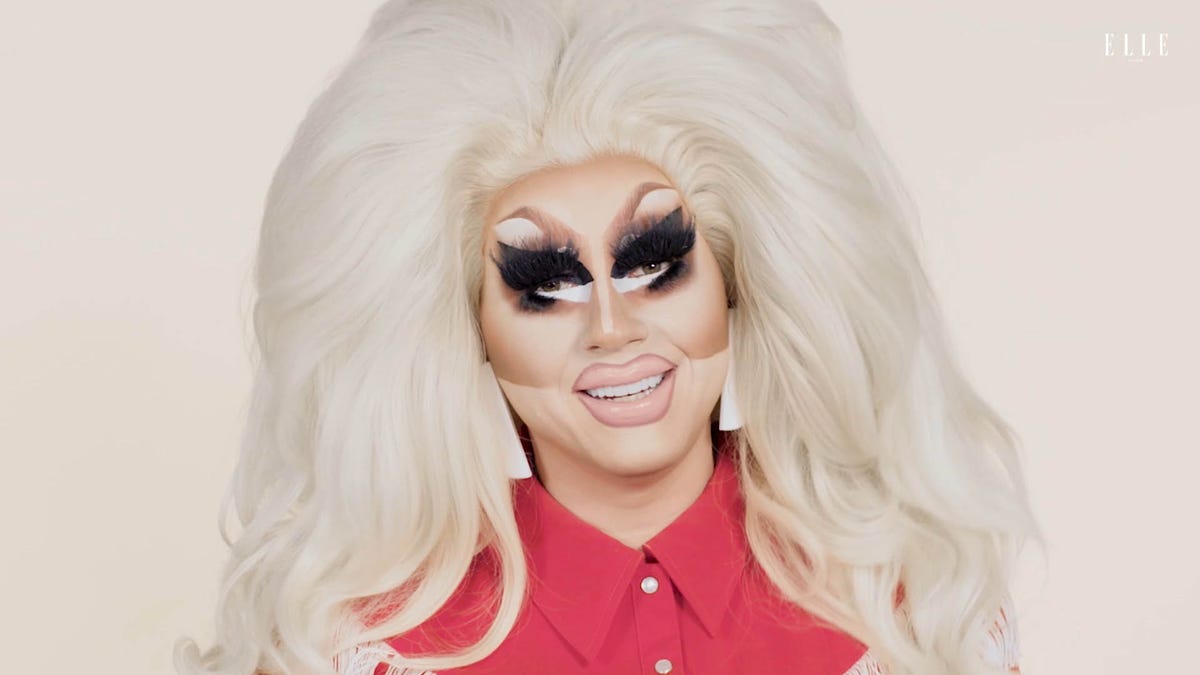 Now let's get into the fragrance. I love that Dior created a floral, rose scent that men can wear. The oakmoss, patchouli, and sandalwood balance out the rose aroma and citrusy smell from the bergamot, creating a classic chypre fragrance that plays upon the dichotomy of cool and warm notes. The fragrance is long-lasting. There have been other luxury fragrances that demand I reapply frequently, but this still held its scent after four hours of wear. It also comes as a hair perfume, providing the perfect excuse to have your lover get even closer.
And I'm not the only one who loves the perfume. The Woman King actress Thuso Mbedu raved about Gris Dior, exclusively telling ELLE, "The fragrance has an air of mystery to it and when I smelt it for the first time, it struck me. It makes me feel sophisticated, bold, and makes me feel like I can kick ass." Now how's that for woman king energy? The perfume is mysterious but strong, making it the perfect statement scent that will have people stopping you in your tracks to inquire about your aroma.
I highly recommend Gris Dior to anyone looking for a nuanced fragrance to uniquely define their signature scent. Dior defines this perfume as the "olfactory expression of gray, the iconic color of House of Dior that embodies the bold spirit of Christian Dior." This perfume steps away from the binary, embracing shades of gray, creating a scent that everyone will love, no matter where you fall on the spectrum.

Beauty Director
Danielle James is the Digital Beauty Director of ELLE.com. Previously, she was the Fashion and Beauty Director of HelloBeautiful.com and MadameNoire.com. She's bylined for The Cut, InStyle, Allure, Business of Fashion, Nylon, Essence, Good Housekeeping, The Grio, and Huffington Post. Danielle enjoys sailing, thrifting, Japanese whiskey, Naomi Campbell's runway walk, and Rihanna in the comment section.