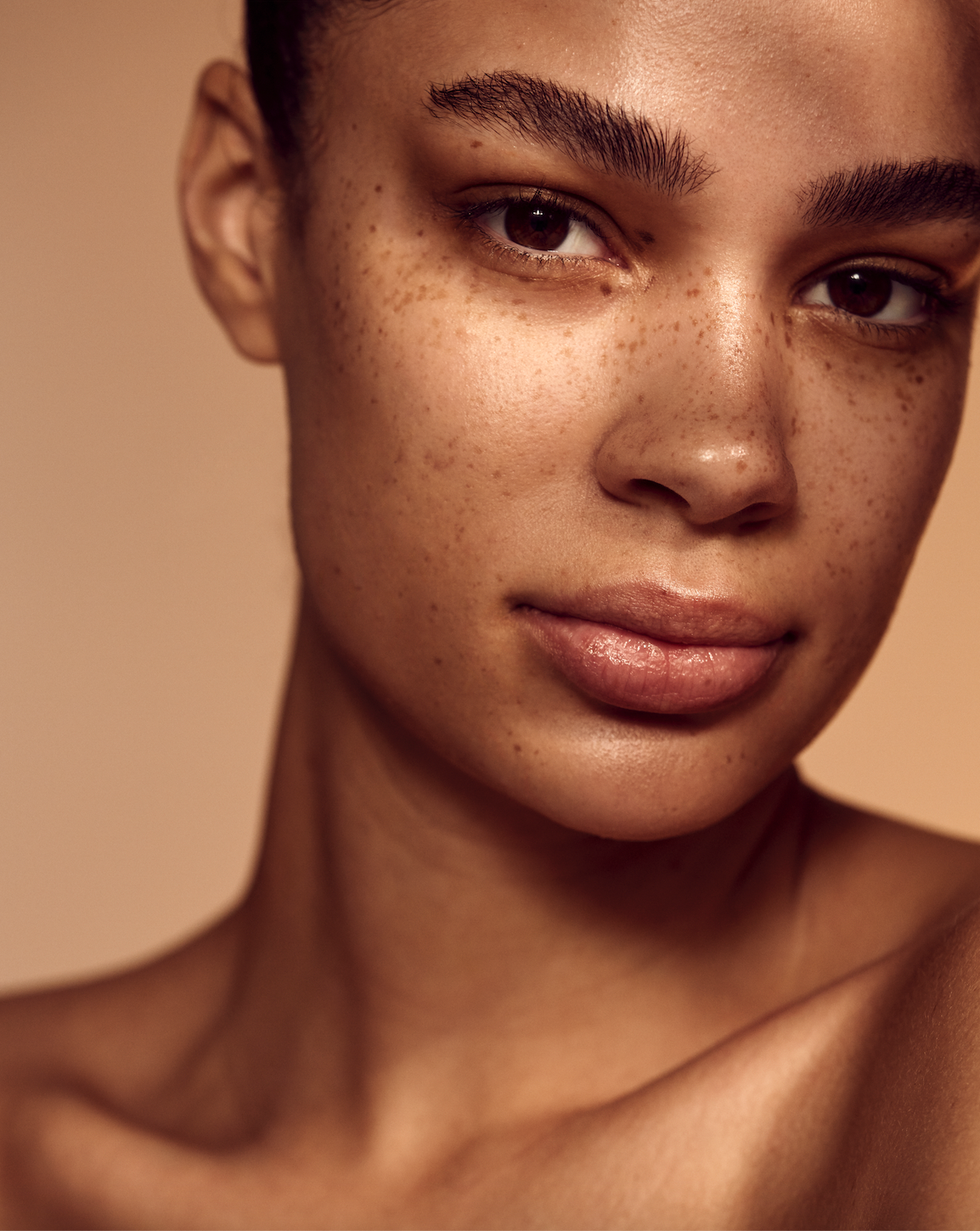 Nice skin has always meant one thing—perfection. And that's also meant a never-ending number of ways to chase it. While some have genetics to thank (can we call that nepo skin?), others have sought out filters, lasers, and skin care routines requiring their own spreadsheets. In our quest for "nice skin," we've indulged in some not-nice skin behaviors— picking at our blemishes; overusing burning facial toners and damaging our skin barrier; and fiercely judging our skin for not always being flawless.
But lately, I've been noticing actual, genuine niceness in how people treat their skin and in how brands talk about it. The usage of the word anti-aging now inspires debate, rather than a resigned cringe. Our pimples have a new wardrobe of Hello Kitty, rainbow star, or flower patches. There's a face positivity wave (we will save buccal fat for another discussion). And as for our once-ravaged skin barrier, a deluge of repair products have hit the market. The verbiage in some of Sephora's newest offerings has gone from "shedding," "eliminating," and "fighting" to "repairing," "soothing," and "calming."
Aesthetician Renée Rouleau, who works with Demi Lovato and Lili Reinhart, has observed the shift in the pores of her clients. "I see a lot of people who subscribe to a 'No pain, no gain' philosophy. I've seen [that] slow down a bit," she says. Makeup artist Jaleesa Jaikaran, who works with Sheila Atim, adds that we should also redefine the idea of nice skin while we're at it: " 'Nice' is healthy skin that you take care of—no one is perfect, and that is true beauty." Sunday Riley, founder of the eponymous skin care brand, adds that niceness includes not feeling shame for your skin's current state. "The first thing people do is apologize [for their skin when they meet me]: 'Hi, I'm Sarah. I'm really sorry about….' I think caring for your skin is the ultimate niceness, and not expecting it to be perfect every single day."
More From ELLE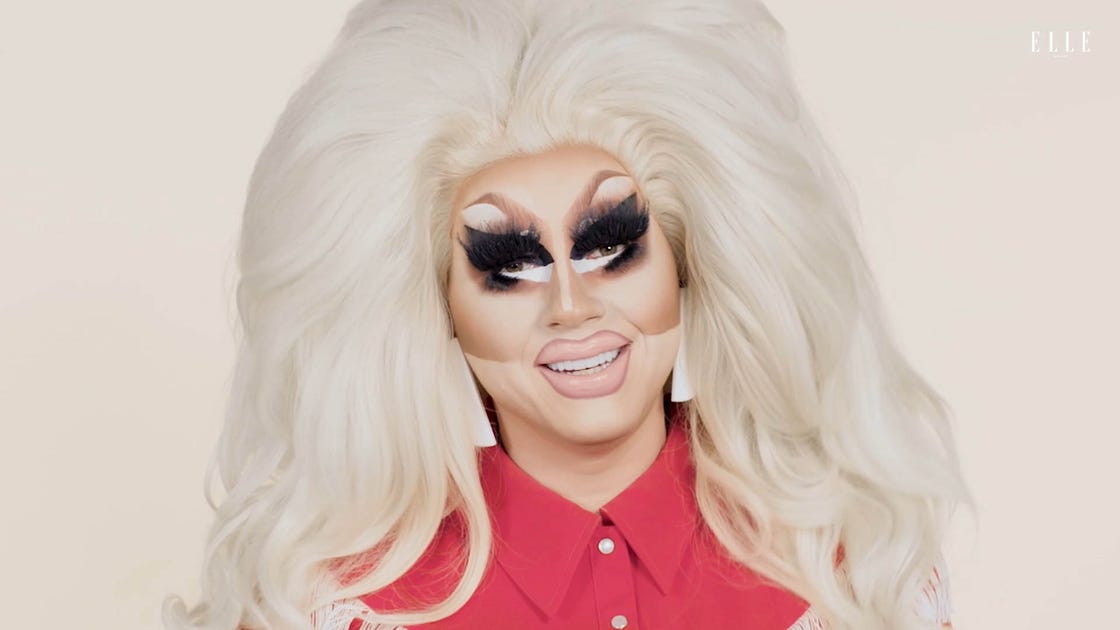 Beauty brands seem to feel the healing energy. Selena Gomez's Rare Beauty products are named after the virtues you might hear in a breath work class. Her lipstick is called "Kind Words," and her Silky Touch Highlighter is "Positive Light." Riley even has a new product aphoristically called "Be Nice," inspired by her teenage daughter. "I found that the words she was using to describe her skin were really destructive words. There is an act of kindness in skin care, and acceptance of yourself without tearing yourself apart." Be Nice is a 10 percent niacinamide product, focused on healing and soothing post-breakout inflammation. Dior Beauty's newly reformulated Capture Totale Le Sérum uses Tuscan Iris extract to protect the skin from UV aggressors. Olay's new Niacinamide + Peptide 24 Hydrating Moisturizer has 99 percent niacinamide, and Dr. Rolanda Wilkerson, Principal Scientist for the brand says, "Niacinamide helps skin retain moisture while aiding in surface skin cell turnover and regeneration."
Maybe it all sounds a little woo-woo, but there is a proven connection between mental health and skin. Numerous studies have shown that stress can trigger psoriasis and eczema outbreaks. Wouldn't it stand to reason that being kinder is not only better for our mental health, but for our skin health, too? Amy Keller Laird, founder of Mental, a mental health and lifestyle platform, agrees. "In the '90s, you would hide your Oxy 5 at night. Now it's about acceptance. This is not to say that if you have severe acne, you're like, 'Ha ha, who cares?' We know that it really affects people. But if you start seeing [real skin] repetitively, it really starts changing your mindset. You can think, 'I'm a human and I can be kind to myself about not being perfect.' "
A version of this article appears in the March 2023 issue of ELLE.

ELLE Beauty Director
Kathleen Hou is ELLE"s Beauty Director. Previously, she held the same title at New York Magazine's The Cut. She's appeared in publications such as New York, The New York Times Magazine, Vogue India, Forbes, and Allure. She was also a co-founder of Donate Beauty, a grassroots beauty donation project started during the COVID-19 crisis, which donated over 500,000 products to over 30,000 healthcare workers across 500+ hospitals.