This Is the $20 Body Oil Cindy Crawford Swears By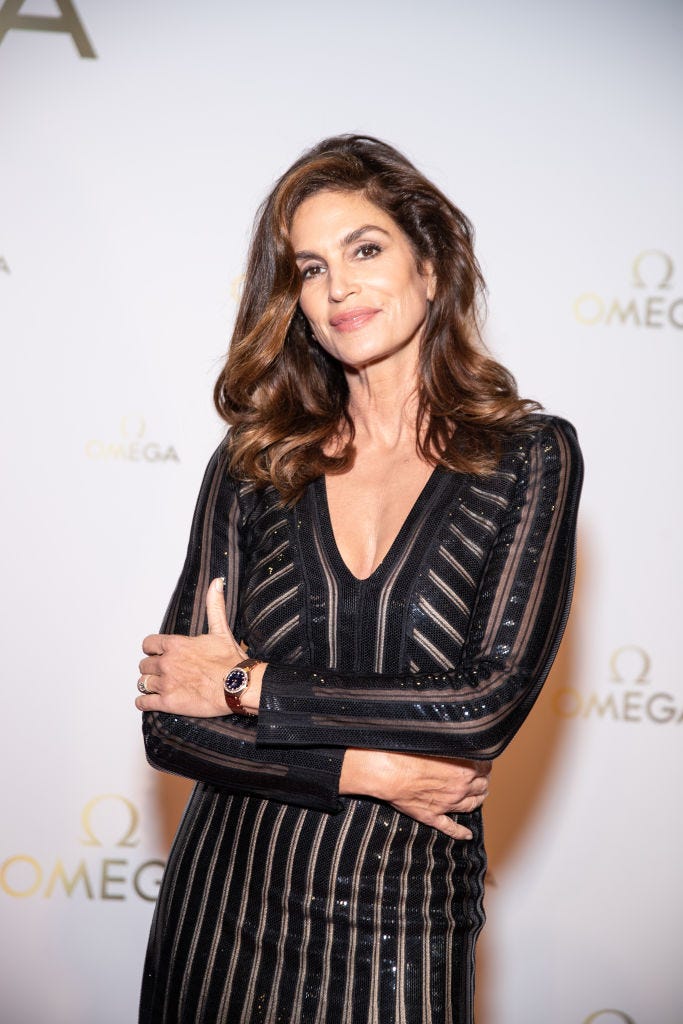 When it comes to timeless beauty, there's no one quite like Cindy Crawford—the iconic supermodel is always glowing, whether she's glamming it up in photoshoots or posting no-makeup selfies on Instagram. What's behind her effervescence? The star recently said that she's relied on Neutrogena's Body Oil Light Sesame Formula for decades.
Crawford revealed her go-to pick in a new interview with The Cut, where she was asked if there was anything in her beauty routine that she's used since the '90s. Although she acknowledged that her "skin needs have changed," the supermodel shared one product that was still in her longtime arsenal of beauty products. "Neutrogena has a body oil that I put on sometimes, and that totally reminds me of being 25 years old in New York," she said.
It's easy to see why the supermodel loves the body oil in question. Infused with an ultra-hydrating oil extracted from pure white sesame seeds, the lightweight, sheer formula glides on smoothly and absorbs instantly to deeply moisturize and soothe skin, helping to achieve a radiant glow—all without the heavy feeling of a body lotion. Designed to be massaged into the skin after a shower or bath to lock in moisture, the oil is especially great for dry and even sensitive skin types.
More From ELLE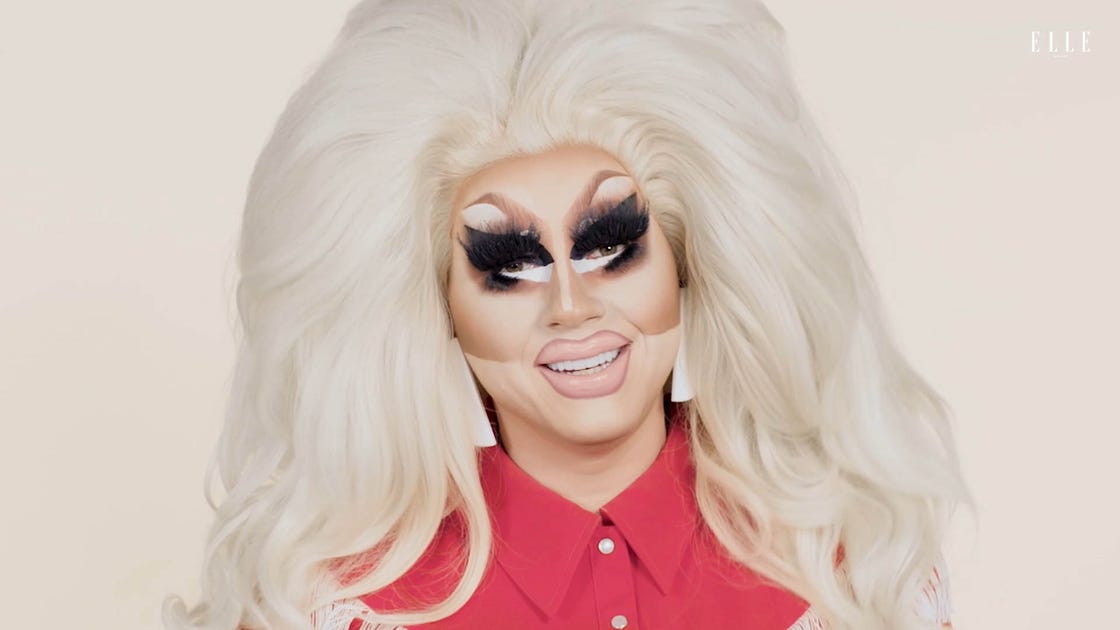 And just like Crawford, tons of reviewers say the oil has been their favorite for years; in fact, it boasts a whopping 20,000 five-star ratings on Amazon. "This is one of those holy-grail-keep-coming-back-to-it products in my bathroom arsenal. I've been using this oil literally for decades," writes one Amazon customer. "I've tried others and most are too heavy/oily… [This is] lightweight but really hydrating and the scent is unique but not overpowering."
Reviewers also rave about its silky-soft, non-greasy feel. "I apply it to my entire body just before I step out of the shower. It gives my skin a soft, smooth, silky feel without any oily residue," writes one shopper. "It has a light-natural scent and is gentle enough for everyday use. I love EVERYTHING about it."
Did we mention the top-rated oil comes in at only $20 a bottle? Considering the affordable price and the glowing recommendation from Crawford (plus over 20,000 reviewers!), it's safe to say that we're stocking up on the supermodel's pick. Want to steal the rest of Crawford's beauty routine? Shop the rest of her favorite beauty products below.

Associate Commerce Editor at Prevention
Hannah Jeon is an Associate Commerce Editor at Prevention, where she covers expert-driven commerce content for all things health, beauty, and wellness. Previously the Editorial Assistant at Good Housekeeping, she earned her bachelor's degree in creative writing and psychology from Johns Hopkins University. When she's not on the hunt for all the best products online, you can often find her trying out new food spots in New York City or clicking away behind a camera.