Blackpink's Jennie Wears a Chanel Band-Aid to Paris Fashion Week After Recent Injury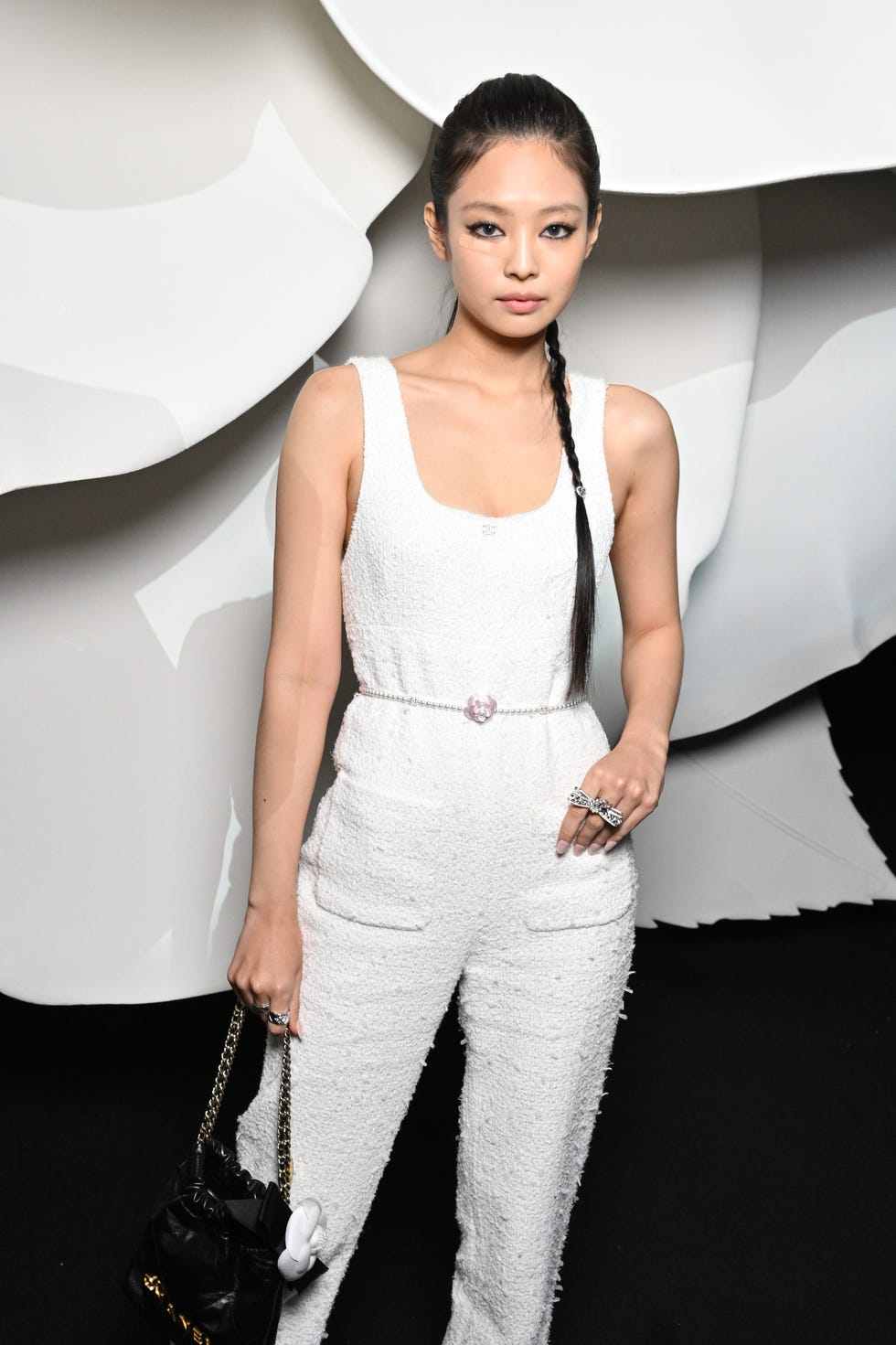 The Band-Aid is the new beauty mark—just ask Jennie Kim. Ushering in the era of bandagecore, the Chanel ambassador stepped out at Paris Fashion Week today as a VIP guest for the brand's fall/winter 2023 show. The Blackpink singer caught no shortage of flashbulbs, owing, certainly, to the ivory tweed Chanel jumpsuit she'd slipped into, but a certain adhesive bandage tucked underneath her right eye didn't hurt either. She—or, more likely, some sort of makeup genius—had manipulated the patch into her beauty look, rendering it almost invisible. As Coco Chanel herself once said, "Adornment, what a science!"
Pairing a smoky, winged eye with peachy foundation and a pale pink lip, Jennie matched the Band-Aid to her exact skin tone, perhaps in an effort to ward off the concerns of her fervent, worried fan base.
On March 3, during a break from Blackpink's world tour, the singer preemptively shared her recent injury with fans, posting on the fan community Weverse: "I was taking care of my health during the break, eating well, sleeping well, but I tripped while exercising and fell down so I got a bit of a scar on my face … It's still healing, so I think I'm going to wear a bandage on my face for a while."
More From ELLE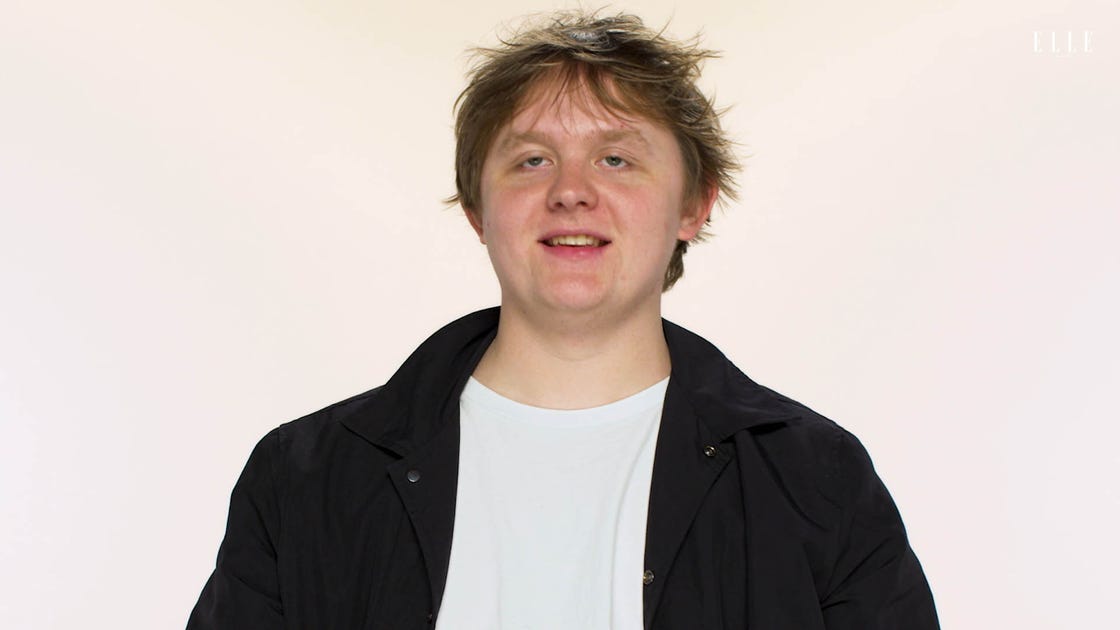 As effortless as the look might appear, Jennie revealed to i-D that the morning's beauty routine had, in fact, taken three hours to pull together, and required immersing her face in an ice bath. For those hoping to mimic the beat—without hours of getting-ready time to spare, and who'd prefer to keep their ice in their drinks—maybe just the Band-Aid will suffice?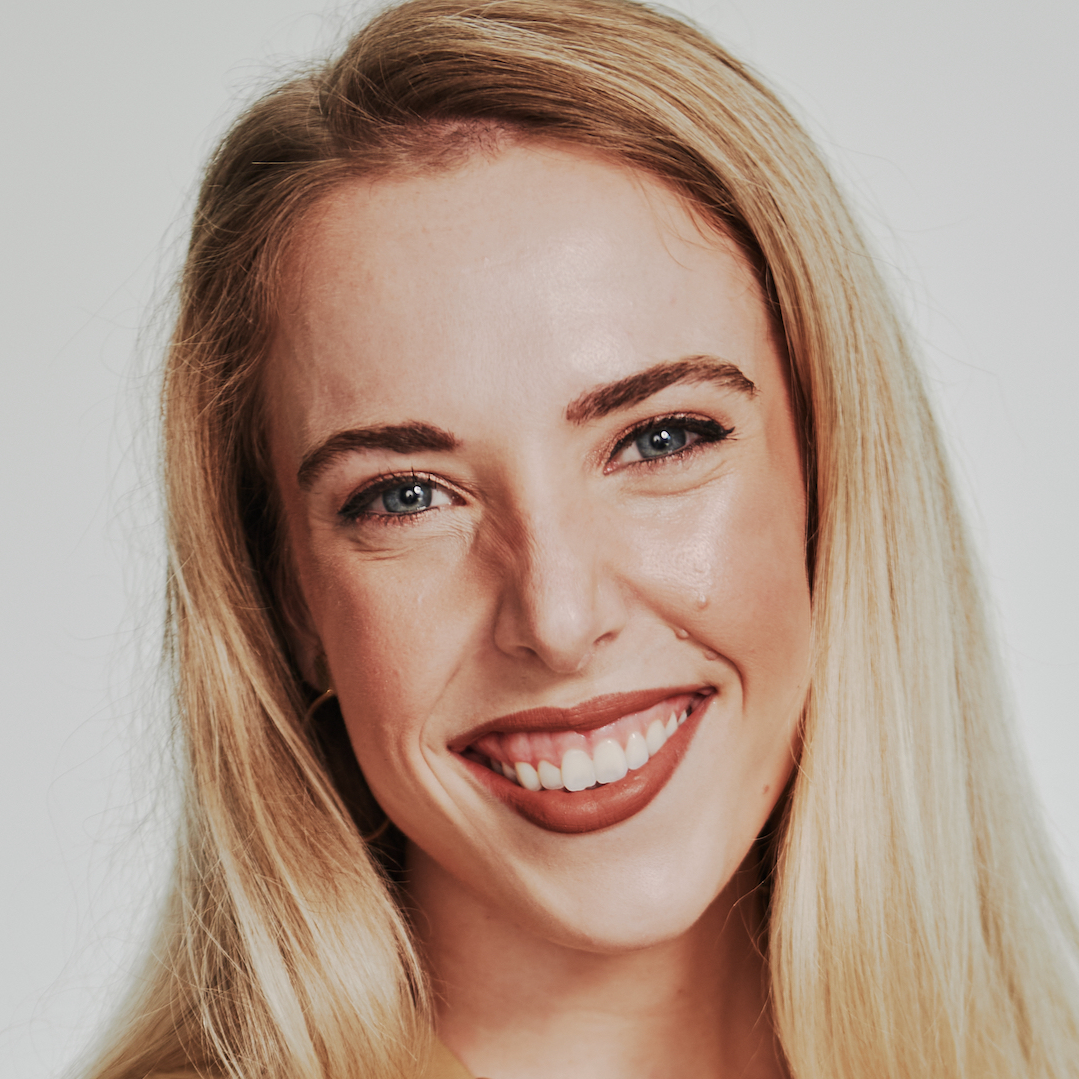 Culture Writer
Lauren Puckett-Pope is a staff culture writer at ELLE, where she primarily covers film, television and books. She was previously an associate editor at ELLE.