Government promises robust crypto regulation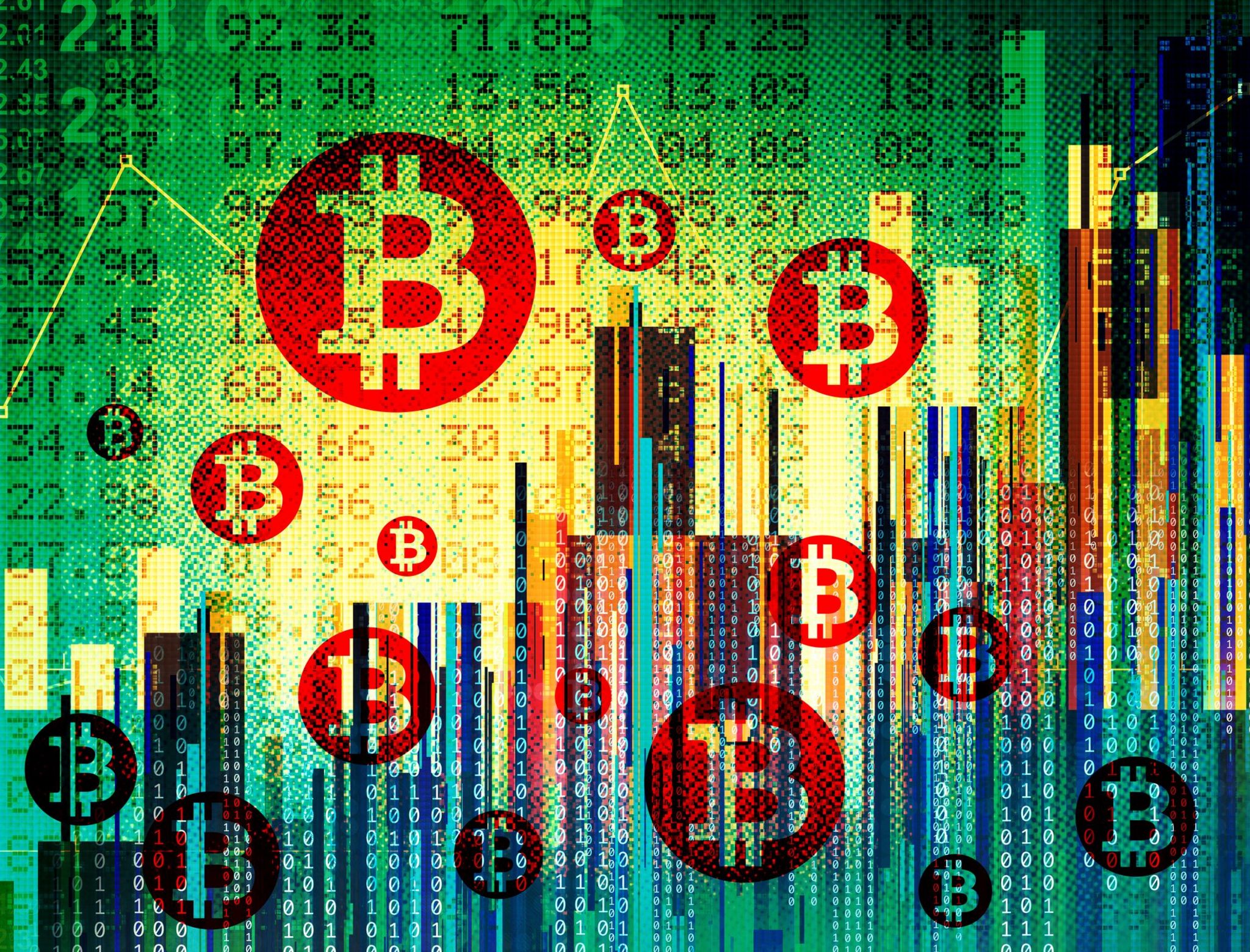 The government is announcing measures to "robustly" regulate the cryptocurrency industry.
It says the proposals, being published on Wednesday, will give consumers confidence while allowing the sector to "thrive".
Critics say ministers should take a cautious approach, given the industry's prolonged global slump.
The crisis has seen companies collapse, crypto values tumble and customers lose huge sums of money.
The Treasury says its proposals – on which it is launching a consultation – will:
ensure customer assets are returned to them if a crypto business goes bust
lay down rules on crypto-asset promotions which are fair, clear and not misleading
enhance data-reporting requirements, including with regulators
implement new regulations to prevent so-called pump and dump, where an individual artificially inflates the value of a crypto asset before selling it
Ministers say the measures will "mitigate the most significant risks" of crypto technologies, while "harnessing their advantages".
Economic Secretary to the Treasury Andrew Griffith said the government remained "steadfast in our commitment to grow the economy and enable technological change and innovation – and this includes crypto-asset technology".
"But we must also protect consumers who are embracing this new technology – ensuring robust, transparent and fair standards," he added.



Even when the crypto market was booming, in 2021, calls for regulation were loud.
After the chaos of 2022, the calls for order are now deafening.
Hundreds of billions of pounds were wiped from the crypto landscape and companies and people went bankrupt thanks to scandal after scandal.
The UK's plan to finally put concrete proposals in place will be welcomed by consumer investors hit in their pockets.
But I expect the consultation to be fiery, with many different groups wading into the debate about how to tame the wild beast of Bitcoin and other digital coins.
Part of the original appeal of cryptocurrency was its independence of traditional financial networks.
Moves to allow establishment control will infuriate a core group of true believers.
But with the right form of regulation, others will argue, the industry could truly blossom.


But since then, the industry worldwide has been buffeted by a series of crises – most recently, the collapse of the FTX exchange, which prosecutors have described as "one of the biggest financial frauds in US history".
The value of crypto assets has also fallen sharply, with Bitcoin now worth less than half of its highest price of more than $67,000.
The so-called crypto winter has raised questions about whether the industry can ever be effectively regulated.
Conservative MP Harriet Baldwin, who chairs the Treasury Committee, told BBC News it had heard evidence of "truly Wild West behaviour" but also recognised there was "valuable technological innovation happening that could benefit the UK economy".
"We are paying close attention to these plans and to the regulators' plans, because we would not want our constituents to think cryptocurrencies are any less risky if they are regulated," she said.
Jason Guthrie, product head at global asset-management company Wisdom Tree, said the sector had a bright future. The "devil would be in the detail", he told BBC News, but he "absolutely welcomed" regulators looking at cryptocurrency – and the right regulation would be in the interests of the industry as well as customers.
"Having a solid a regulatory framework, having enforcement capabilities, is really important for consumer confidence," Mr Guthrie said.
"The sooner we have details around concrete proposals, the easier it is to plan for and build towards."
Jeremy Barnett, a barrister and honorary professor of algorithmic regulation, at University College London, said the UK had much to gain, as entrepreneurs were currently choosing to set up elsewhere.
"If you don't have a proper regime, you drive people off shore," he said.
"I want to see people who have cryptocurrency services and products encouraged to open for business in the UK.
"We should be in this space – but it does need to be regulated and policed."
The government's consultation on its proposals will close on 30 April, with any responses then considered by ministers.
Once any legislation is put to Parliament, it will be the job of the regulator, the Financial Conduct Authority, to draw up the detailed rules the sector will have to follow.