Inside Keke Palmer's Fantastically Fun Baby Shower With Friends and Family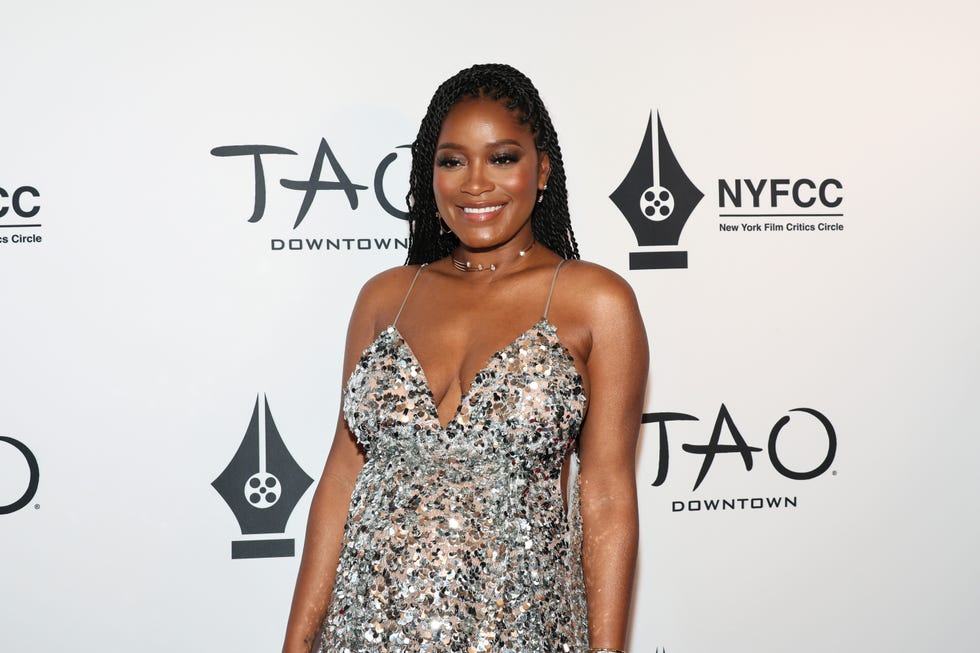 This weekend, star Keke Palmer celebrated her coming child with partner Darius Jackson with a "Once Upon A Baby" themed baby shower, and it looked like an absolute blast. The Nope star shared many Instagram Stories of her night, which included delicious food, dancing, and lots of friends and family celebrating with them.
Palmer wore a tan maxi dress that showed off her baby bump, and a pair of matching heeled suede boots. She had her hair up in an elegant updo, and during some parts of the evening she wore a sparkling tiara over it. Jackson was dressed in a matching color theme, with a tan beanie and khaki coat, with brown and tan plaid slacks.
Palmer shared a reel of her decorations, which were Disney-esque, with a romantic story book about their relationship, different party games, and Toy Story and Lion King toys scattered around.
Being pregnant didn't stop Palmer from dancing low to the ground.
In a post of more official portraits of herself with Jackon, Palmer wrote, ""A long time ago, in a land not so far…The King and Queen got together to play. The play turned to love as many sunsets passed by. Now there's a prince, who's soon to arrive!"
In an interview on the Tonight Show Starring Jimmy Fallon on January 25, Palmer shared she was expecting a boy, and that she may be giving birth in March after referencing her child's potential astrological sign.
"Pisces are known to be very deep, very emotional creatures," she said. "I don't want to be too … tell it like it is…I need to wade in the water with a Pisces, just keep it chill."
Palmer met Jackson likely through his younger brother, Sarunas Jackson, who appeared in Issa Rae's HBO show Insecure, where Palmer also had a role. They started dating in 2021.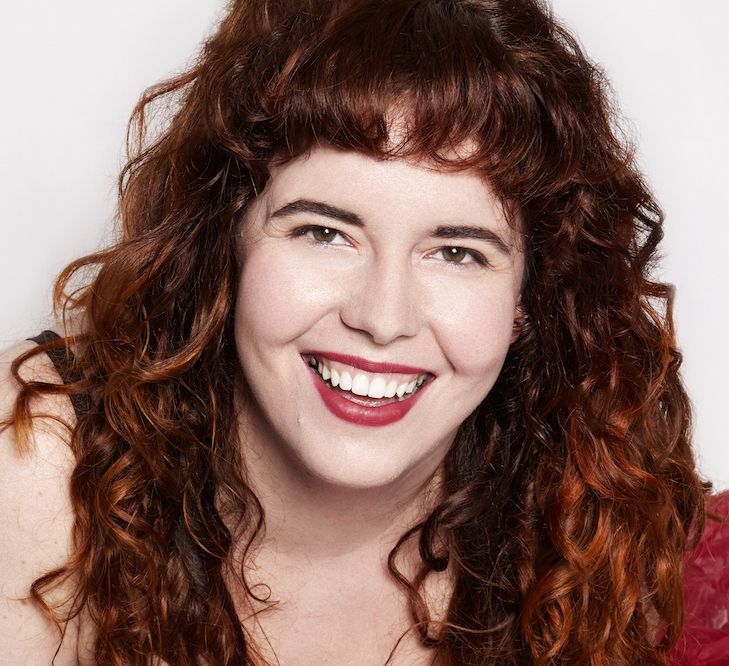 Aimée Lutkin is the weekend editor at ELLE.com. Her writing has appeared in Jezebel, Glamour, Marie Claire and more. Her first book, The Lonely Hunter, will be released by Dial Press in February 2022.