Get This Hailey Bieber-Approved Moisturizer On Sale for Black Friday 2022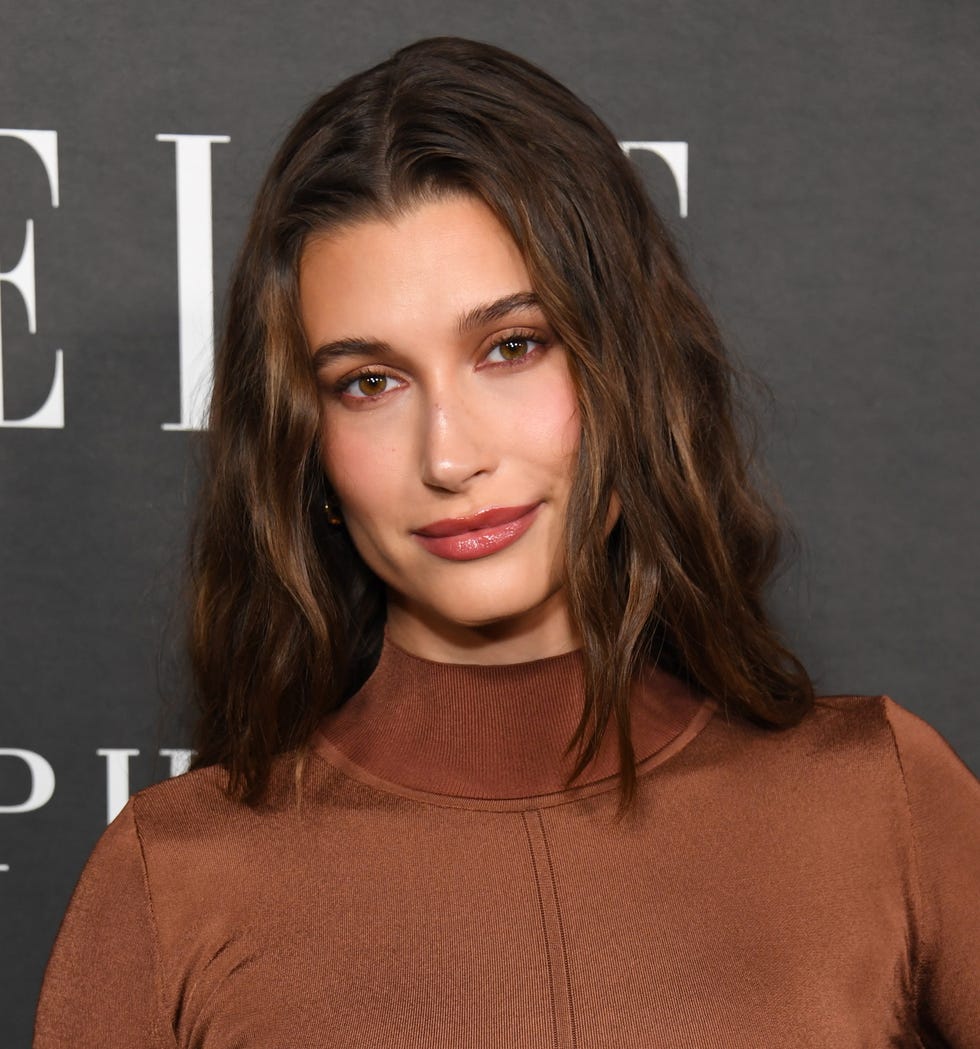 Hailey Bieber deemed 2022 the year of glazed donut everything, and slowly but surely, she's been revealing how she gets that signature look. In addition to her own cult-favorite skincare line, Rhode, the supermodel and beauty entrepreneur reaches for Dieux's Instant Angel Skin Restoring Moisturizer to keep her skin hydrated and supple. "Couldn't love this moisturizer more," she previously wrote in an Instagram Story sharing the product.
Made with ingredients like free fatty acids, ceramides, and squalane, Instant Angel helps support the skin barrier as it provides that glazed donut halo effect. It's also fragrance-free and non-comedogenic, though the brand notes it may be a bit rich for acne-prone skin.
Thanks to Dieux's (and founder Charlotte Palermino's) popularity on social media, Instant Angel has already sold out at least once, but it's currently on sale for Black Friday 2022.
The celeb-favorite is available to shop for 15 percent off as a standalone essential, and in two of the brand's discounted skincare bundles for 20 percent off, which also happen to make great gifts. Whether you shop the Dieux-ing Great Bundle, which contains Instant Angel, Dieux's culty under-eye patches, and hydrating Deliverance Serum, or the Glow Gospel duo that features the serum plus Bieber's go-to, we're betting you'll walk away looking more glazed and dewy than ever.
In addition to her love for Instant Angel, the supermodel also previously shared her five-minute skin care and makeup routine on TikTok, ahead of her brand's official release, which included a few of her other holy-grail beauty favorites. "Honestly, the most important thing for me, when doing my own makeup or getting my makeup done, is the skincare, the base for the makeup," she said in the video. "I feel like that's always how I achieve the glowiest, best looking makeup."
Shop more of the trendsetter's product favorites below:
Lindy Segal is a beauty writer and editor. In addition to regularly contributing to BAZAAR.COM, she also writes for Glamour, People, WhoWhatWear, and Fashionista, among other publications. She lives in New York City with her Chihuahua mix, Barney.