Francis Kurkdjian On The Joy Of Flowers And His First Dior Perfume Project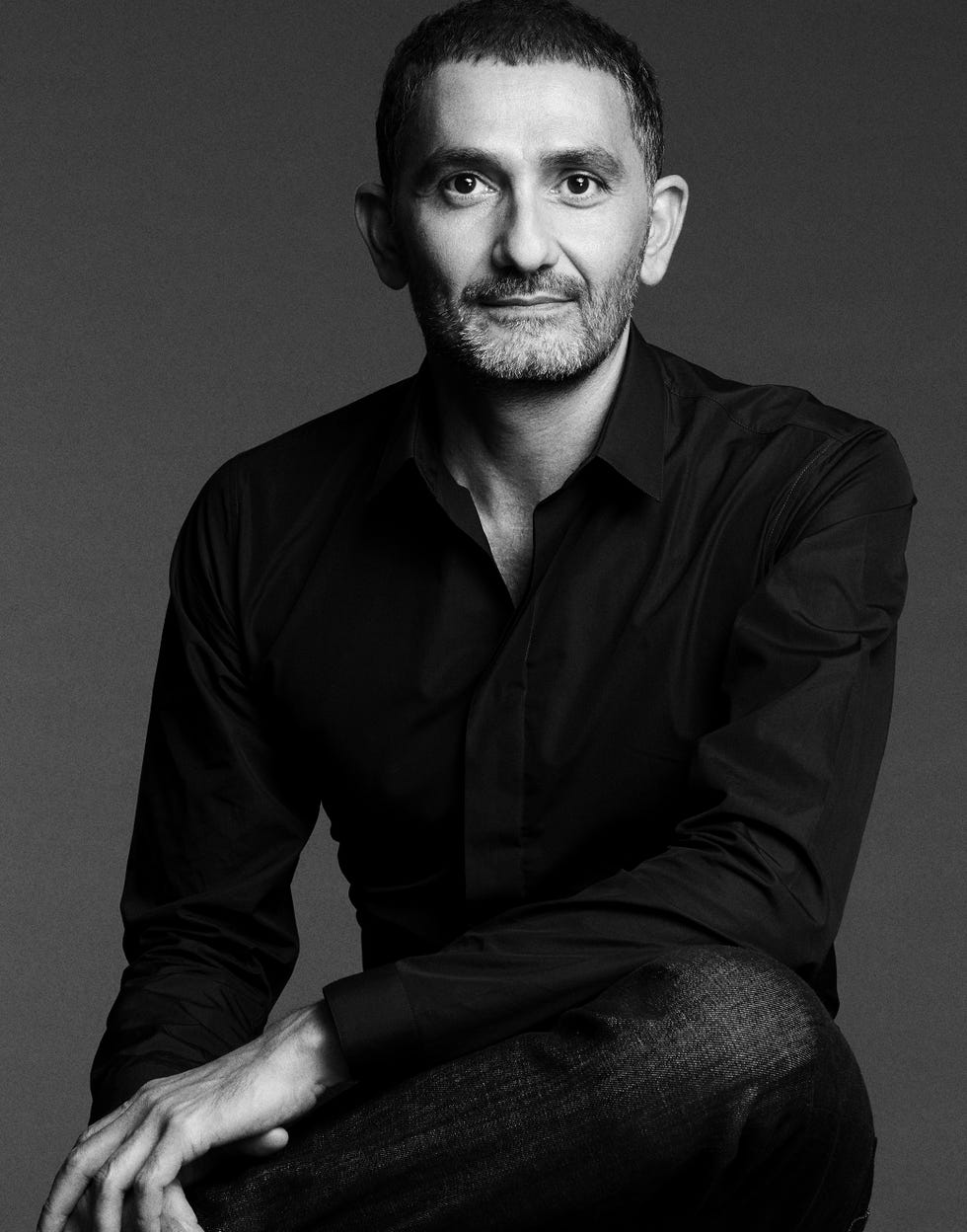 Perfumer Francis Kurkdjian has had a busy year. His Baccarat 540 fragrance, created several years ago, became a sleeper hit and the scent of 2021, thanks to TikTok. And in the crest of perfume news, he became Dior's new Perfume Creative Director— a move that the commenter on the perfume fanatic website Fragrantica called "the most significant thing to happen in perfume."
Still, the appointment wasn't entirely out of left field. In 2004, Kurkdjian worked on two Dior fragrances under the creative direction of Hedi Slimane, since being discontinued. While his new work won't hit counters until 2023, his first perfume project is The Original Trilogy La Collection Privée Fragrance Set – resurrecting the two scents he formerly created, Eau Noire and Cologne Blanche, plus a third fan favorite, Bois D'Argent.
"The Trilogy is the first signal I can give of the new direction that I want to take for the future," says Kurkdjian, peering at me from a Zoom screen, in a black athletic shirt and glasses, in the Paris evening.
More From ELLE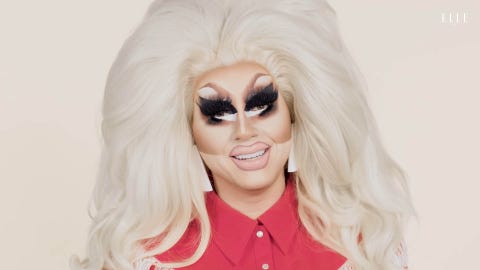 How did it feel to re-visit your work?

You may know that some dresses designed by Christian Dior for haute couture are still available to buy for sale. In French, we call them repetition patrimonial. It's a kind of re-edition that respects the original model – like what we did with The Trilogy. My idea was to reassemble all these scents because these scents were the first steps and the pillars of the Collection Priveé. The idea was to relaunch and duplicate the existing and missing perfumes in the same coffret. They have never been together before this new launch.
When you look at these three perfumes together, what unites them for you?
They take on the idea of tradition versus modernity, which is very Dior-like. In each perfume, a flower is a key ingredient. You have the Iris in Bois D'Argent, the lavender in Eau Noire, and the orange blossom in Eau Blanche. All these flowers are classic ones from the 18th century and were used by royalty. Kim Jones' show "Jardin" capsule is also about flowers, so a relationship to the garden is very important. It's a joy in the house of flowers, even for men and women.
And then there is modernity. Twenty years ago, when we first created the perfumes, we overdosed on certain ingredients and increased their dosage. If you think about the Bar Suit, you need 40 meters of fabric which is also an idea of overdose. To me, there is the perfect balance between the modern idea of overdose and the very traditional, based on raw materials.
Do the perfumes smell exactly the same from 2004 vs. now? Are you able to compare samples?
You have to compare apples to apples. You can't compare a 20-year-old sample in perfumery to something compounded a week ago because perfume doesn't like aging. It's not like wine.
But I worked with my memory because I was the creator. But when you create a perfume, you basically write a poem, and if you've worked on it for you for a month, you know it by heart. And basically, this is what happened.
I also had the formula. When you have the formula, with all the balances and the weights, it's rather simple to duplicate. The question was more, are they outdated or not? And the reason why we agreed to launch them is that we truly believe that they are not outdated at all.
How would you describe what you want for the future at Dior?
FK: I want boldness. I would like to bring assertiveness, and audacity is important to me. And I want to play – and bounce between traditions in the same way that Kim Jones and Maria Grazia reinterpret the house's codes from the past. I like to give a twist on modernity.
How do you think fans of those original scents will feel when they smell the perfumes again in The Trilogy?
FK: I have had people asking me through my Instagram if I was willing to relaunch the colognes. So I believe I expect them to be happy. I hope they are happy because we worked a lot for them to be happy.
Kathleen Hou is the beauty director at Elle Magazine.