The Look: May's Best-Dressed List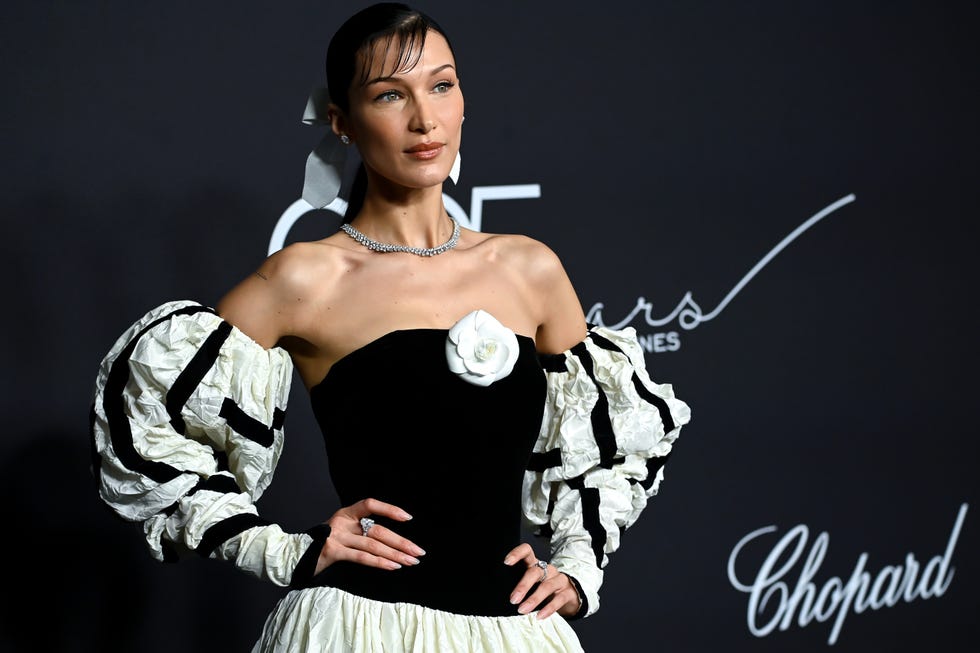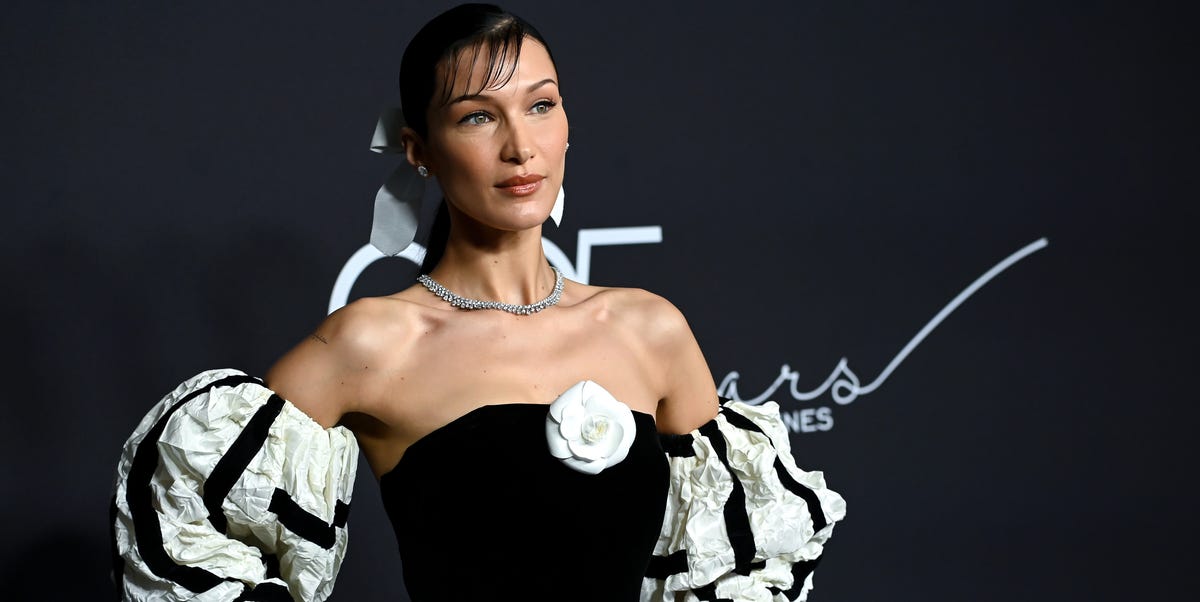 Elle Fanning
When: May 16
Where: The Gucci Cosmogonie fashion show at Castel del Monte in Puglia, Italy.
Wearing: A Gucci jacket with a white shirt, fuchsia pants, a black leather tie, black leather platform boots, and a black patent leather Jackie 1961 mini bag.
Why: Fanning is giving a whole new meaning to party pants with this pair in laminated fuchsia.