The 14 Best Neck Creams To Fight Tech and Turkey Neck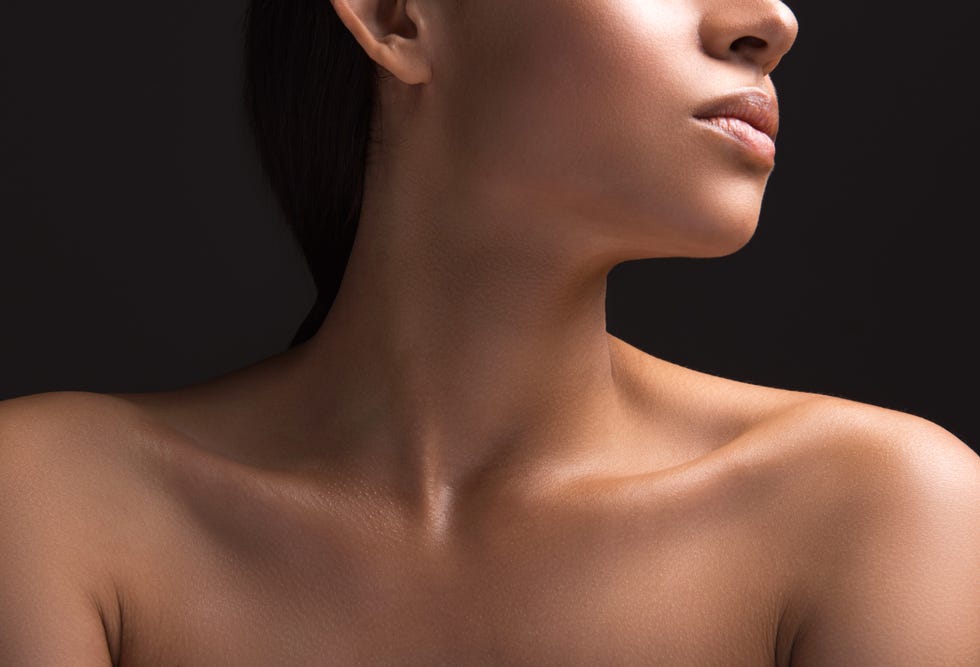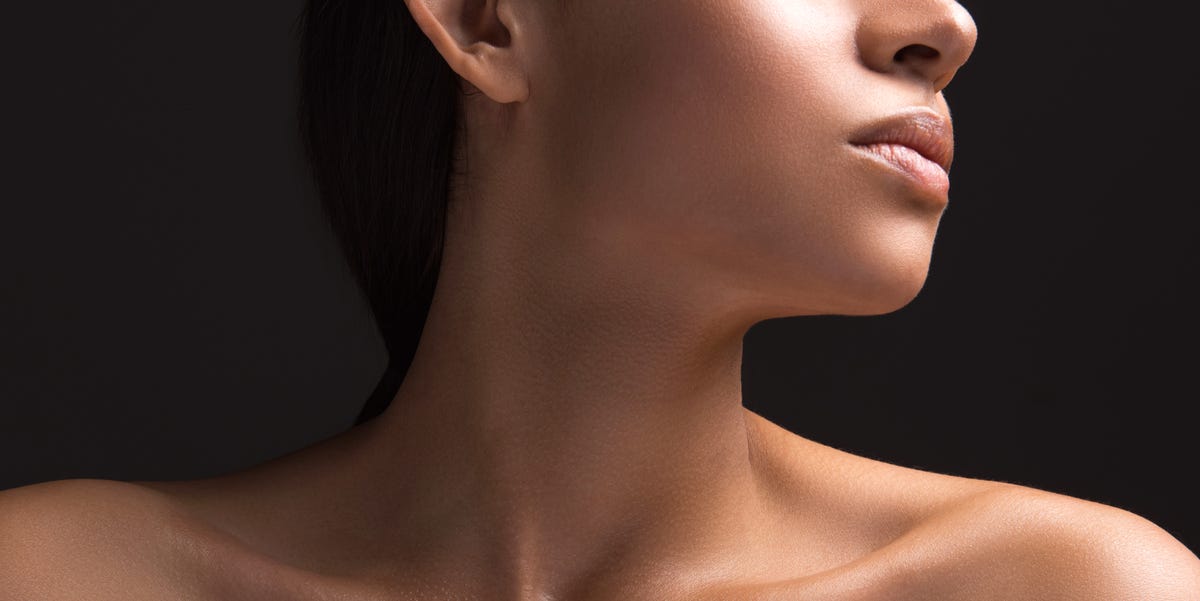 FAQs
Do neck firming creams actually work?
If you're concerned about loose skin, fine lines and wrinkles around the neck area, topical creams can minimize those issues. "Neck firming creams are a great place to start- and they do work," says Dr. Lal. However, like most skincare, results take time. "Neck firming creams will not provide overnight results, with most clinical products requiring 12 weeks of use before results are visible," adds Dr. Sadati. While neck creams may not provide the same results that in-office treatments would, "They do help add moisture to the delicate skin around the neck which can over time smooth the texture and reduce the appearance of wrinkles in the skin, but it is best to pair products with a procedure to achieve desired results," says Dr. Akhavan.
What ingredients are good to have in a neck firming cream?
"Hyaluronic acid, peptides, retinol, alpha hydroxy acids, and squalane are some examples of good ingredients to look for in a neck cream as they are ultra hydrating and beneficial for increasing collagen production," says Dr. Akhavan. For increased anti-aging, "Good neck creams will have a retinol which stimulates collagen and also helps fade dyspigmentation that occurs from sun exposure," says Dr Lal. However, it's important to remember that retinol is a powerful ingredient. "The skin on the neck area is thin and sensitive," says Sadati. "It's best to use retinol products on the neck every 3 days and gradually increase the frequency as tolerated. Applying moisturizer after will help soothe the skin and help it to appear smoother."
What in-office treatments can you receive for the neck area?
For more intense and long-lasting results, in-office treatments are available. "There are both surgical and non-surgical options available for neck rejuvenation," says Dr. Sadati. "If you are looking for dramatic improvement a neck lift will deliver these results. Depending on your age and the condition of the skin non-surgical options such as radiofrequency, micro needling, resurfacing lasers and injectables can also provide significant improvement."