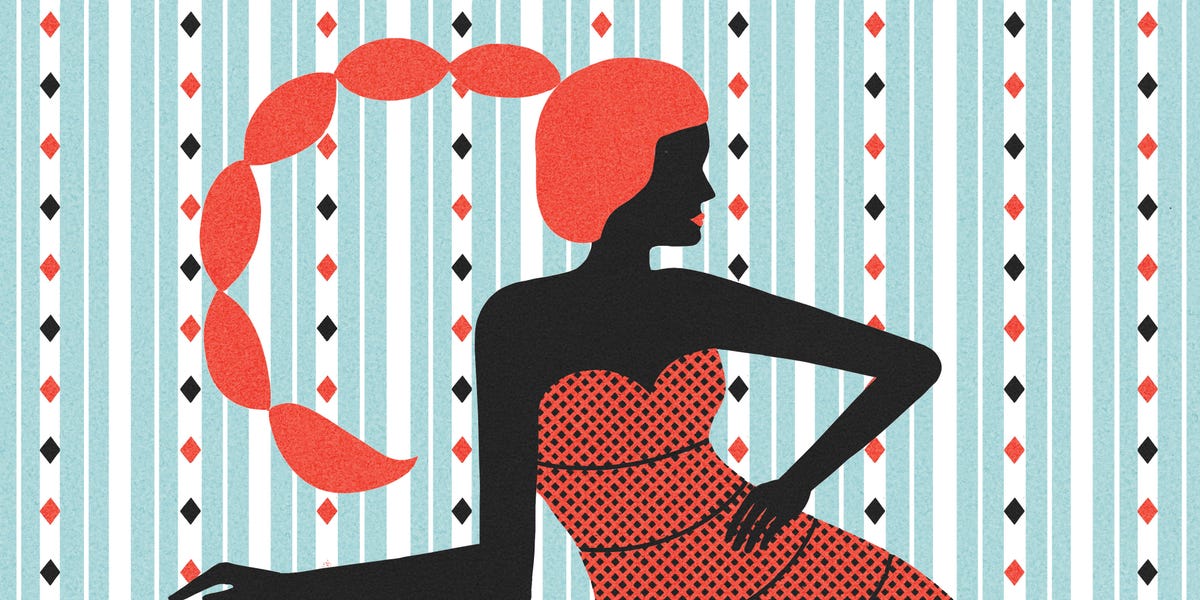 WEEK OF March 21 – 2 7, 2022
Home is where the heart is—or is that more like, where the heated debates are? With your co-ruler Mars revving through your fourth house of home and family for the past few weeks, you're probably been immersed in domestic issues. But on Tuesday, March 22, the red planet locks into a divisive square with indie-spirited Uranus in your relationship zone, making you feel equal parts stimulated and suffocated. Your overall passion levels are elevated, which can be a real boom if you and bae or your roommates are in sync. But if one (or more!) of you is harboring a grudge, all the frustration you've been so "brilliantly" stuffing down may come exploding to the surface under this activating angle!
The trick is to catch it rising BEFORE it becomes a code-red situation. Rather than let your temper rule you, detach just enough to merely observe it waxing. Stay alert to triggering situations (and people!), and if you sense things reaching a breaking point, leave or disengage. Before you lash out, step back (and if possible, away) and process what you're feeling right in the moment. In that moment of clarity, ask yourself: Is this something that can be "fixed," or might you be projecting some inner angst—or perhaps blowing it out of proportion? Whatever the case, give it time to settle down so you can approach it with equanimity and find an appropriate way to broach the topic. And until then? Vent to your journal, have a vigorous workout, or go immerse yourself in deep nature.
Raging tempers and petty jealousies begone! This weekend, attention turns to more easily managed matters—at least they'll seem that way by contrast! If you've been shoving things into corners or drawers—or letting them pile up in your inbox or on your desktop—by Sunday, you won't be able to ignore the chaos any longer. Through April 10, spring cleaning will be foremost on your mind as meticulous Mercury wings into your orderly sixth house. Grab the eco-friendly gloves and cleaning products and hop to it. You might not be able to tackle every corner of your home—and life—this weekend, but if you map out a plan and follow it systematically, there's a good chance you can knock out your top priorities in record time.
But pace yourself—and enlist the help of others. Trying to DIY or be a one-person efficiency squad could come at too high a "cost," namely your sanity. Tap Mercury's community-minded energy and reach out to your own network and neighborhood apps for recommendations. Once you find that electrician and painter, you might find yourself searching for a personal assistant and part-time babysitter!
This content is created and maintained by a third party, and imported onto this page to help users provide their email addresses. You may be able to find more information about this and similar content at piano.io