Edo Govt Charges 445 Trained MSMEs on Self Reliance, Business Orientation – THISDAY Newspapers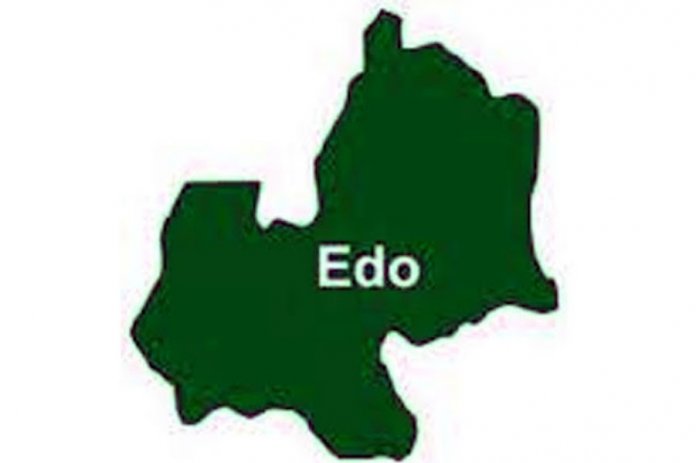 Adibe Emenyonu in Benin City
The Edo State Government through its skills development agency (EDOJOBS) in collaboration with the State Investment Promotion Office (ESIPO) has charged its 445 trained Micro, Small and Medium-scale Enterprises (MSMEs) on Digital Marketing, to be industrious, self reliant and business oriented.
Presenting Certificates to the 445 beneficiaries, the Managing Director, EdoJobs, Ukinebo Dare, said that the Edo State Government through the state's skills development agency, has contributed to the growth of Micro, Small, and Medium Enterprises (MSMEs) in Edo State.
She said the exercise was conducted with support from the Edo State Ministry of Wealth Creation, Cooperatives and Employment, and the Pro-Poor Growth and Promotion of Employment in Nigeria Programme – SEDIN of
GIZ.
In her remarks, Head of Component, Economic Education and Entrepreneurship (EEE),GIZ-SEDIN, Ms. Oladoyin Olawaiye explained that the training was aimed at equipping MSMEs with Digital Marketing Skills and Support to assist them to catch up with the new normal resulting from the Covid-19 pandemic.
She said: "The MSMEs were trained to leverage technology in a way that it maximizes their sales reach and the delivery of their products and services during and after the Covid-19 pandemic."
According to her, "The learning methodology was an interactive physical classroom sessions that took into cognizance COVID-19 protective measures for 445 MSMEs from across the three senatorial districts of the state.
"Trainings were held in Benin City (Edo South), Uromi (Edo Central) and Auchi (Edo North) at different dates between May and September 2021. The trainings covered essential topics including Search Engine Optimisation, Pay Per Click Advertising (PPC), Social Media Marketing (YouTube, Instagram, Facebook etc.) and Management, Email Marketing, Mobile Marketing, Content Marketing and Digital Copy Writing. Digital Marketing Agents
were also engaged to support the MSMEs."
She added that the objective behind the Pro-Poor Growth and Promotion of Employment in Nigeria Programme – SEDIN of the Deutsche Gesellschaft für Internationale Zusammenarbeit (GIZ), is to improve the employment and income of micro, small and medium-sized enterprises (MSMEs).