Expert admits his "optimism has proved flawed" as Trump case falls "four months behind" under Cannon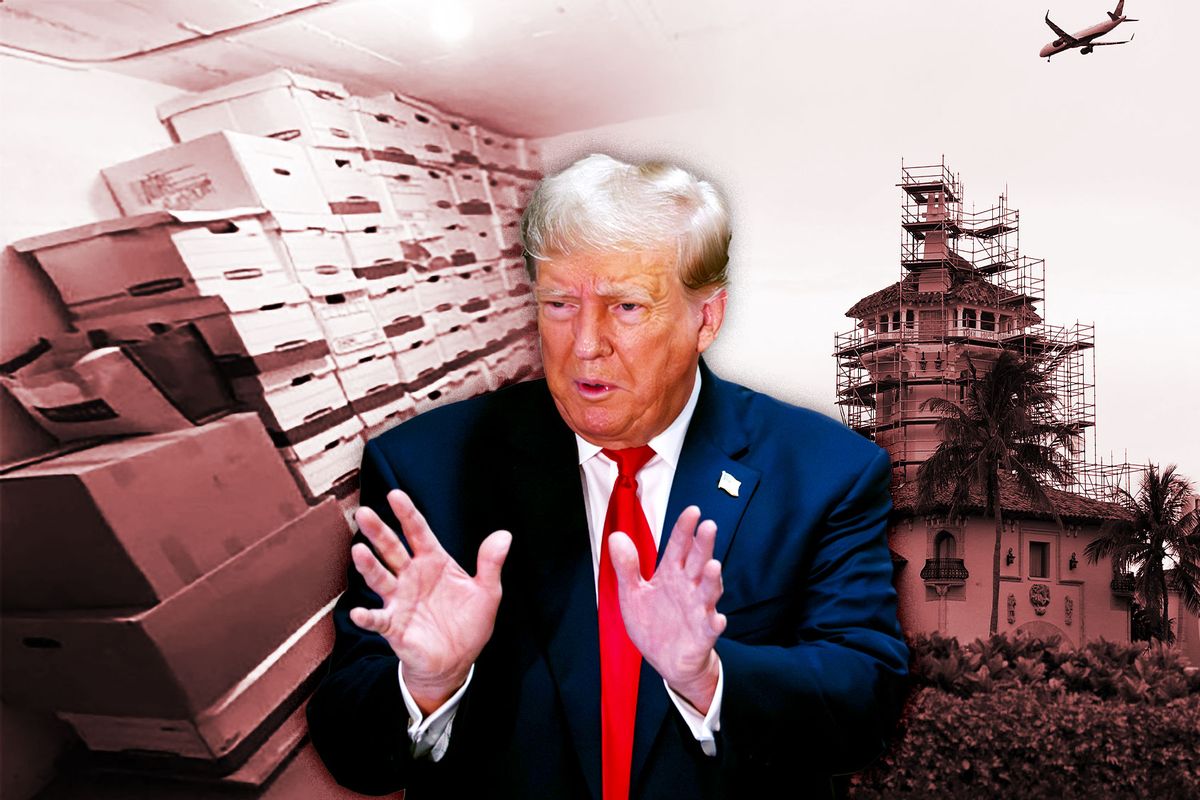 Donald Trump's Florida case on federal charges that he willfully retained classified documents at his Mar-a-Lago club and obstructed justice is running approximately "four months behind" schedule, The Guardian reports. U.S. District Court Judge Aileen Cannon has pushed setting a critical deadline for Trump to submit a notice declaring what classified information he intends to use at trial — which is currently slated for May — until after a hearing next year that almost certainly prevents the pre-trial process from concluding by that time.
Cannon earlier this month signaled that she was inclined to delay the start of the trial over the potential for scheduling conflicts with Trump's criminal cases in New York and Washington. She issued a delayed pre-trial schedule last week and cemented the delays in her latest order Thursday. The new timetable delays a series of important Classified Information Procedures Act-related hearings, most notably pushing the CIPA Section 4 hearing — to determine whether the special counsel can redact certain information from certain materials turned over to Trump — until February rather than the original October date.
On Thursday, Cannon also rejected a request from the special counsel that she establish a deadline for Trump to submit his CIPA Section 5 notice to state which classified materials he plans to use at trial, declaring that she would only address that at a March 1 hearing to decide future scheduling matters. "My past optimism has proven flawed," national security attorney Bradley Moss acknowledged after previously giving Cannon the benefit of the doubt. "Now I'm concerned," Moss tweeted on Thursday. "This was always going to be the concern, that Judge Cannon would exercise her discretionary trial authority in small ways that when added up would cause delays," fellow national security lawyer Mark Zaid tweeted. "Nothing to really do about that unfortunately."