Russell Brand's career backlash amid new allegations following claims of sexual assault, abuse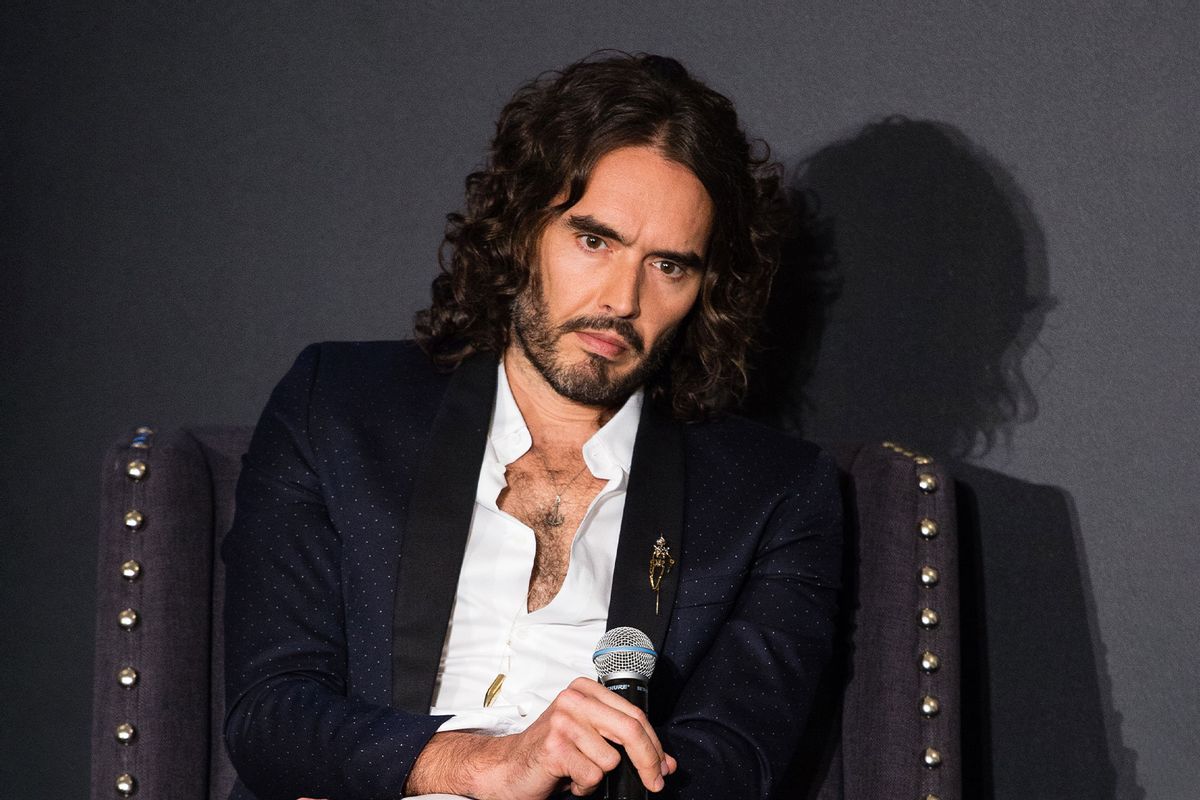 Russell Brand's career has taken a hit on multiple fronts. For one, his publishing deal with Pan Macmillan imprint Bluebird has been halted as London officials launch a formal investigation into claims that the comedian sexually assaulted, raped and abused multiple women between 2006 and 2013. Brand has vehemently denied all allegations made against him.
In a statement to The Bookseller, a representative for Bluebird said, "These are very serious allegations and in the light of them, Bluebird has taken the decision to pause all future publishing with Russell Brand." Brand published "Recovery: Freedom from our Addictions" with Pan Macmillan in 2018 and was slated to release a new version in May 2024, Variety reported. At this time, the book's publication is up in the air.
Alongside his suspended book deal, Brand's next U.K. live show at the Theatre Royal Windsor has also been put on hold. The theater was set to host the latest in Brand's "Bipolarisation" comedy tour, but is now "considering [canceling] the gig in light of the weekend's accusations," ITV News U.K. Editor Paul Brand told Deadline. Brand's management said in a statement, "We are postponing these few remaining addiction charity fundraiser shows, we don't like doing it — but we know you'll understand."
On Saturday, four women — including a 16-year-old — accused Brand of sexual assault, rape or abuse in a joint investigation released by The Times of London, The Sunday Times and Channel 4. The Times reported Monday that "several women" had contacted the publication with further claims against Brand. London officials told People that they "have not received any reports" in relation to Brand but are encouraging victims to contact the police.