OpenAI makers 'feel awful' about ChatGPT bug's fix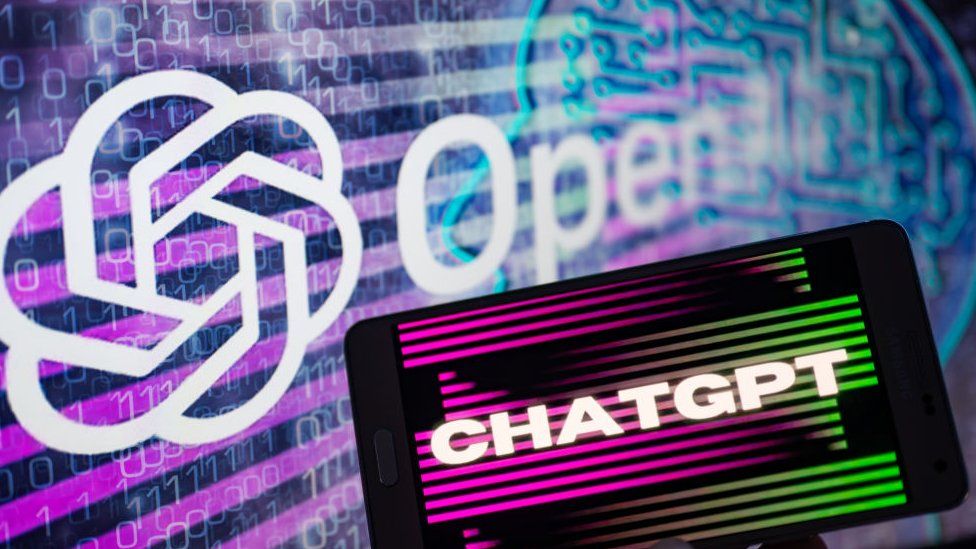 A "significant issue" with ChatGPT has been fixed, the OpenAI's CEO tweeted on Wednesday.
A bug in the artificial intelligence tool allowed some users to see the titles of other users' conversation histories.
Despite the fix, users will be unable to access histories of chats that took place on Monday from 01:00 (08:00 GMT) to 10:00 PDT.
"We feel awful about this," CEO Sam Altman said.
He promised OpenAI would follow up with a "technical postmortem" – an explanation for the error.
Millions of people have used ChatGPT to draft messages, write songs and even code since it launched in November of last year.
Notice of the error came just a day after Google unveiled their chatbot, Bard, to a group of beta testers and journalists.
Microsoft, a major investor in OpenAi, and Google have been jostling for control of the burgeoning market for artificial intelligence tools.
But the rapid pace of new product updates and releases has many concerned there could be harmful unintended consequences.