2014 confab report, loans'll be implemented if Atiku wins — PDP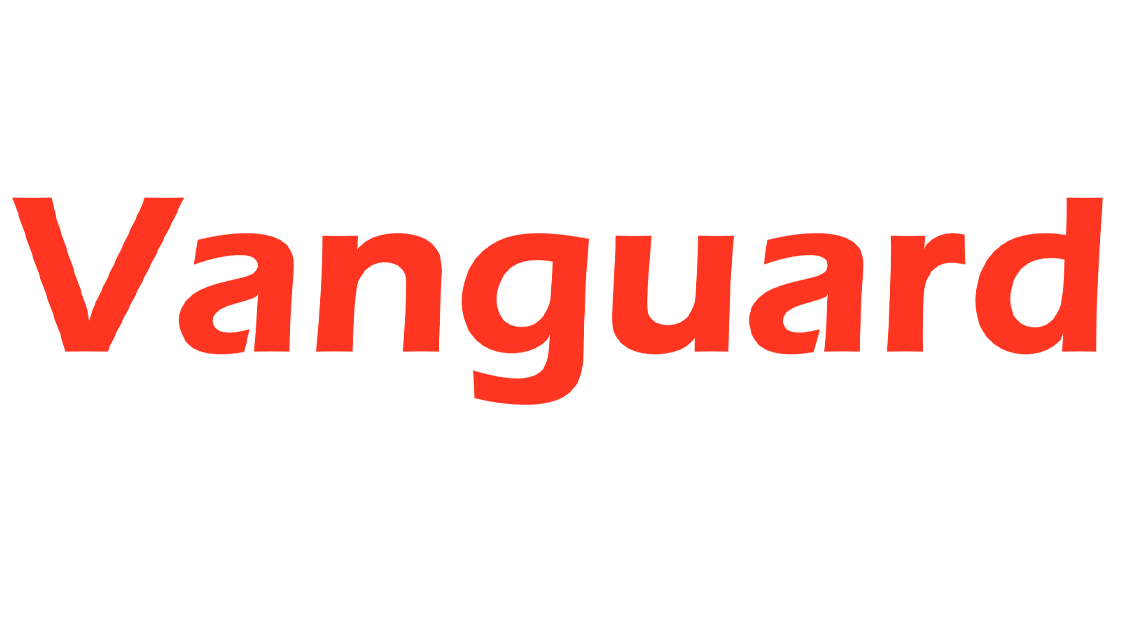 By Ezra Ukanwa, Abuja
DEPUTY Director of the Atiku/Okowa Presidential Council for South Region, Mr. Chinonso Obasi, has assured Nigerian youths that the presidential candidate of the Peoples Democratic Party, PDP, will implement the 2014 Confab Report particularly the aspect of granting loans to Nigerian students, if he emerges.
Obasi said this at a town hall meeting with youth focused groups and students in the southern zone, in Calabar, on Tuesday.
Obasi said Atiku Abubakar has clearly stated that his administration is going to be youth driven just as his cabinet will be made up of young persons.
The town hall which attracted hundreds of students across the zone had thre theme: youths and students as catalyst for PDP's victory in 2023 general elections."
Explaining that the young persons will be there to make policies and also execute policies, he said: "We as youths and students have a lot to benefit if Atiku Abubakar becomes president and he has promised to implement the 2014 Confab report as it pertains to students.
"The Confab report included provisions for students loans and Atiku Abubakar has promised to make this come to pass."
Also speaking Bar. Lloyd Owonaro, the youth leader of the party, said the PDP ticket from top to bottom is the better option for Nigeria, adding there is a brighter future for Nigeria as we now have an opportunity of voting our consience.
On his part, Hamza Jide, a member of the Presidential Campaign Council, told the youths that Atiku Abubakar has promised to set aside 10 billion dollars for the youths during his presidency.
He added that there will be no more strikes in Nigerian universities and the government will also set aside 60% of all appointments for youths and women.
Also speaking, Clifford Udom, the Senior Special Adviser to the Akwa Ibom State governor on student matters, said the country took PDP leadership for granted though it offered quality leadership.
He said there has been a collapse of leadership over the last seven years and the students have a chance to help fix the decay the present APC administration has plunged the country into.
Also speaking, Comrade Tiron Bassey, President of the Student Union Government (SUG) University of Calabar (UNICAL), said students have suffered psychologically and socially due to the strikes, promising that they are ready to vote and change the narrative for the good of Nigerian students.
Earlier, Brown Odey, the PDP youth leader in Cross River State, said the state is a PDP state as the APC has never won elections in the state.
He advised the students not to divide their votes as this will ensure the emergence of a president they do not want.