Wrongful death lawsuit against Kyle Rittenhouse moves forward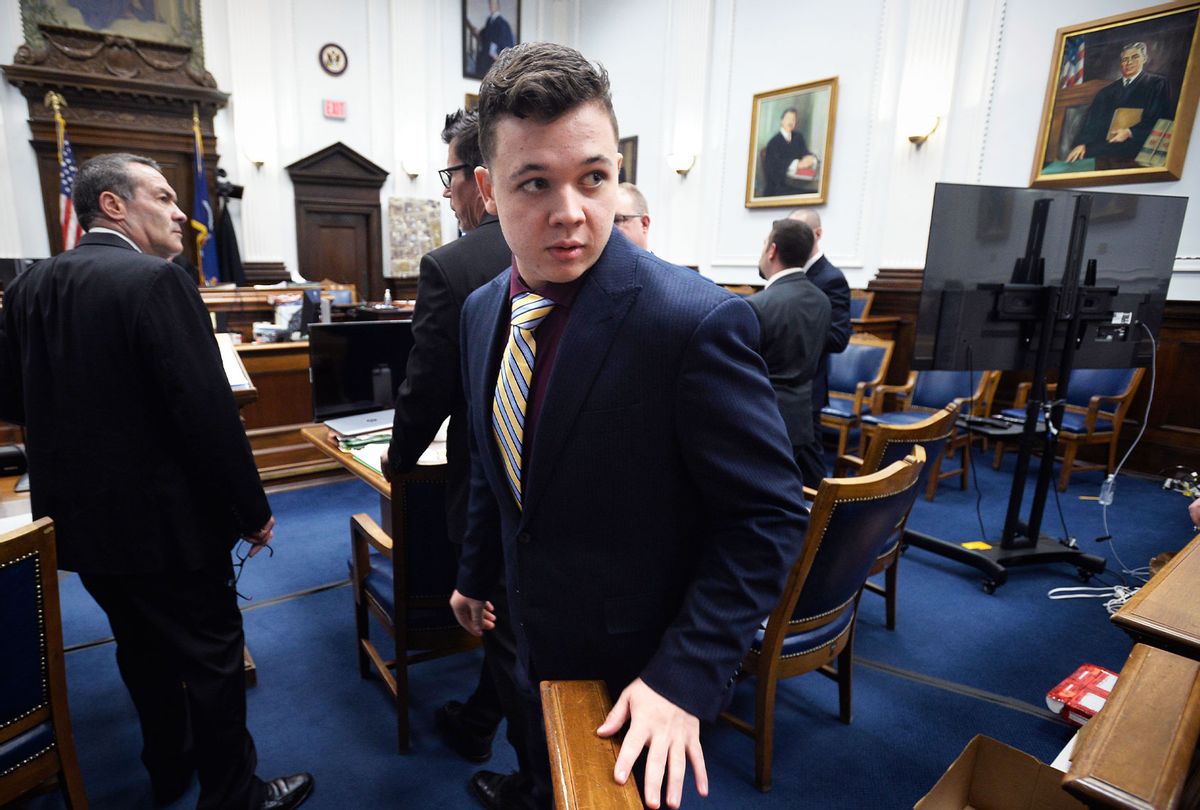 Kyle Rittenhouse, a Wisconsin man who skyrocketed to fame in right-wing circles after shooting and killing two protesters during a social rights march in 2020, is now facing a wrongful death lawsuit filed by a victim's father, according to PBS.
The lawsuit was filed by John Huber, the father of one of the two victims, and also includes city officials and police officers. U.S. District Judge Lynn Adelman dismissed motions from the city officials, police officers and Rittenhouse to dismiss the civil rights case in its entirety.
Huber's lawsuit states that Rittenhouse conspired with police officers to intentionally cause harm to the protesters who were marching in reaction to the death of Jacob Blake, killed by a Wisconsin police officer.
Rittenhouse, an Illinois resident, drove to the demonstrations in Wisconsin and was a minor at age 17 at the time.
In the ruling, Adelman said Huber's death "could plausibly be regarded as having been caused by the actions of the government defendants. Huber was killed after Rittenhouse was running after he shot and killed his first victim in the parking lot of a car dealership and, Huber hit Rittenhouse with a skateboard to disarm him. After falling to the ground, Rittenhouse fatally shot Huber and wounded another protester Gaige Grosskreutz, who also has filed a civil lawsuit against Rittenhouse.
Huber's lawyers and private investigators needed over 100 hours to locate Rittenhouse to serve him with the civil lawsuit paperwork, eventually serving him at his sister's house. Rittenhouse's lawyers tried to argue the case should be dismissed because he was not properly served. The judge dismissed that claim.
Rittenhouse has become a popular Republican right-wing speaker at public events and has nearly 1 million followers on Twitter.