Blake Lively Will Star in It Ends With Us, Adapted From Colleen Hoover's Bestselling Book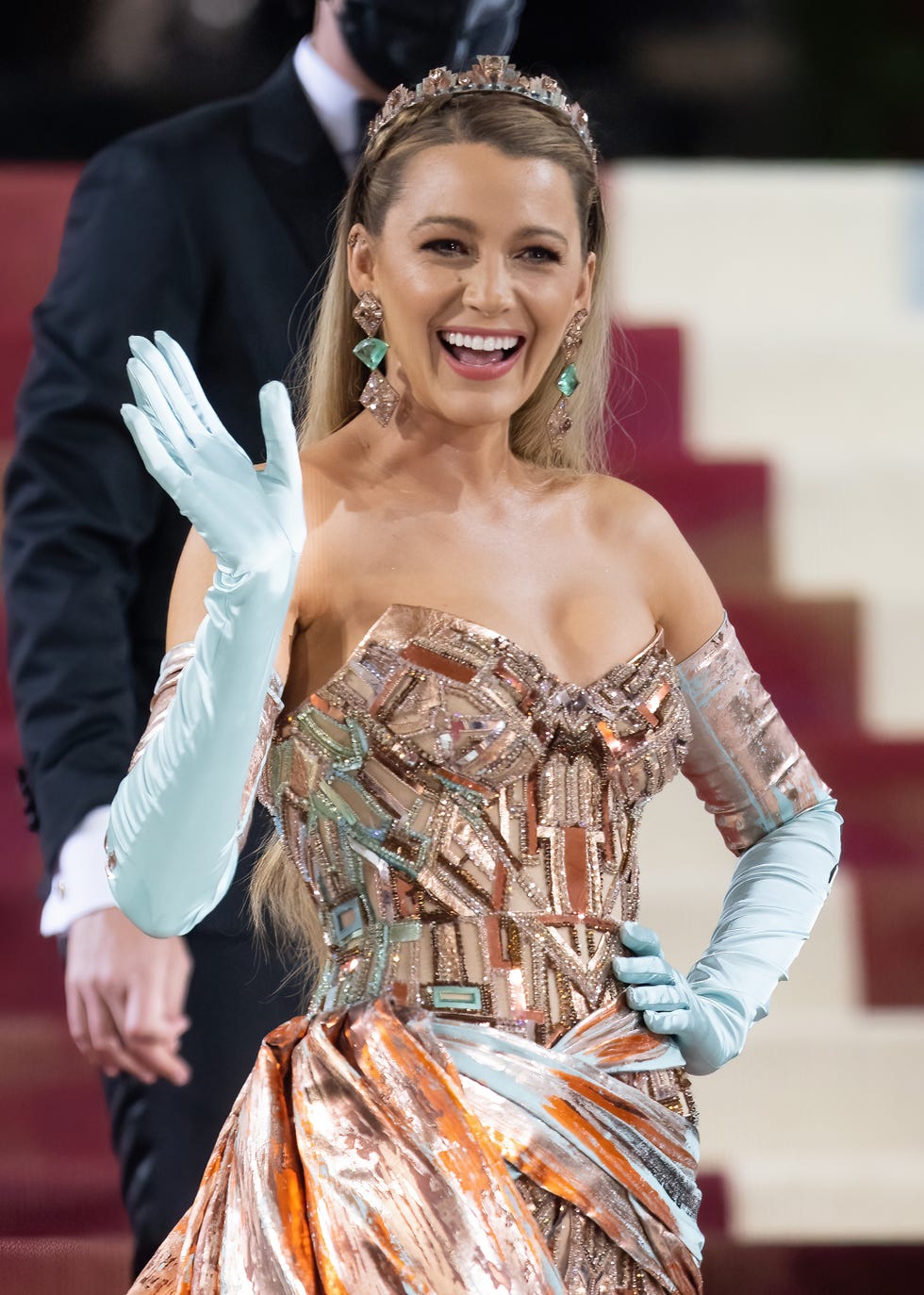 After staking her flag in the rolling hills of BookTok, bestselling author Colleen Hoover is taking her empire to Hollywood, and she's bringing Blake Lively with her. Her smash-hit sensation It Ends With Us has more than just a film deal; it has Lively as the star, set to play protagonist Lily in the "romance," even if that genre label might be something of a misnomer. (We'll get to that in a bit.) In the meantime, here's what little we know about the movie so far.
Who's in the cast of It Ends With Us?
Lively, of Gossip Girl infamy, will star as Lily, the film's lead and the central figure in Hoover's chart-topping book. It's not yet clear whether Lively, 35, will play Lily at the age she was originally written; in the novel, she's a recent college graduate.
Jane the Virgin alum Justin Baldoni will play Ryle, a neurosurgeon and Lily's love interest.
So far, Sony Pictures has not announced any other cast members.
What's the movie about?
Based on Hoover's book—which helped the author outsell the actual Bible in 2022—the film will follow a Boston flower-shop owner recently out of college. At the time we meet her, Lily is struggling over the death of her abusive father. But then she meets Ryle, a handsome doctor with whom she sparks an immediate rapport. Although he's not interested in any form of real commitment, he eventually agrees to something like a relationship between the two of them. Initially, their love affair is electric, but it's not long before his arrogance gives way to violence.