The 17 Best Face Oils for Dry and Flaky Skin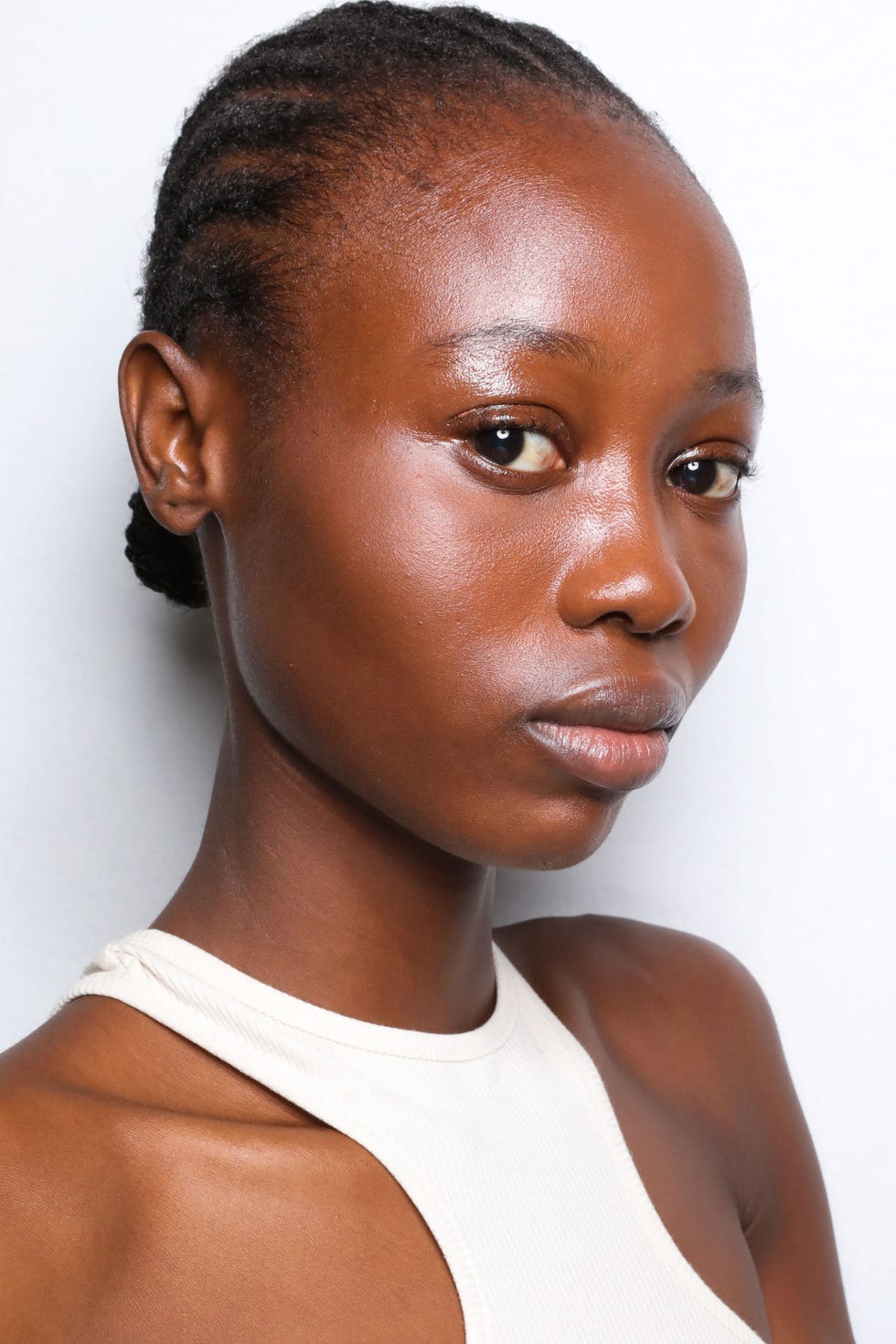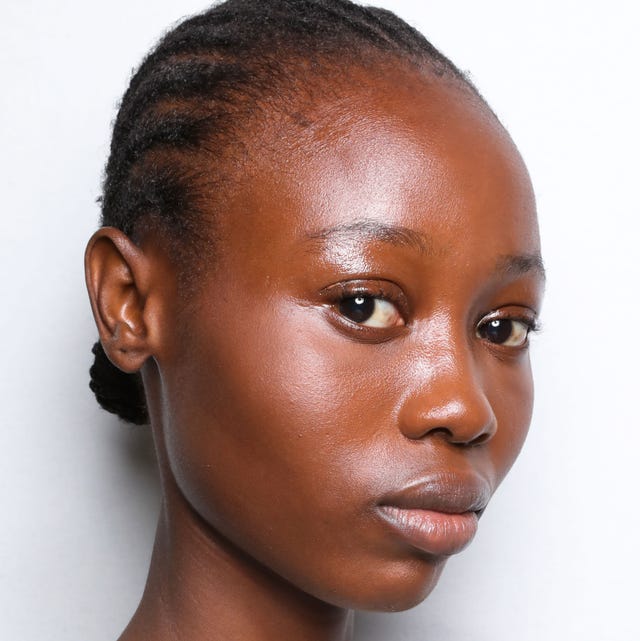 Rosdiana Ciaravolo
The temperatures have dropped, which means it's officially time to shake up your skincare routine. Colder temperatures mean your skin needs some extra TLC. One of the best ways to combat dryness this season is by adding a facial oil to your skincare arsenal. But don't let the word "oil" deter you: face oils are an excellent source of nutrients and moisture, even for people with acne-prone and oily skin.
Every formula is different, but what matters most is how you incorporate it into your routine. In skin care, it's important to use formulas from lightest to heaviest, Dr. Geeta Yadav, board-certified dermatologist and founder of FACET Dermatology, says. "When you apply face oil depends on the weight of the oil itself. Generally speaking, that means you'd apply an essence before a serum, a serum before a moisturizer, and a moisturizer before a face oil," she explains. If your oil is lighter than your moisturizer, Dr. Yadav says it's fine to switch the two.
Once you secure a gentle cleanser, treatment serum, and moisturizing face cream, scroll down for the 17 best facial oils to add to your routine.
Advertisement – Continue Reading Below
1
Best for Soothing
African Botanics
Neroli Infused Marula Oil
2
Best for Sensitive Skin
Goop
Plum Beauty Oil
3
Derm's Choice
NOW
Organic Jojoba Oil
4
Best for All Skin Types
Renee Rouleau
Pro Remedy Oil
5
Best Everyday Oil
Drunk Elephant
Virgin Marula Luxury Face Oil
6
Best for Under Makeup
Charlotte Tilbury
Collagen Superfusion Face Oil
7
Best Antioxidant-Rich Formula
Youth to the People
Superberry Hydrate & Glow Oil
8
Best for Brightening
Biossance
Squalane + Vitamin C Rose Oil
9
Best Splurge
La Mer
The Renewal Oil
10
Best for Barrier Repair
Farmacy
Honey Grail
11
Best for Anti-Aging
Sunday Riley
Juno Antioxidant + Superfood Face Oil
12
Best for Fatigued Skin
Kiehl's Since 1851
Daily Reviving Concentrate
13
Best for Radiance
True Botanicals
Pure Radiance Oil
14
Best Retinol-Infused Option
Tata Harper Skincare
Retinoic Nutrient Face Oil
15
Best for Dull Skin
Herbivore
Phoenix Cell Regenerating Facial Oil
16
Best for Redness
Uma
Beauty Boosting Day Face Oil
17
Best for Deep Moisture
Elemis
Superfood Facial Oil
18
What does face oil do?
Face oil alone can't give your skin the hydration it needs, but it's a great team player with other products to boost the skin's moisture levels. "When skin is dry, it is often because of skin barrier dysfunction. The skin barrier helps nourish the skin while sealing in hydration. When the skin barrier is damaged, you'll experience higher rates of transepidermal water loss (TEWL), which leaves your skin dry and irritated. By hydrating skin with a humectant like hyaluronic acid and then using a face oil, you will be able to help restore the health of the skin barrier, lock in lasting moisture, and promote a more nourished complexion," Dr. Geeta Yadav, founder of Toronto-based dermatology Facet Dermatology, explains.
19
Which is the best face oil?
Dr. Yadav says the best oil is jojoba since it absorbs easily and is super lightweight. "It's biomimetic, meaning it functions similarly to the oils of our own skin (a.k.a. sebum). It's well tolerated by most, won't congest pores, and doesn't feel heavy on the skin," she adds.
20
Is face oil the same as serum?
"No, face oil and serum do not serve the same purpose in a skincare regimen. While face oil nourishes the skin, serum features high concentrations of an ingredient in a fast-absorbing texture to treat targeted concerns," Dr. Yadav says.
Advertisement – Continue Reading Below