The 6 most disturbing "The Most Hated Man on the Internet" revelations from Netflix's docuseries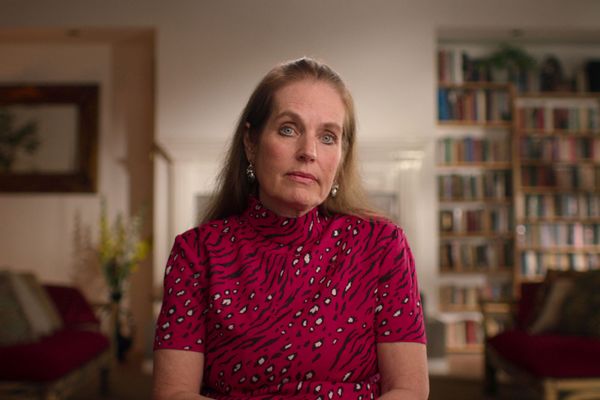 Charlotte Laws from "The Most Hated Man on the Internet" (Netflix)
"Well, it all started with, you know, me hating some dumb b*tch who broke my heart, really. And that's how it started, dude," Moore said in an old interview. "Me and my friends would post a bunch of girls on Is Anyone Up? And we just got a bunch of traffic one day, and I was like, 'Yo, I can make money off titties and f**king people over.'"
Moore, who took part in the scene subculture (a continuation of the early 2000s' emo subculture), first hosted nude photos of metalcore and punk rock musicians on Is Anyone Up? Once the website garnered significant attention, Moore targeted women, posting photos – mostly of them engaging in sex acts – without their consent.
"I started scrolling through the rest of the website and seeing other women's pictures, and it was just everything you can imagine," recalled
Charlotte Laws
, whose daughter, Kayla, was posted topless on the site.

"It was from very young up to 70-year-old women. It was people who were 300 pounds. It was people who were incapacitated. You know, a blind paraplegic was on there."
The site also included a comment section under each post, allowing users to critique the victims, their appearances and their morals. Some choice descriptors included, "whores," "sluts," "ugly b*tches," "nasty b*tches" and "fat cows."
"It was very clear that the site was about humiliating people as much as possible," Laws said.