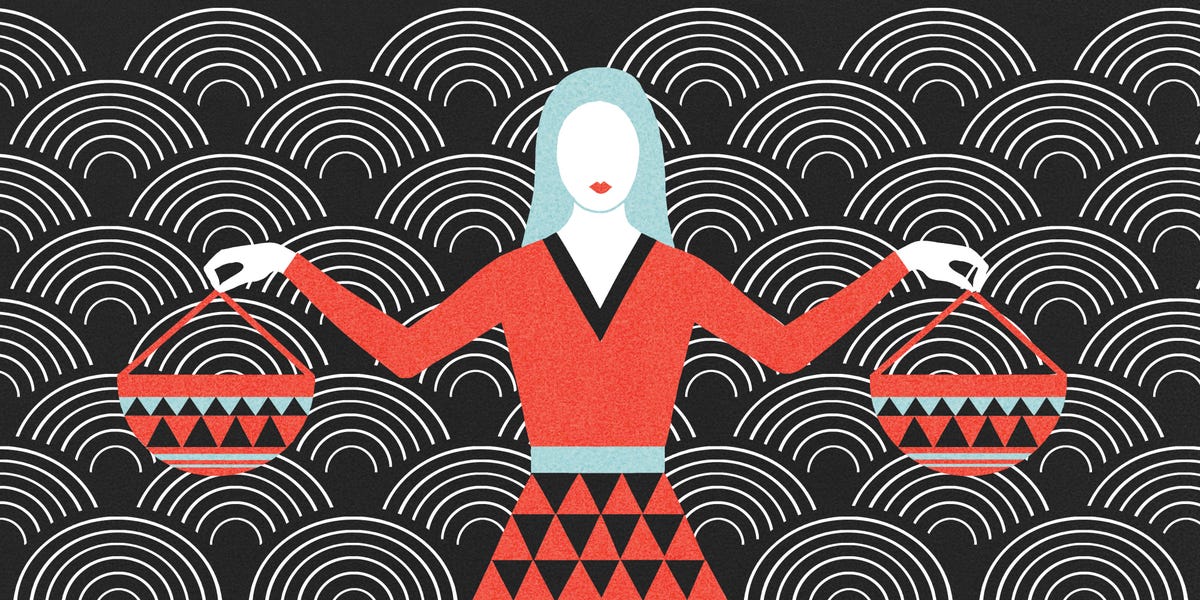 WEEK OF March 21 – 2 7, 2022
Passion is pinging you—are you prepared to accept the call? On Tuesday, March 22, the skies host an incendiary meetup of two of the most activating planets, lusty Mars and alchemical Uranus. For Libras, this once-a-year event falls in both of your romance sectors, lighting a bonfire in your love life. Exciting for sure, but it's also "complicated"! While part of you is eager to get to know someone better and go all in (or mostly all in), there's another part of you that's playing it a little safe as you decide just how vulnerable to get.
Single? This is a great day and NIGHT to mingle, flirt, smile and seduce to your heart's content. But stop short of misleading someone who's clearly more interested than you are. And certainly don't engage just for short-lived ego gratification, which is a bottomless well that never gets filled. If you're casually or newly dating, watch the emotions that come up on Tuesday, especially around trust, control and jealousy. You might get triggered without knowing why. ("Uranus" is why!) It's not a day to put anyone to a loyalty test or play ANY kind of game, because it could come back to haunt you.
Solid couples might be caught off-guard by an emo speed bump, especially if your balance of give and take has gotten out of balance and one of you is harboring resentment. Pro tip: DON'T try to clear the air on Tuesday! Just pay attention to what you're feeling, even as you try to keep yourself in check and not lash out—or overreact. Handle this well and today could be an epic day for the union.
Whatever your status, relationships float to the top of the priority pile this Sunday as social Mercury wings into bold Aries and your seventh house of dynamic duos until April 10. Suddenly your favorite activity is seeing and being seen! For the past few weeks, you've been uber-productive as the messenger planet trekked through "home turf" and your orderly, industrious sixth house. Now you're more than ready to fill the relationship tanks with some high-octane fuel. Coupled Libras should put bae above all others and get some romantic—and adventurous—dates on the calendar. Anything new and a little physically engaging will get the blood pumping. And remember the importance of small gestures for strengthening your bond and keeping the passion alive.
Unattached? Over the next two weeks, put yourself out there, not so much looking for a suitable person but BEING one. Show up as the kind of partner you want to call in; that's how the Law of Attraction works! And that includes indulging simple pleasures, like dressing in fabrics you can't keep your own hands off of, wearing the "good" perfume and placing fresh-cut flowers in your sight lines. And the simple act of leaving more whitespace in your calendar for date nights helps to energetically call in someone to fill it because nature abhors a vacuum!
This content is created and maintained by a third party, and imported onto this page to help users provide their email addresses. You may be able to find more information about this and similar content at piano.io