Anenih's son joins House of Reps race in Edo – Tribune Online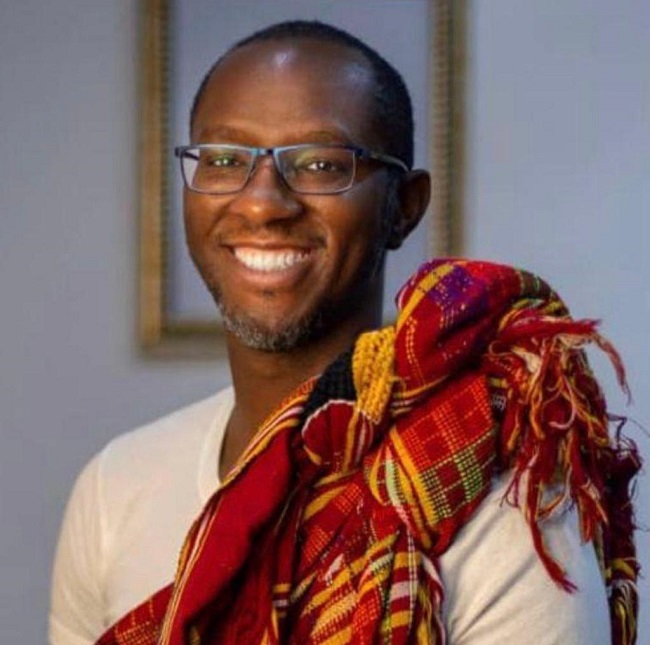 Ose Anenih, the son of a late national leader of the Peoples Democratic Party (PDP), Chief Tony Anenih, has picked expression of interest and nomination forms to run for the Esan North East/Esan South East Federal Constituency of Edo State.
He is bidding to succeed the incumbent, Hon. Sergius Ogun, who is completing his second tenure as the House of Representatives member representing the area.
The younger Anenih picked up the forms at the PDP national secretariat in Abuja on Monday with a pledge to continue to provide the people with quality representation.
While praising the work of the incumbent representative, the aspirant maintained that a lot remains to be done especially in the areas of security and water supply in the constituency.
"I'll be looking to tackle more fundamental issues we have in the constituency like water, insecurity, general insecurity and a more specific area like education that is relevant to 21st century.
"My constituency has a problem with water. I know the Federal and State governments have done some work. We will be focusing on this and ensuring that the work is sustainable and my constituency has access to free, clean and safe drinking water," he said.
"On insecurity, he pointed out that at the moment, citizens have problems moving between towns even though the towns themselves are relatively safe."
While recalling the recent unchallenged deadly broad day armed robbery attack in Uromi, his town, he said the only way out of the current insecurity in the country is the adoption of state police and the restructuring the security architecture, saying, "I will be pushing hard to make sure of that."
Ose noted that he was not looking to fill the shoes of his late father as he observed that every individual has his own destiny.
While affirming that Chief Anenih had a different role in politics other than contesting elective offices, the aspirant added: "I think everybody has his own shoes to fill. He never actually contested for elective office and I think his role in politics is slightly different from mine.
"I'm looking to contest specifically for legislative office because I believe that our democracy is literally built on the laws that our state houses of assembly and national assembly pass.
"Nigeria is in a precarious situation where we see strong men not cut for the democratic cloth can bring the nation to the edge and I'm hoping that my tenure in the House of Representatives will safeguard our democracy."
IN CASE YOU MISSED THESE FROM NIGERIAN TRIBUNE