Philadelphia Moms for Liberty organizer is a registered sex offender: report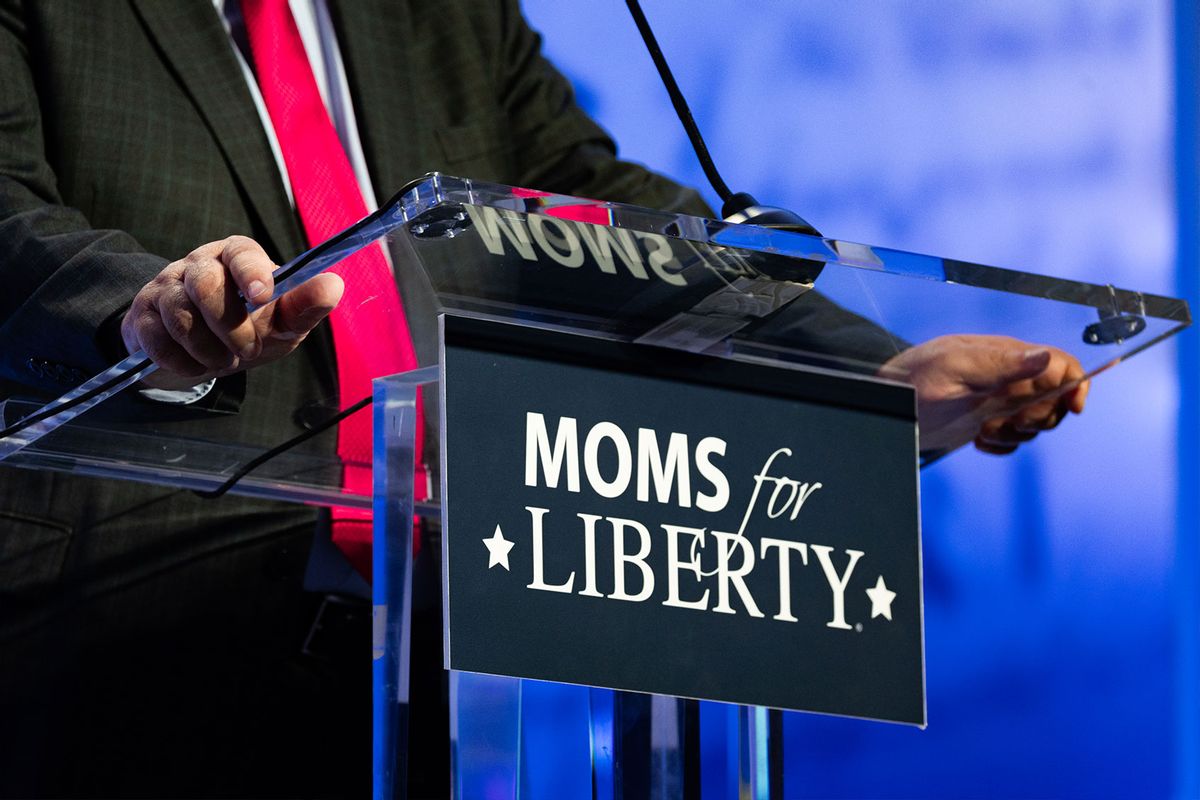 A prominent figure of the Philadelphia chapter of Moms for Liberty is a registered sex offender, according to a new report from the Philadelphia Inquirer. Phillip Fisher Jr. is a pastor at the Center for Universal Divinity and a Republican ward leader responsible for coordinating faith-based outreach for the group, which is a well-endowed organization that aims to align American education with a number of the GOP's far-right ideals.
While living in Chicago at age 25, Fisher was convicted in 2012 of aggravated sexual abuse of a 14-year-old boy, a conviction Fisher has claimed to be the result of a "railroad job" created by the political action committee for Lyndon LaRouche, a serial fringe presidential candidate and known conspiracist. Fisher, who once worked for LaRouche's committee, referred to it as a "cult," saying he was set up by the organization as he was trying to distance himself from it.
Per a file updated in July, Fisher is listed on Pennsylvania's "Megan's Law" website for registered sex offenders, which is maintained by the Pennsylvania State Police. Vince Fenerty, chair of Philadelphia's GOP City Committee, called for Fisher's resignation as the leader of the 42nd Ward — which includes Olney, Feltonville, and Juniata Park — on Friday. Sheila Armstrong, another Republican ward leader who chairs the local Moms for Liberty chapter, expressed surprise at the news, saying she had recently received a "child abuse history certification" from the State Department of Human Services in Fisher's name so that he could partake in upcoming holiday volunteering. The certificate indicated that "no records exist" in the state's database, and named Fisher "as a perpetrator of an indicated or founded report of child abuse."