Online Safety Bill will have failed if harm not stopped – Ian Russell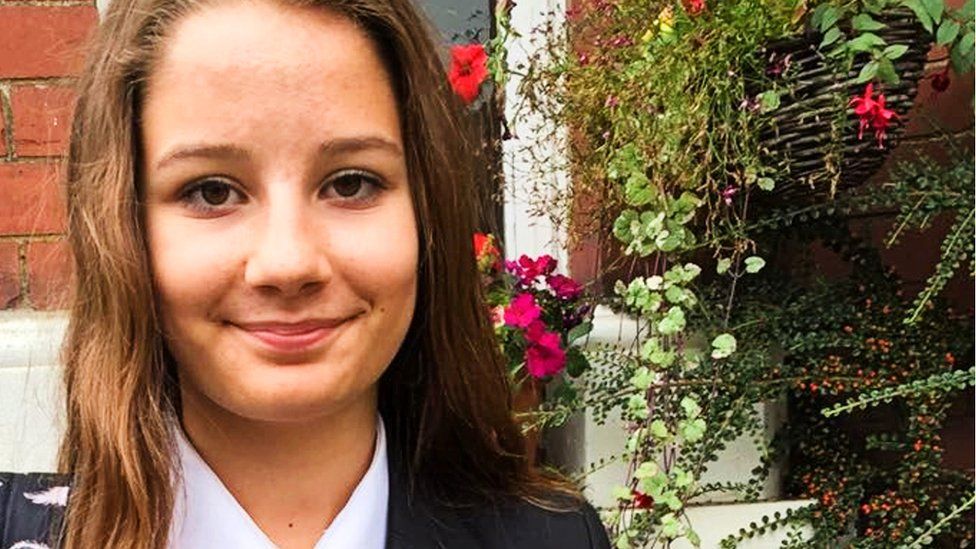 A new law aimed at policing the internet will fail if it does not stop harmful content, online safety campaigner Ian Russell has said.
Mr Russell said the test of the Online Safety Bill will be whether it prevents the kind of images his daughter Molly saw before she took her own life.
There are "too many tragic stories to tell" from families whose children have been affected, he said.
The bill is in its final parliamentary stages and is due to be law shortly.
It aims to make social media companies more responsible for their users' safety on their platforms and to crack down on illegal content.
Speaking to the BBC's Sunday with Laura Kuenssberg, Mr Russell said the bill "will make the online world safer".
"It is not perfect," he said. "But it's an important step, and it's a step that has been needed for years to counter this technology."
When asked whether the bill will prevent the kind of images that Mr Russell's 14-year-old daughter Molly saw online being seen by other children, he replied: "That's the test of the bill.
"There are many other families not just me who have been campaigning for better online safety and the bereaved families for online safety group, for example, have too many tragic stories to tell.
"But if the bill fails to stop online harms that all our children saw then it will have failed."
Molly, from Harrow, London, took her own life in 2017 after viewing suicide and self-harm content online on sites such as Instagram and Pinterest.
A coroner concluded Molly died while suffering from the "negative effects" of online content.
"I hope Molly would be proud," Mr Russell said of his campaigning.
"But there are so many other voices who are joining this cause, sadly, in the main because they've also lost children.
"And we hope that this step, the new Online Safety Bill, will mean there are fewer of those families and fewer stories like Molly's."