Elon Musk's Twitter loses second trust and safety chief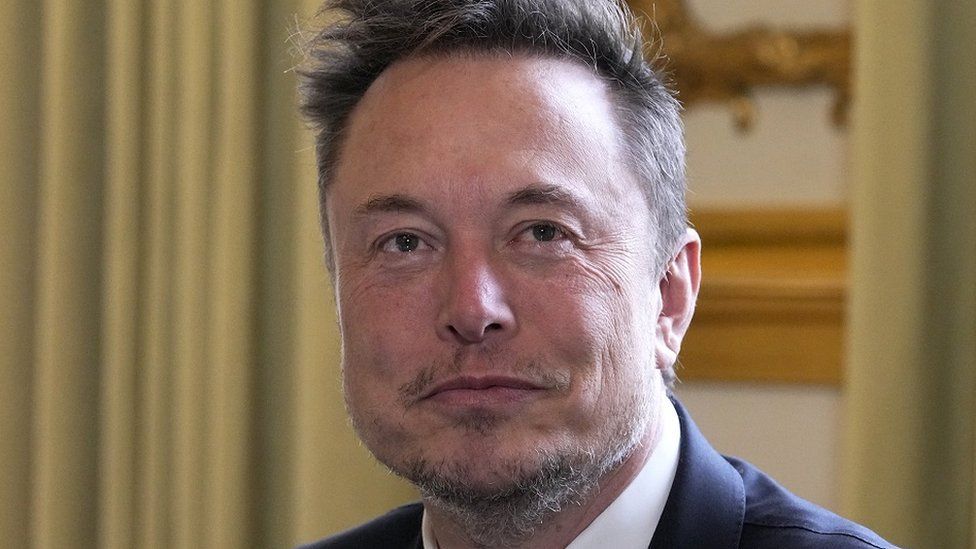 Twitter's second head of trust and safety under owner Elon Musk has resigned, according to reports.
Ella Irwin took the post when previous head Yoel Roth left in November 2022 – a month after Mr Musk took over the company.
The head of trust and safety is tasked with content moderation, a topic which has come under the spotlight since Mr Musk's takeover.
The BBC has approached Twitter and Ms Irwin for comment.
She confirmed to both Reuters and the Wall Street Journal that she has stepped down. The reason for her resignation is unclear.
However, it comes a day after Mr Musk publicly criticised a content moderation decision made at Twitter.
He called the decision to limit the visibility of a video over allegations of misgendering, "a mistake by many people at Twitter".
"Whether or not you agree with using someone's preferred pronouns, not doing so is at most rude and certainly breaks no laws," he wrote.
Mr Musk announced last month that Linda Yaccarino, the former head of advertising at NBCUniversal, would become Twitter's new chief executive. She has not yet started her role.
But there have been moves to moderate the accuracy of content, with Mr Musk announcing the platform's Community Notes feature would be expanded to images.
Community Notes is a crowdsourced fact-checking system, in which Twitter users can add comments which provide context to tweets – often labelling them as false or misleading.
The platform wants to expand this feature to include video in the future.