5 Beauty Trends Going Viral On TikTok Right Now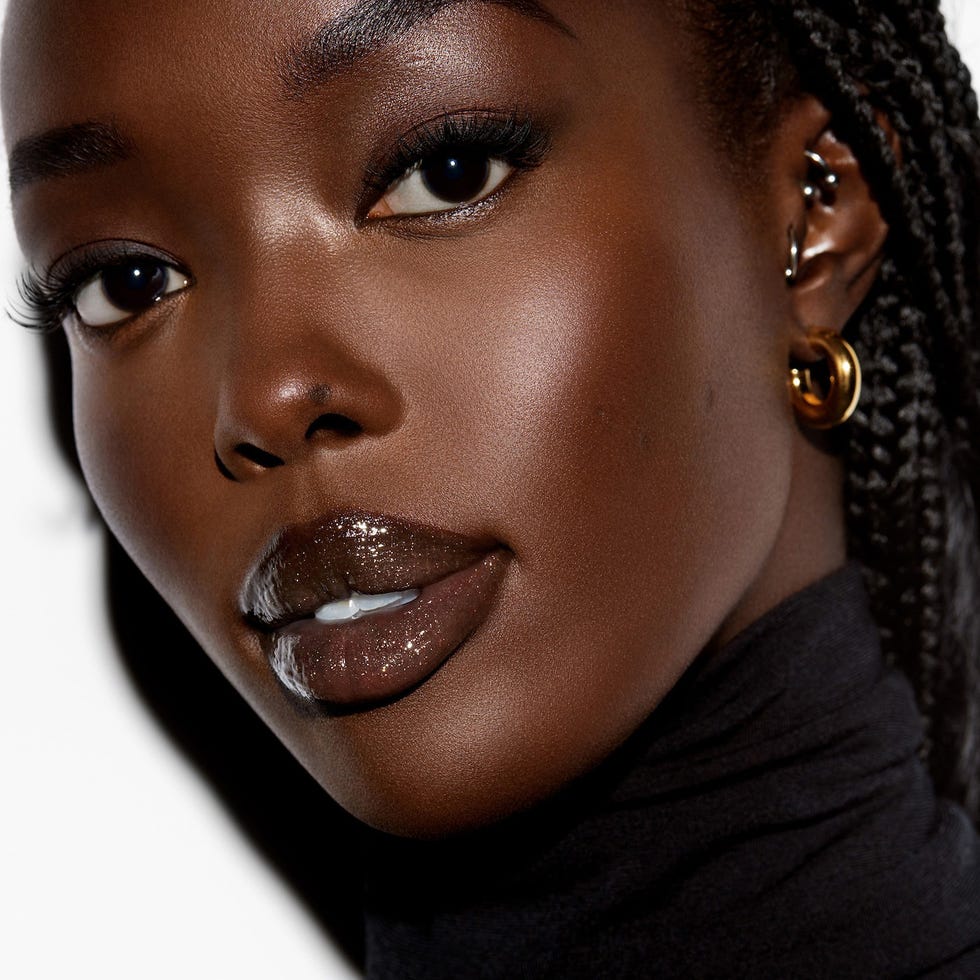 We're still in January, but somehow it feels like there are already thousands of new beauty trends—all born from TikTok. Every single day, people are discovering new must-have products, re-discovering old favorites or better yet, uncovering new skincare trends that will transform your skin. It's a wild world out there, but we're here to cut through the noise. Without further ado, here are the five best beauty trends going viral on TikTok right now.

---
Skin Cycling

No, you won't have to get on an exercise bike. Skin cycling is actually all about rest. Coined by NY-based board-certified dermatologist Dr. Whitney Bowe, the hashtag alone yields 3.5 billion views—and for good reason. The practice asks you to alternate your active ingredients across four nights to prevent damaging your skin barrier and help you reach your goals in the most effective and safe way.
Instead of layering on chemical exfoliants and youthifying retinols, Dr. Bowe's skin cycling trend prompts you to take off days in between. The first night is for exfoliation—this is where you can use your AHA/BHA cleansers or toners in moderation as you prep for night two: retinol. If you're on prescription retinol or using a serum with a percentage of retinol in it, this is the night to properly apply the retinol to your dark spots and hyperpigmentation.
On days when you aren't using products with active ingredients, opt for gentle cleansers and deep moisturizers to keep the skin from becoming over-sensitized.
Nights three and four are reserved for "recovery," so the focus should be on hydration and repair with an ingredient like hyaluronic acid.
---
'90s Brown Lip Gloss
The Y2k resurgence has taken over beauty, fashion, and music, so it was only a matter of time before the '90s returned back to the spotlight. During the latter half of 2022, everyone had a brown lip gloss in their beauty arsenal. Why? Depending on who you ask, the answers can point to Hailey Bieber dubbing the look "brownie glazed lips" in a video posted back in August, or Fenty Beauty releasing its OG Hot Chocolit shade in a plumping formula in October. However, brown lip gloss has been a mainstay in Black culture from as early as the '90s. Look at several images or music videos from the era and you'll see stars like Aaliyah or Naomi Campbell rocking a brown lip. The look can be achieved by lining your lips with a dark brown lip liner and applying a clear gloss on top, or simply buying a lip gloss in the gorgeous hue.
---
Blushing All Over
Is a makeup look truly complete without excessively tapping blush all over your face? If you thought blush was only reserved for your cheeks, allow all 3.8 million views of the popular TikTok makeup trend to show you the many other ways to utilize your blush.
The W-shaped blush trend encourages you to tap your brush into your desired blush and swipe it across your face in the shape of a W or use the wand of your liquid blush to create the shape. This method of applying your blush creates a sun-kissed flush of color all over your face, tailored to those who love a quick beat or a no-makeup makeup look.
During the winter, the W-shaped blush trick evolved into the "I'm Cold" trend. The blush is placed in the same area as its W-shaped predecessor but with added sparkle. Using a healthy dose of makeup, create a healthy flush on your face, focusing primarily on the areas that would normally turn red if you were actually cold—cheeks, nose, and lips. To punctuate the look, add a bright white sparkle to the inner corners of your lids or wash your entire lid with glitter for a winter wonderland-esque glow.
---
Clean Girl Makeup
Welcome to the other side of #makeupTok, where Euphoria eyes and heavy glam don't exist. On the "clean" side of beauty TikTok, minimalism reigns supreme; full-coverage foundation formulas are traded in for lighter tinted moisturizers. If you don't like foundations or tinted moisturizers, using a full-coverage concealer can help you get the simple, skin-comes-first look.
Every product should be lightweight and breathable to ensure your skin looks natural and glowy. After creating a light, minimal base, it's time to swipe on blush (with a light hand), softly line your eyes with liner, comb through mascara on your lashes and apply a gloss or muted lipstick. Viola!
---
Glazed Donut Nails
Hailey Bieber is responsible for making a lot of things popular, especially the OPI shade Funny Bunny. It all started with a last-minute manicure for the Met Gala. The "glazed donut nails" trend is basically creating a nude, iridescent look on your nails similar to the glazed effect of your favorite donut.
Celebrity manicurist and Bieber's nail artist Zola Ganzorigt used a thin layer of the OPI shade on each nail and then applied a coat of chrome powder. The look took off on TikTok with more than 174.7 million video views (and growing) as viewers show off their own iteration of the nail look. Of course, the nail design looks great on your natural nails, but if you really want it to pop, opt for gel extensions.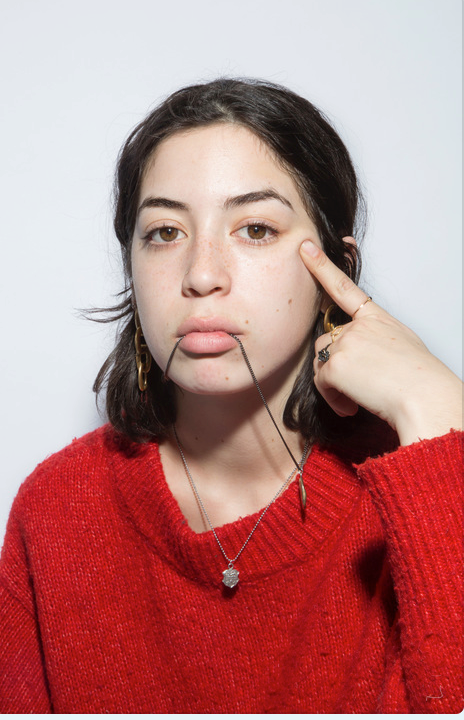 Beauty Commerce Writer
Tatjana Freund is a Beauty Commerce Writer, covering makeup, skincare, and haircare products and trends. She's a fan of vodka tonics and creepy Wikipedia pages.
Beauty Commerce Editor
Nerisha is the beauty commerce editor at ELLE.com, covering all things beauty (and fashion and music). She has a penchant for sneakers and nude lip glosses, and spends way too much time re-watching 90s sitcoms.