Kylie Jenner and Travis Scott's Relationship Has Changed in a 'Positive Way' Since Welcoming Baby No. 2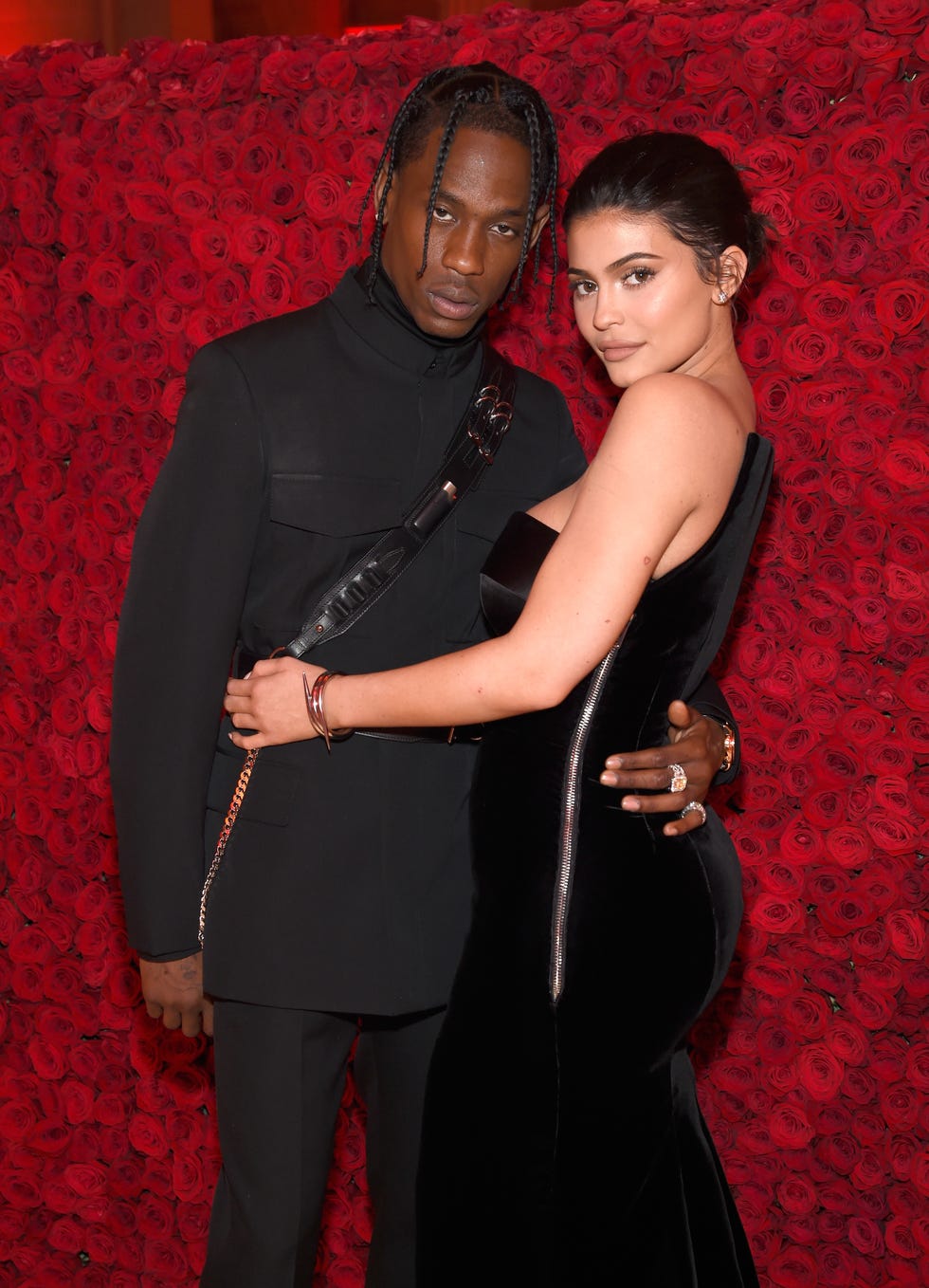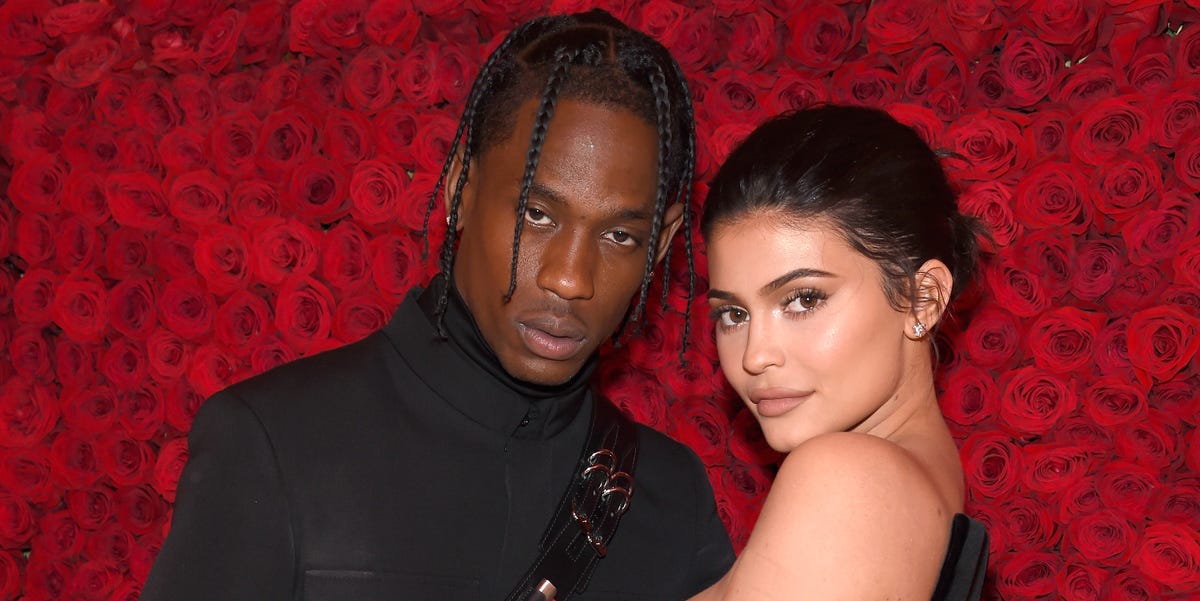 "The more the merrier" is very literally the case in the Webster family. Kylie Jenner and Travis Scott recently grew their family and welcomed their second child (their son, formerly named Wolf Webster, new name not revealed yet), and it's only made their relationship better.
"They are getting used to having two little kids and it's a day-by-day process, but overall, they are doing great," a source close to the couple told Entertainment Tonight. "They were prepared as they could be for this, and both of them wanted it more than anything. Having two kids made a big difference for them as parents, and in their own relationship in a positive way."
According to the source, Scott and Jenner have been basking in new parenthood since the birth of their son.
"Travis has always been an extremely hands-on dad, and he has been by Kylie's side. He is a dedicated dad and very protective of their family. Kylie and the rest of the Kardashians and Jenners absolutely adore that about him," the source explained. "He makes sure to show Kylie and their little ones how loved they are in many ways. They are doing well as a couple since welcoming their son."
Jenner and Scott aren't the only ones who are thriving as a members of a family of four. Their daughter Stormi is reportedly loving her new role as big sister and seeing the sibling bond she already has with her baby brother is yet another reason Jenner and Scott's relationship is in such a great place.
"Stormi loves being a big sister and she couldn't take more pride in it. Seeing that also makes Kylie and Travis so proud and happy," the source added. "Kylie's family has been so supportive and they have been integrating all of her siblings' kids together whenever they can."
This content is created and maintained by a third party, and imported onto this page to help users provide their email addresses. You may be able to find more information about this and similar content at piano.io