More than 3 million new documents uncovered in Trump tax fraud case: report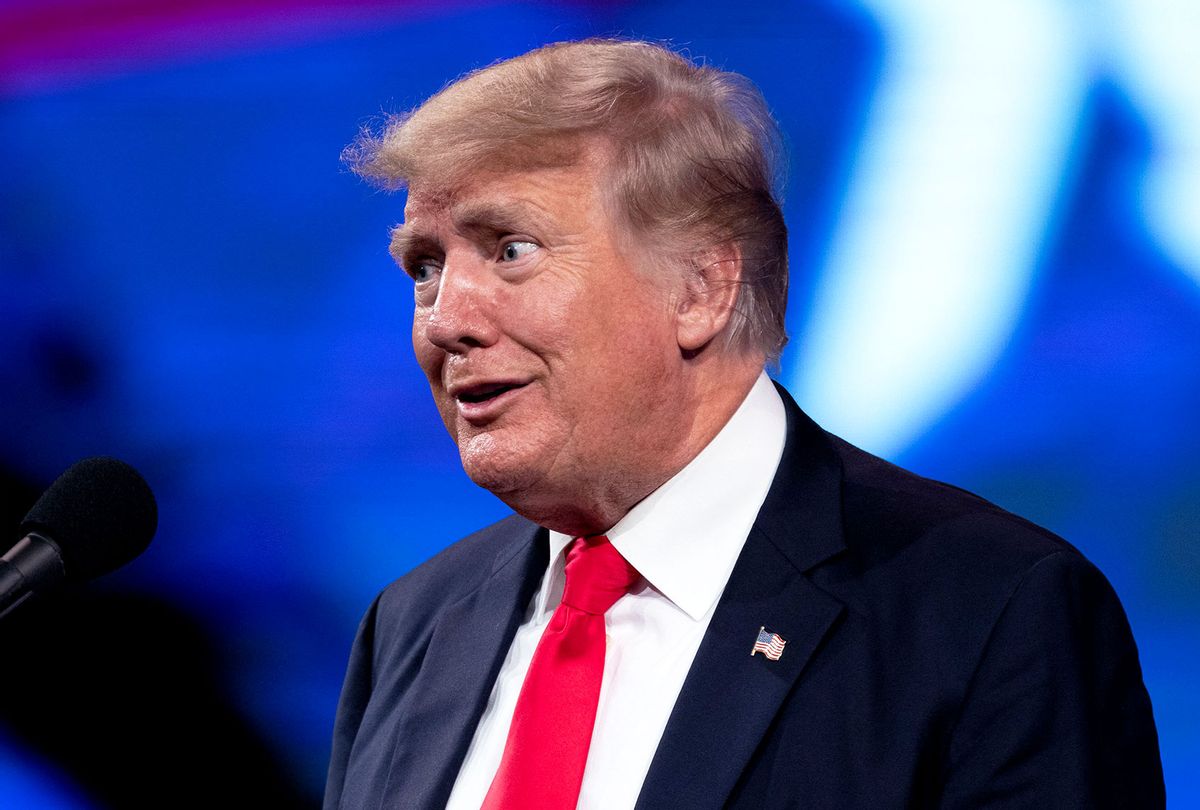 An attorney for Allen Weisselberg, the chief financial officer of the Trump Organization, said in court Monday that he believes more indictments are coming in the case.
"We have strong reason to believe there could be other indictments coming," attorney Bryan Skarlatos said at a pre-trial hearing in New York State Supreme Court, according to a report from CNN.
Asked about the pending indictments, CNN's Kara Scannell said: "There was no further elaboration on that point, and we don't know exactly who could be charged or how many people."
Scannell added that Skarlatos asked the judge for more time to deal with discovery in the case, as he receives more evidence from prosecutors.
"He said he just received today a manilla envelope that he held up in court with a bulge in it," Scannell reported. "And he said within that, he was told there were 3 million documents. He said these documents were found in a co-conspirator's basement, and they were tax documents. So certainly a lot more information getting transferred from prosecutors to the defense."
You can watch the video below via YouTube:
[embedded content]