National Security personnel chased Citi FM's Zoe Abu-Baidoo from car park to kitchen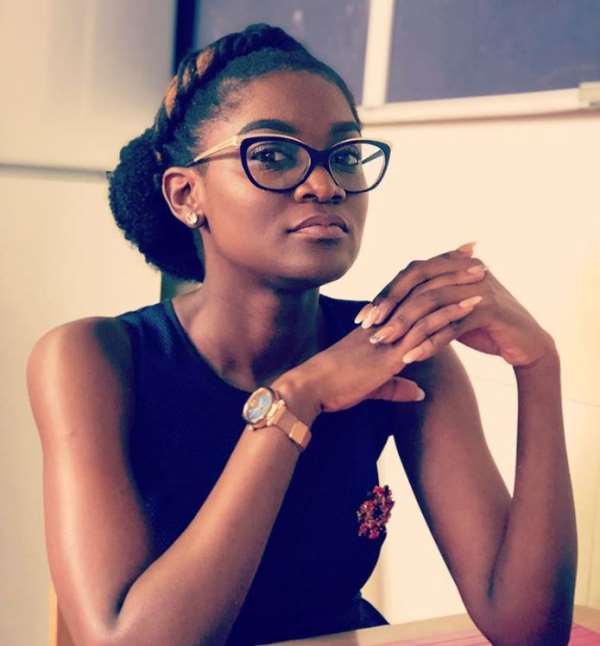 Zoe Abu-Baidoo
Listen to article
Citi FM Sports journalist, Fentuo Tahiru has narrated how armed National Security Personnel chased his colleague Zoe Abu-Baidoo in a marathon race from the station's car park to their kitchen before her arrest.
The latest revelations is an update to a Modernghana report earlier today that unmasked Police officers arrested Caleb Kudah, a broadcast journalist with Citi FM and Citi TV together with his colleague Zoe Abu-Baidoo.
According to reports, he was arrested for filming at the premises of the National Security Ministry, a restricted security zone.
Fentuo Tahiru, a journalist with the media outlet has narrated how officers wielding automatic rifles pursued Zoe Abu-Baidoo from the car park to the kitchen, in a Rambo style.
"Nobody has said Ghana police should not do their jobs but the manner they did it today scared every single person in the office. 7 strong men wielding automatic rifles pursued Zoe from the car park into the kitchen, in Rambo style. If you really wanted to arrest Zoe, did you need all this? 7 men chasing this girl – imagine the trauma," a post on Fentuo's Facebook page reads.
Meanwhile, the Citi FM Sports journalists have confirmed Zoe Abu-Baidoo has been released back to the office after questioning by the National Security personanel.
Her colleague Caleb Kudah was still in the custody of national security but late reports suggest he has been released.