Mother's Day: Olumanba feeds mentally challenged women, says they are also mothers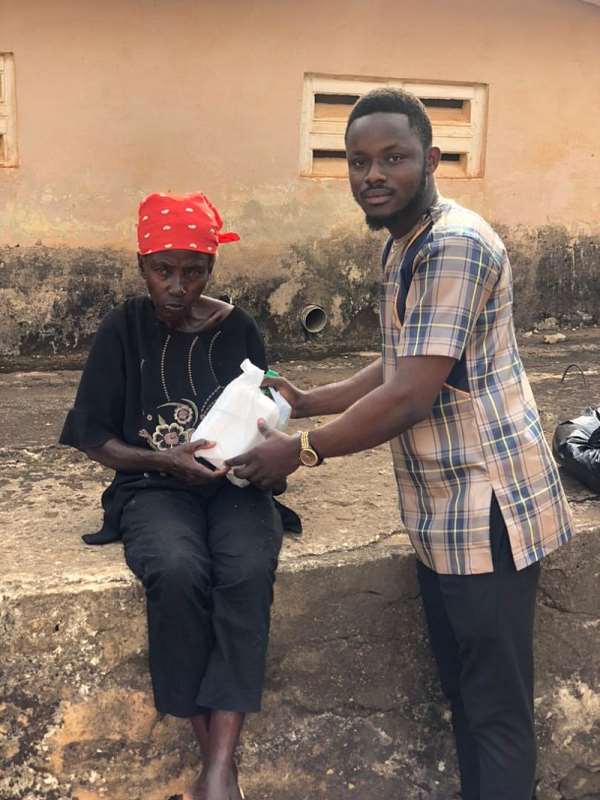 Listen to article
Young Political Activist, Emmanuel Abankwah Kesse took to the streets of Nkawkaw today to feed some mentally challenged women as the world celebrates mothers.
According to him, if not because of mental disability, these mad women would have been with their children hence he sees it expedient to do that on behalf of their children.
He said, all though he couldn't trace a lot of them but he believes God is pleased with the few he reached out to.
Mother's Day is a celebration honoring the mother of the family, as well as motherhood, maternal bonds, and the influence of mothers in society.