GRA reaffirms measures to improve tax payments in the Bono East region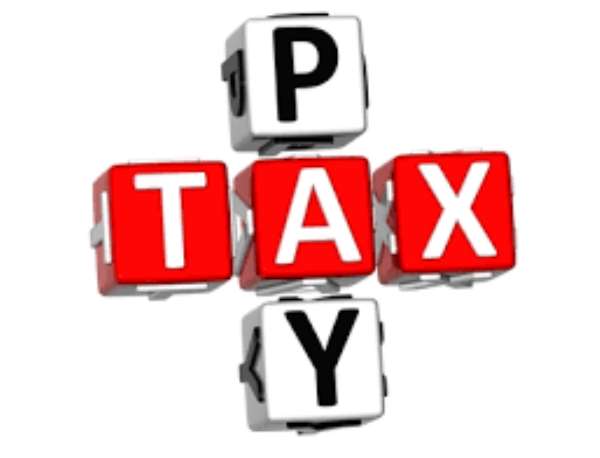 Listen to article
Bono East Regional office of the Ghana Revenue Authority (GRA) has reaffirmed measures to improve on tax payments to boost revenue generation in the area and the country at large as that was the surest way to build the social economy.
The GRA embarked on an improved system of educating the taxpayer on the need to pay their tax as they are been obliged by law to execute such responsibilities that would create an enabling platform to improve on their livelihood conditions among others
Mr Charles Antwi Boasiako office Manager at the GRA office in Techiman on Thursday disclosed this in an interview with the Ghana News Agency (GNA) and said the education drive has encouraged the taxpayer to understand the need to file tax returns every month, stating that many are conforming with the tax law in avoidance of hurting their business among others.
Mr. Boasiako noted as part of efforts to improve revenue generation in the area, the GRA has been enforcing its regulations on tax-paying by imposing sanctions on entities who fail to file their monthly returns, indicating that as part of measures, defaulters are made to pay fines up to GHC500.00 respectively.
He mentioned that the Authority has improvised a configured system with the taxpayer regulations and that it automatically captures and processes data of the taxpayer and provides bills including penalties that the payer is due.
Mr. Boasiako explained that as part of measures to reduce the hardship on the taxpayer in the pandemic era, the government has reviewed the income tax on all private transport such as Trotro and Taxi who do not pay income tax for the rest of the year, in addition, the government has waived penalties and interest on all outstanding bills up to 2020 to reduce the economic stress on the Ghanaian taxpayer.
Mr. Boasiako described the GRA as a robust entity that is committed to securing the revenue for the country's development and that it has instituted platforms such as the large taxpayer pilot platform which allows the payer with annual turn over that is more than GHC 5,000,000.00 to pay taxes through the online platform.
He indicated that apart from this the taxpayer whose turnover is GHC90,000.00 but up to GHC 5,000,000.00 are described as Medium taxpayer while those below GHC 90,000.00 are considered small taxpayer.
Mr. Boasiako noted that tax-paying was crucial to the development of the country as nothing could be done without revenue mobilization, the development projects such as infrastructure including health education and social amenities are constructed through the monies collected from the taxpayer.
However, to make the country work effectively there is the need for everyone to contribute to the developmental quota through tax paying.