I've faith in you fixing Ghana but your fixing needs super speed — Franklin Cudjoe tells Akufo-Addo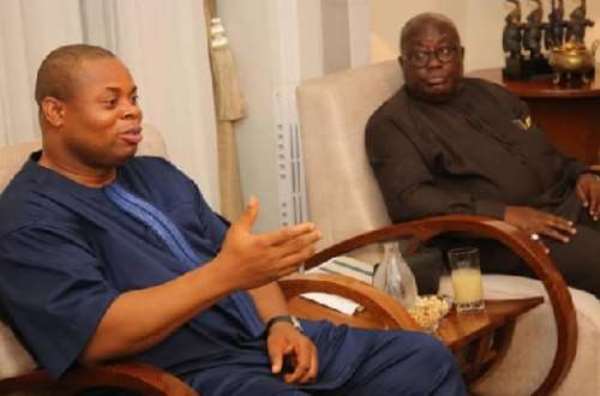 Listen to article
President of Imani Africa Mr Franklin Cudjoe believe President Akufo-Addo is working hard to fix the country's challenges.
He said what the President must do is whip up the horse to speed up the wheels that are fixing the teething challenges confronting Ghanaians.
Mr Cudjoe said these in a Facebook post following the #FixTheCountry campaign on social media.
"True, you are Fixing, but it does appear the Fixing needs some super speed. I have faith in you, but let us #FixTheCountry."
"I agree some of us (including my good self) are terribly vile, cheating and sinful persons, so I will respect the counter tags #FixYourSelf and #FixYourAttitude as they are directed at those who seek answers.
He is asking government officials not to tell critics to shut up for demanding their rights.
"Dear government, all the citizens are saying to you is #FixTheCountry because you begged for power and got it, not to tell them they should shut up."
Read full post below: