Punish Christ Embassy for flouting COVID-19 protocols – Akim Swedru MP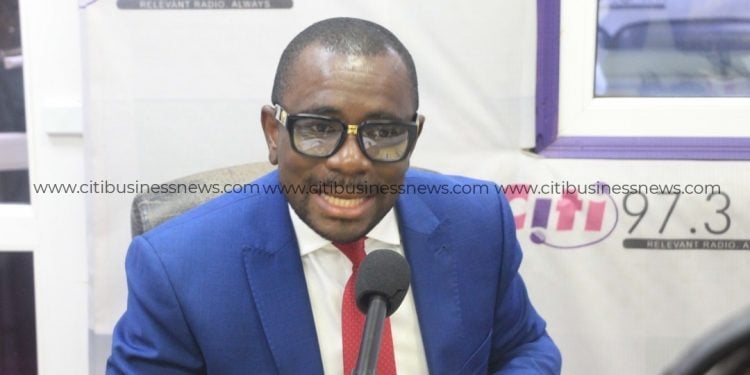 Member of Parliament (MP) for Akim Swedru, Kennedy Osei Nyarko, believes the Christ Embassy Youth Church should be severely punished for organizing an event without observing COVID-19 protocols.
Mr. Osei Nyarko described the situation as shocking.
Trending videos of the alleged gathering, dubbed "Pneumatica Night" showed a mostly unmasked crowd, screaming, chanting, and dancing to the "evangelism" of their similarly unmasked preachers.
Investigations have already been launched into the alleged gathering by the youth at the Trade Fair Center's Fantasy Dome in Accra, on Friday, April 30, 2021.
In an interview with Citi News, the Director of Public Affairs at the Ghana Police Service, DSP Sheila Abayie-Buckman, said management and leaders of the church are currently being interrogated over the development.
DSP Sheila Abayie-Buckman also cautioned the public to also adhere religiously to the COVID-19 protocols.
"The videos we have seen show that they didn't even wear masks, which is a mandatory requirement for everyone, whether in church or not. Let me take advantage of this to stand on the authority of IGP to warn Ghanaians that we are not going to countenance any breach of the COVID-19 protocols in these times and so anybody who intends to breach the protocols will be dealt with."
The Akim Swedru lawmaker says the church must be punished severely to serve as a deterrent to others.
"It is very upsetting to see that a church, which should know that we are not in normal times and that we need to respect directives given by the president, would [go contrary to the directives]. That is very shocking and unfortunate, and they should be punished for that regardless [of the fact that] they are a church. They knew the consequences of their actions and still proceeded to do it."
[embedded content]
—citinewsroom