Ramadan: Remain holy – Ashalaja Zongo Chief to muslim community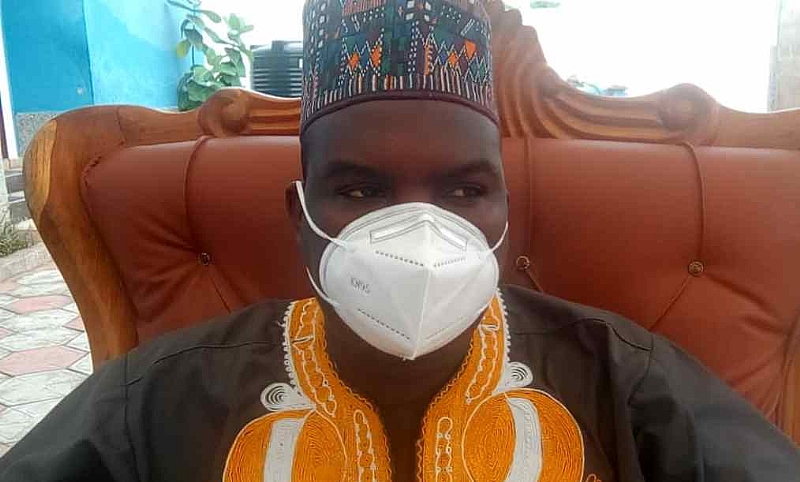 Alhaji Yussif Tahiru, Zongo Chief of Ashalaja in the Obom Domeabra Constituency has urged the Muslim community to abide by the teachings of the Holy Quran in this period of Ramadan to gain its full benefits.
He said the month of Ramadan must be observed holy to experience the favour and blessings from Allah.
Ramadan is part of the five pillars of Islam which entails a 30 day period of fasting and prayers towards the celebration of Eid al-fitr
Speaking to Modernghana News, he said, the benefits that come with fasting and prayers during the period is accompanied by purity and holiness.
"The Ramadan is among the five pillars of Islam and is to pray for goodness not evil. We pray to seek Allah's protection and blessings for our communities, respective countries and the world at large."
He appealed to Muslim brothers to desist from unholy places that diminish the purpose of Ramadan.
"And so, we urge Muslims not to indulge in unholy practices in this period so that Allah will listen to our prayers and honour them. The holy month is here and so we should pray for forgiveness of our hidden sins."
He further urged Muslims to pray for Allah's mercies to intervene in the raging coronavirus cases in Ghana and across the world.