Akuapem Poloo sentencing: Kwabena Frimpong Commends Judge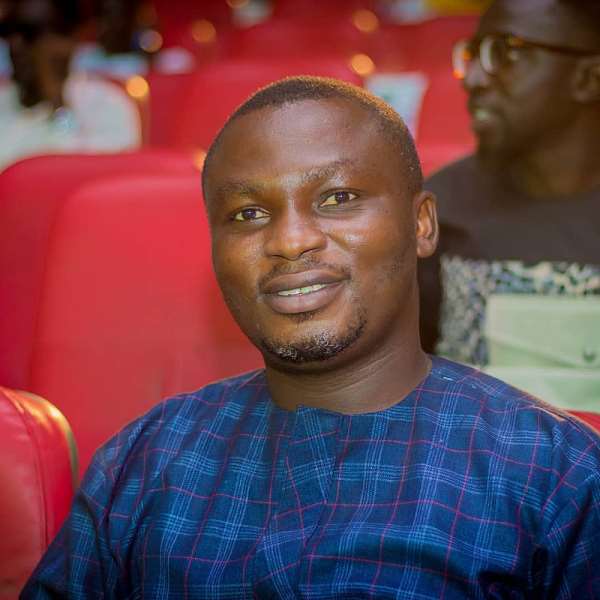 Listen to article
Mr Kwabena Frimpong, a youth activist says the 90-day custodial sentence handed Rosemond Brown aka Akuapem Poloo by the court would serve as a deterrent to "wayward and nude posting celebrities and persons."
Speaking to this reporter, Mr Frimpong said the posting of nude pictures had reached a crescendo.
He noted that social media space have been flooded by the "stinking attitude and shameless behaviour of some so-called celebrities who lacks shame."
Mr Frimpong wondered what went into the mind of Akuapem Poloo to go naked before his young male child at all times and to the extent of posting same on social media just to trend.
"This sentence would help to sanitize the system and serve as a deterrent to persons who share and have minds of showing their nudity in public and on social media spaces," Mr Frimpong stated.
Mr Frimpong who is popularly known as Suarez said the society was gradually becoming a dumping ground for such wayward and weird nude stuff.
The youth activist noted with pain that most young ladies were getting the perception that going nude on social media would get you quick money.
Instagram and Twitter have b become the dumping ground for nudity and as a result, persons like himself had to quit Instagram because of "these shameful and culturally low attitudes."
"Some of us who cannot bear to see the nakedness of people, especially women have had to quit being on Instagram because it is so bad," Mr Frimpong confessed.
Mr Frimpong commended the judge, Her Honour, Mrs Christiana Cann for dispensing justice in a swift and firm manner.
The verdict, the youth activist said shows that the judge was not swayed by social media comments and the useless campaign by other celebrities like Sarkodie and other musicians to sort of pile pressure on her to set the incarcerated lady free.
He said those who see nudity as fun would live to regret such acts when they seek to aspire for positions of public influence in future.
"You will live to regret when your name comes up for consideration as a public officer or government official when you continue showing your nude pictures," Mr Frimpong posited.